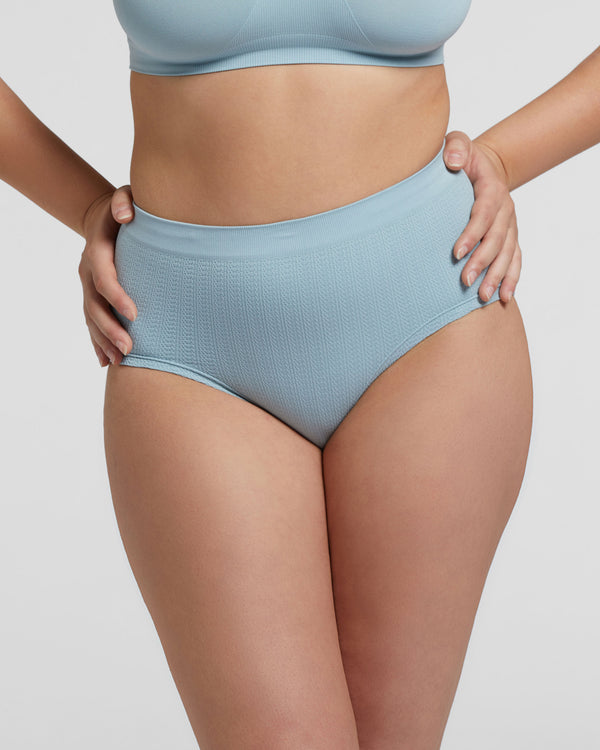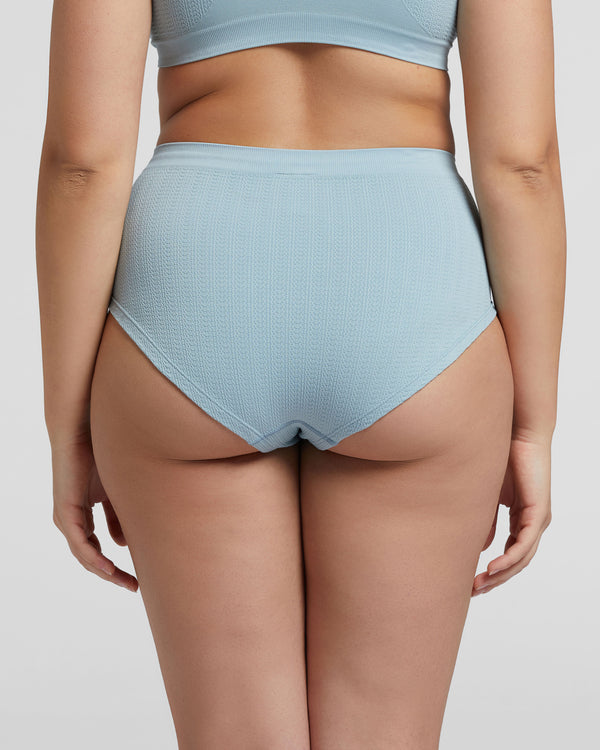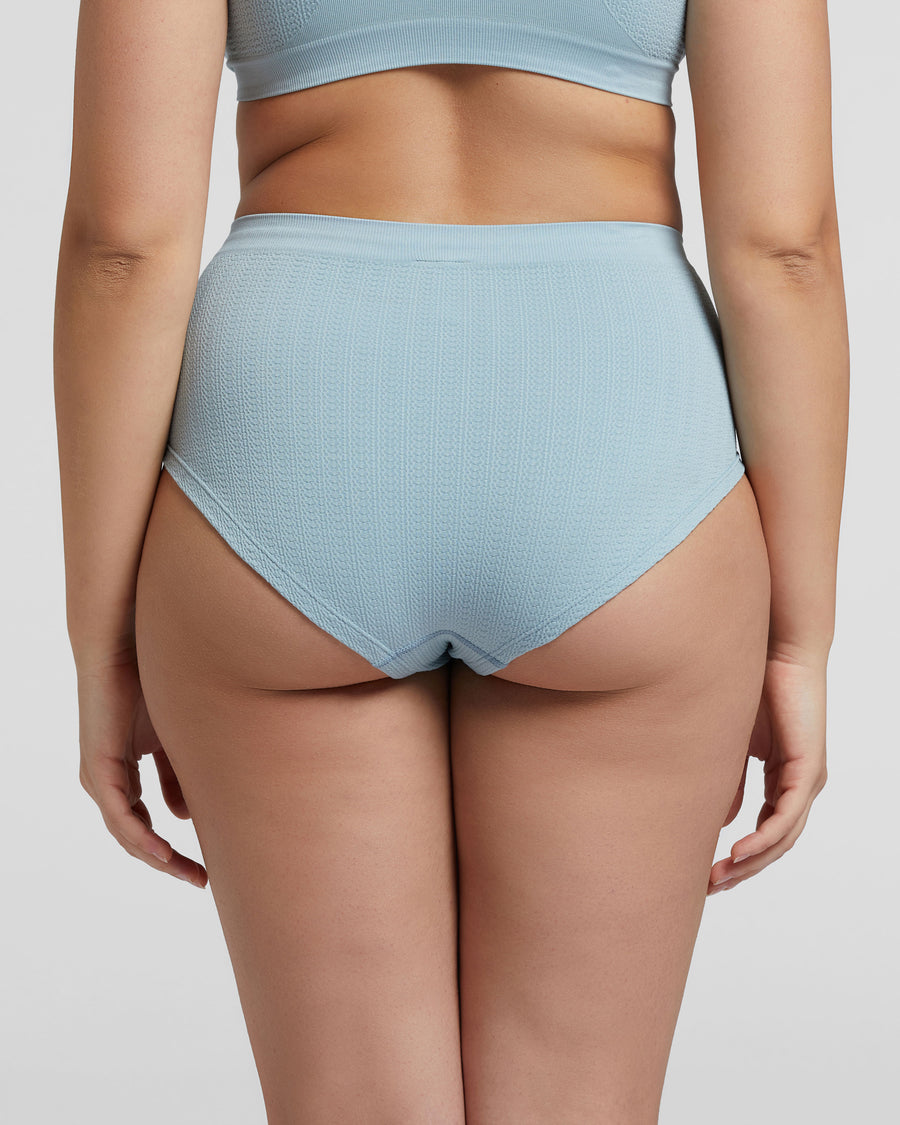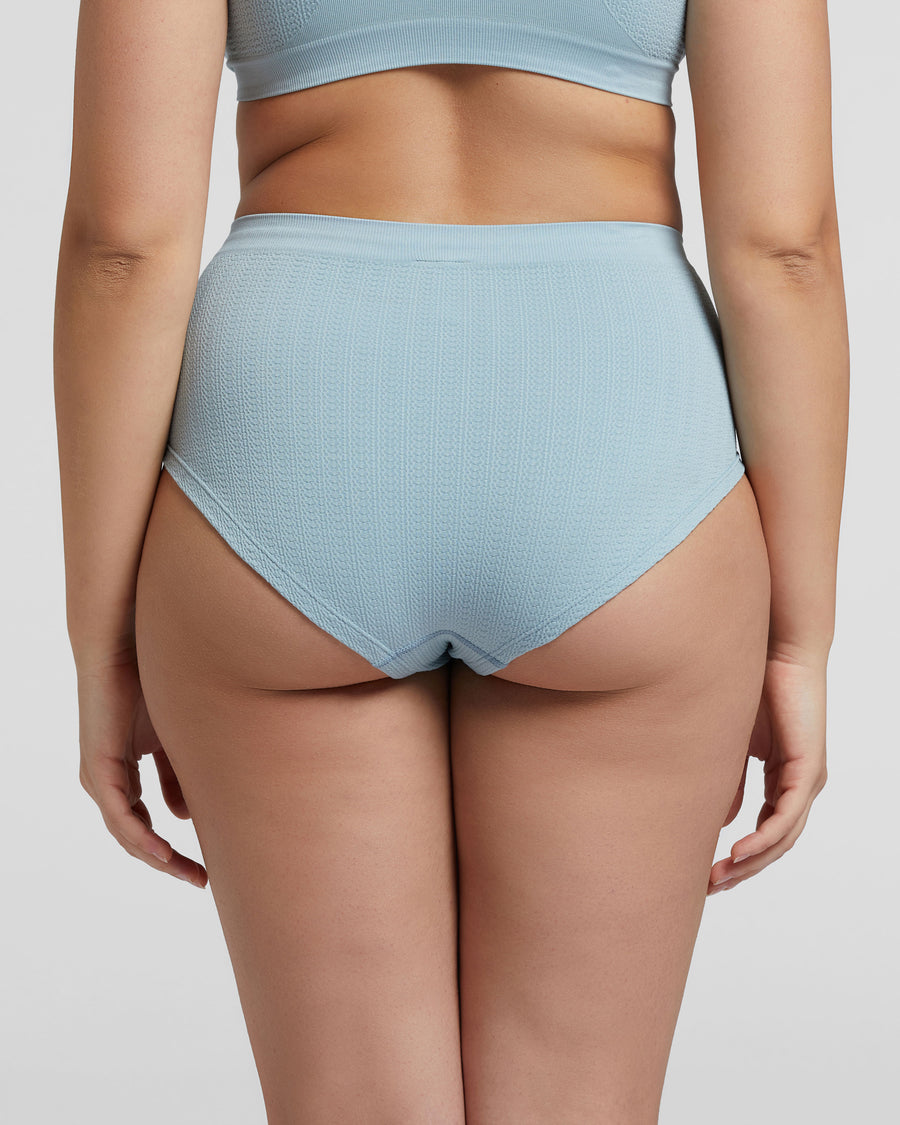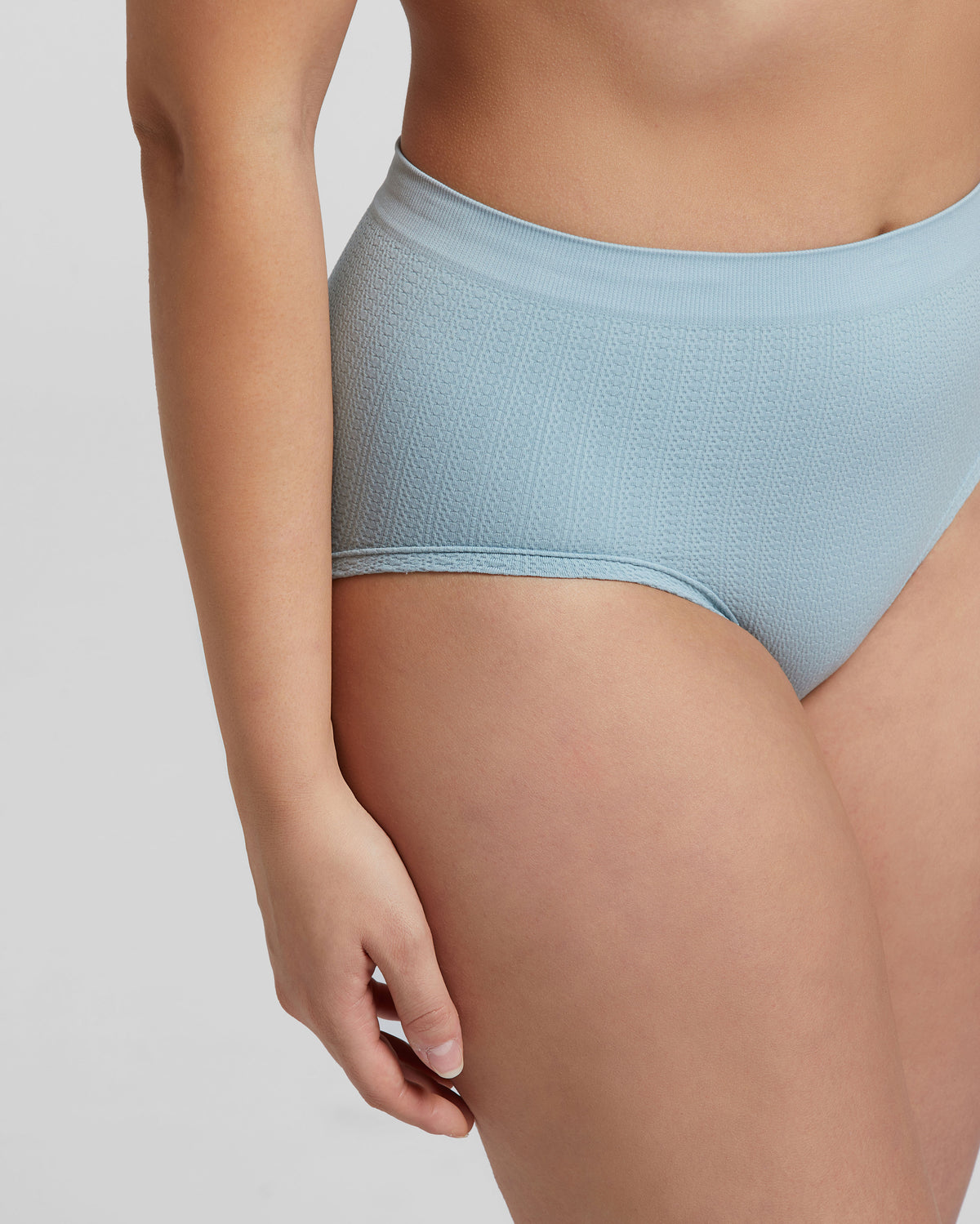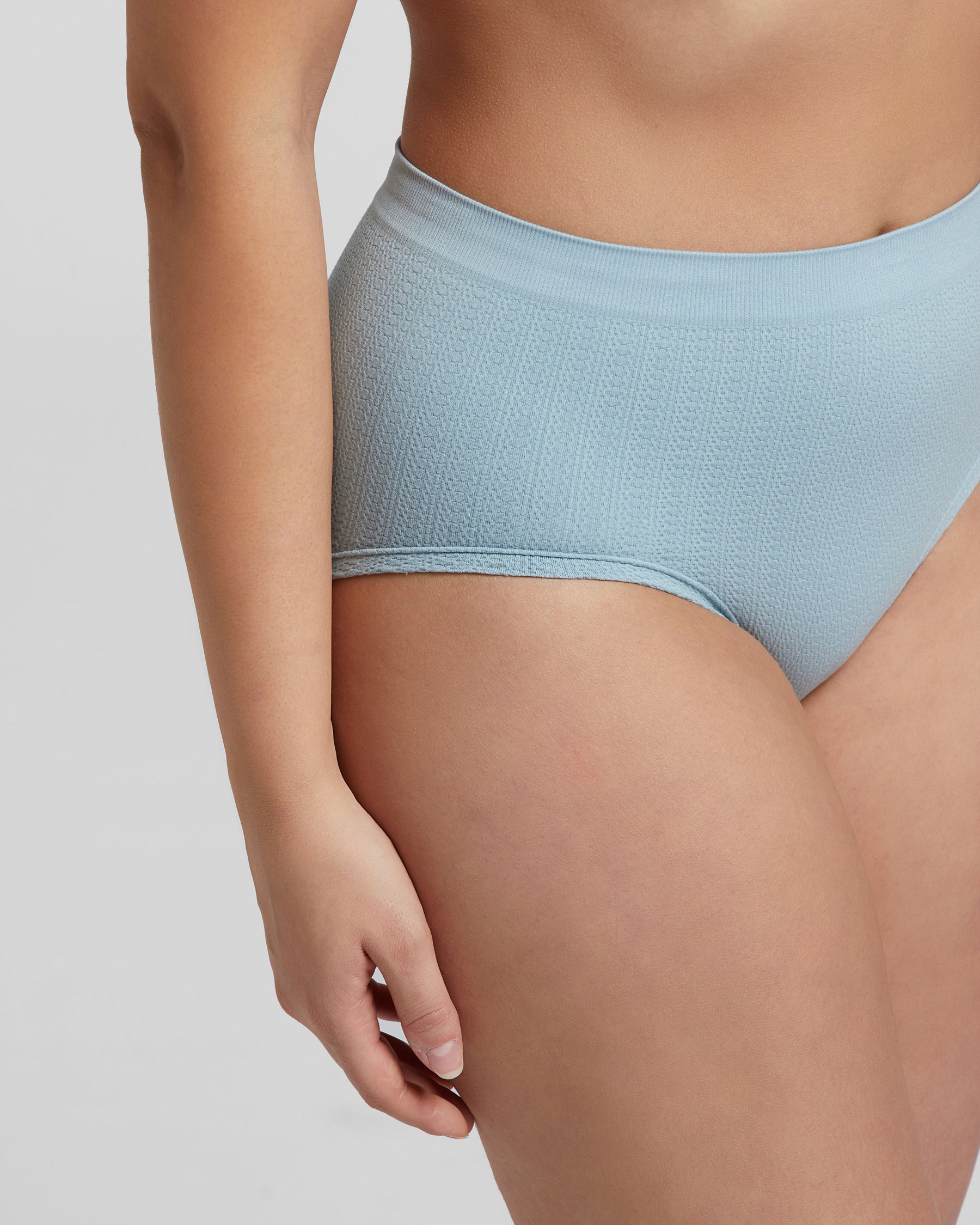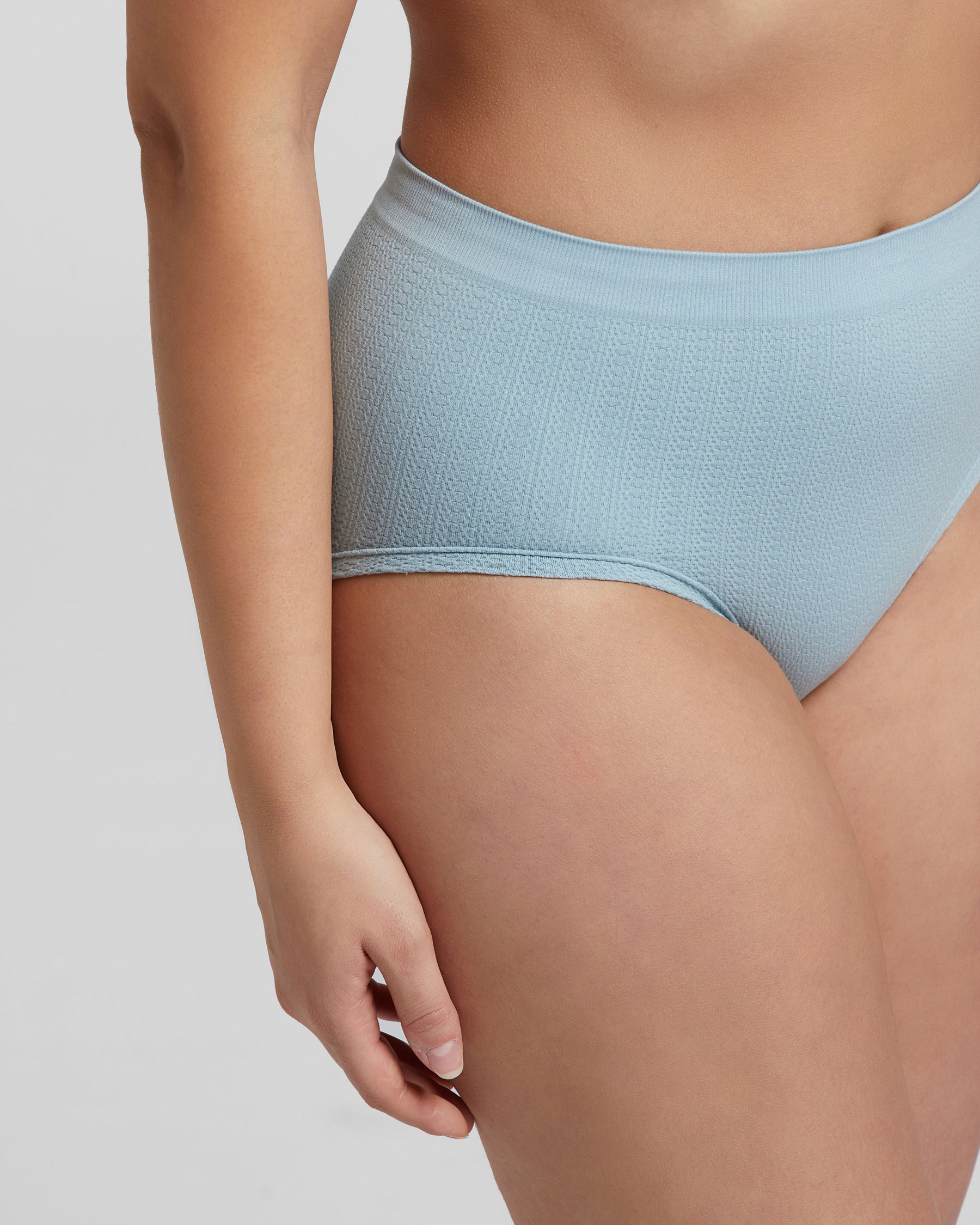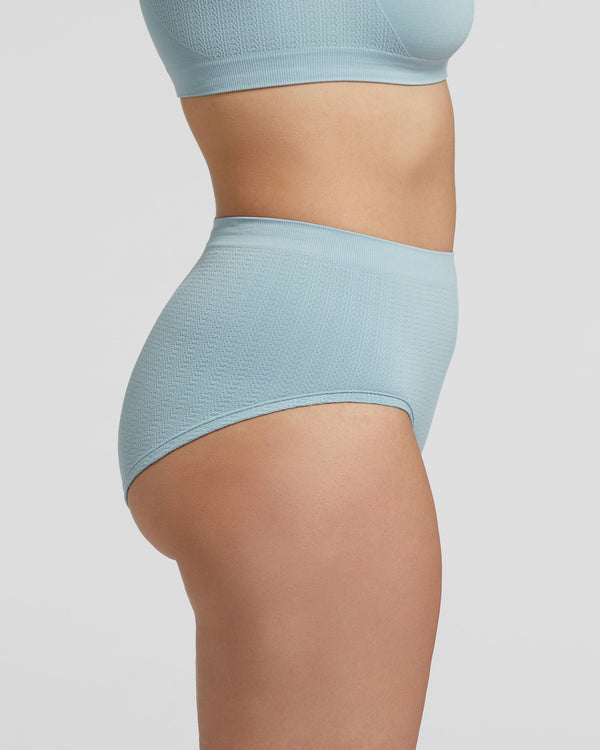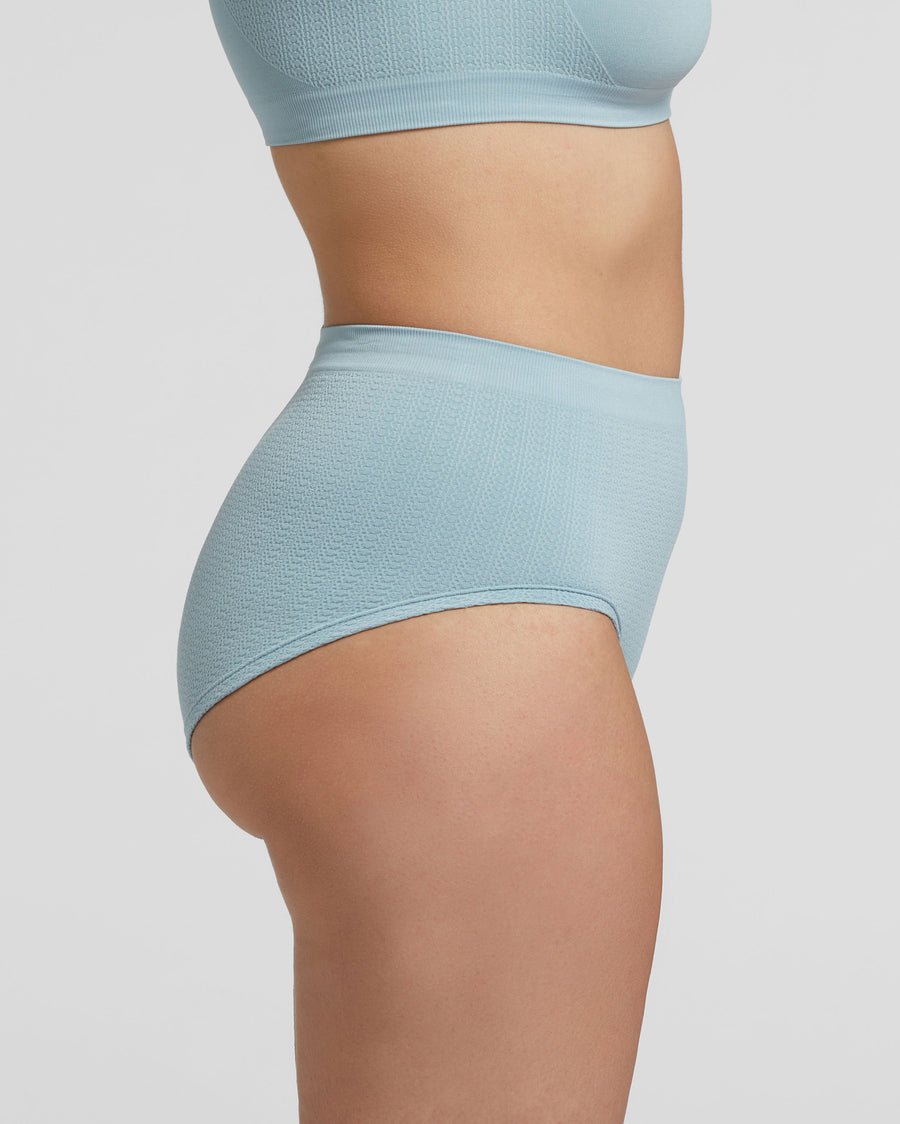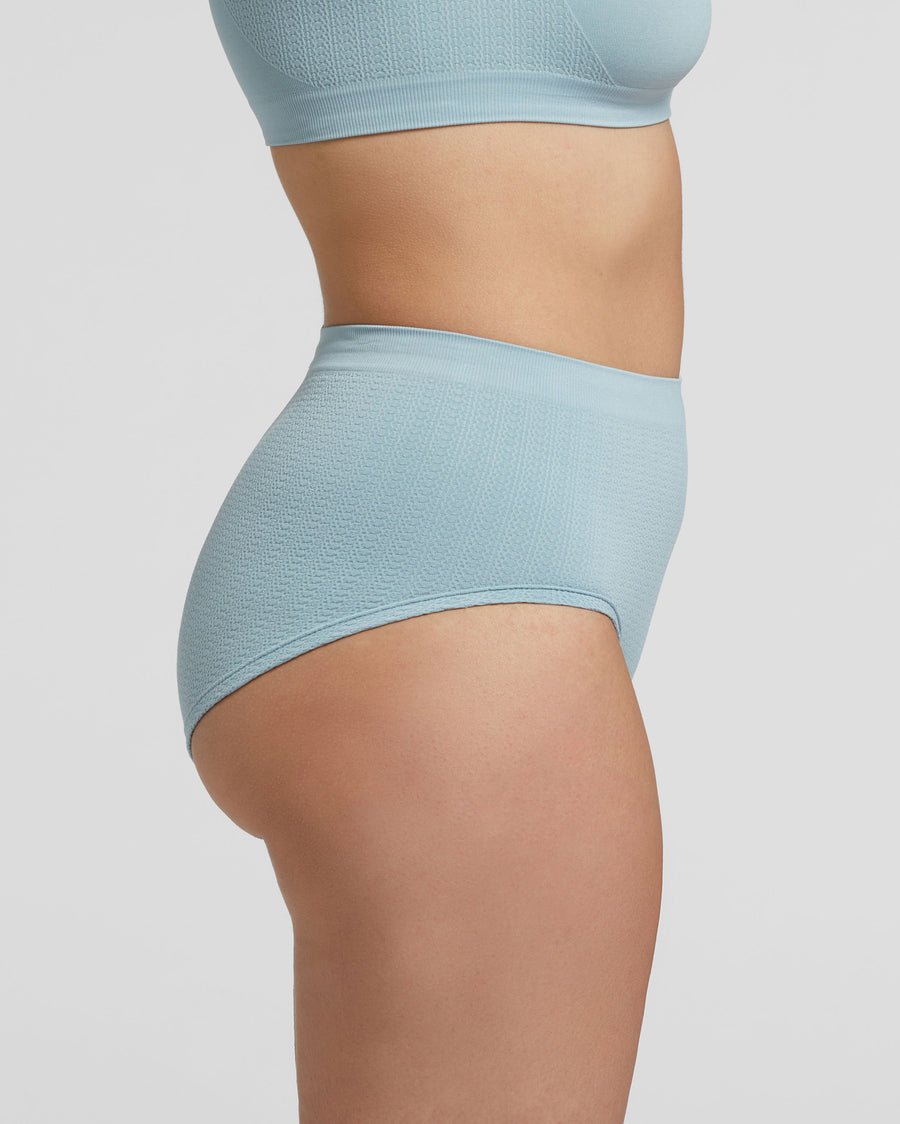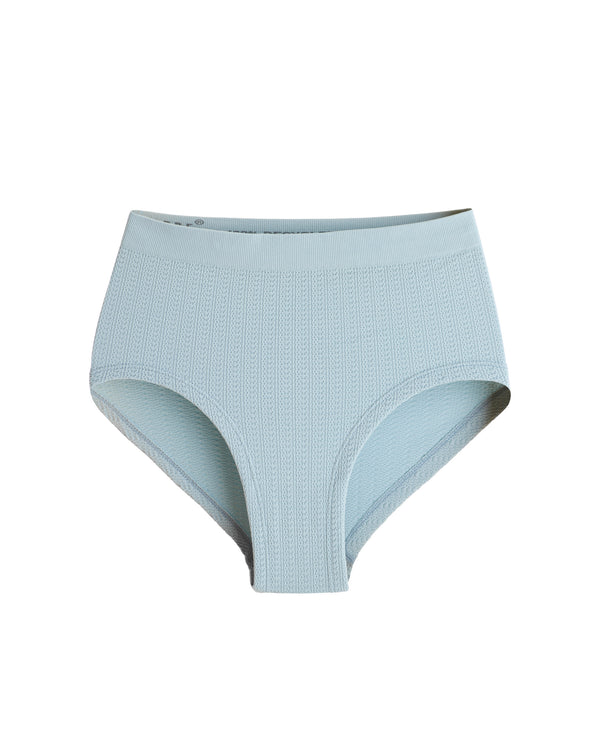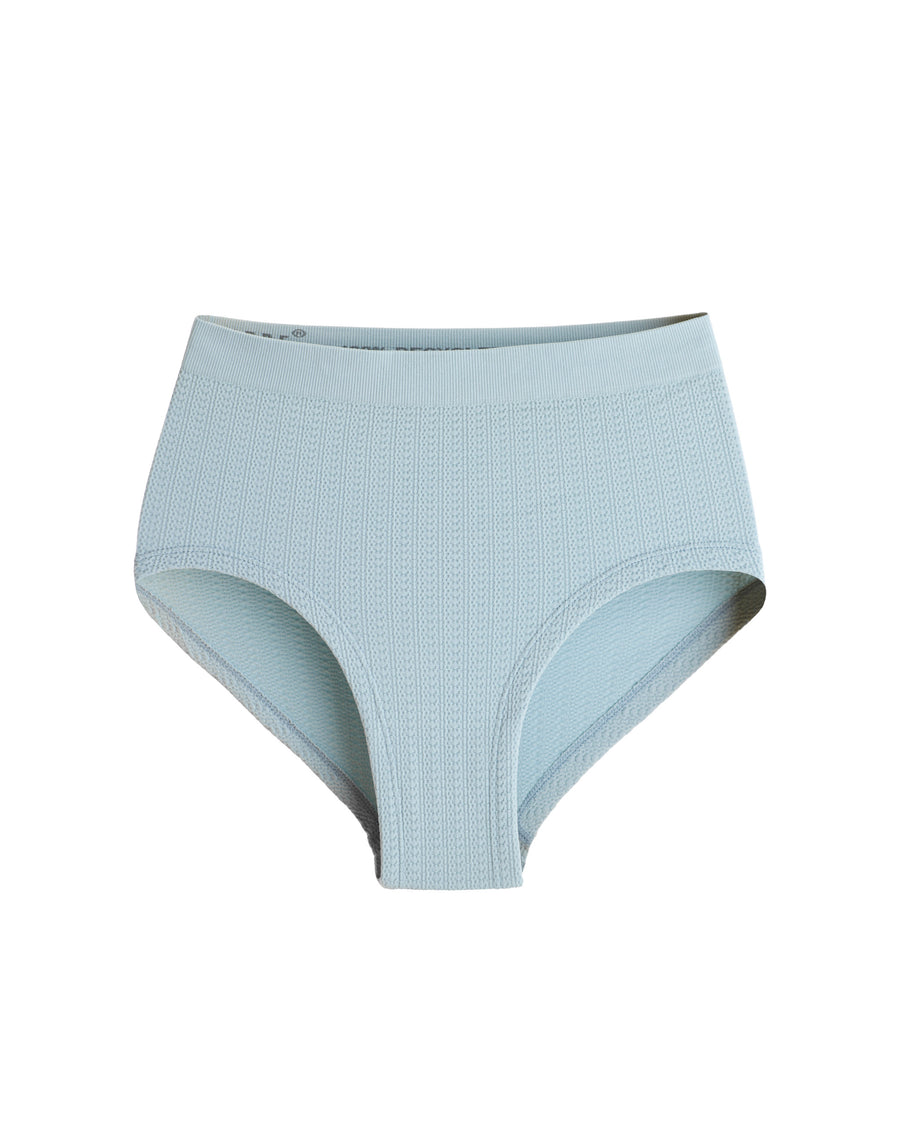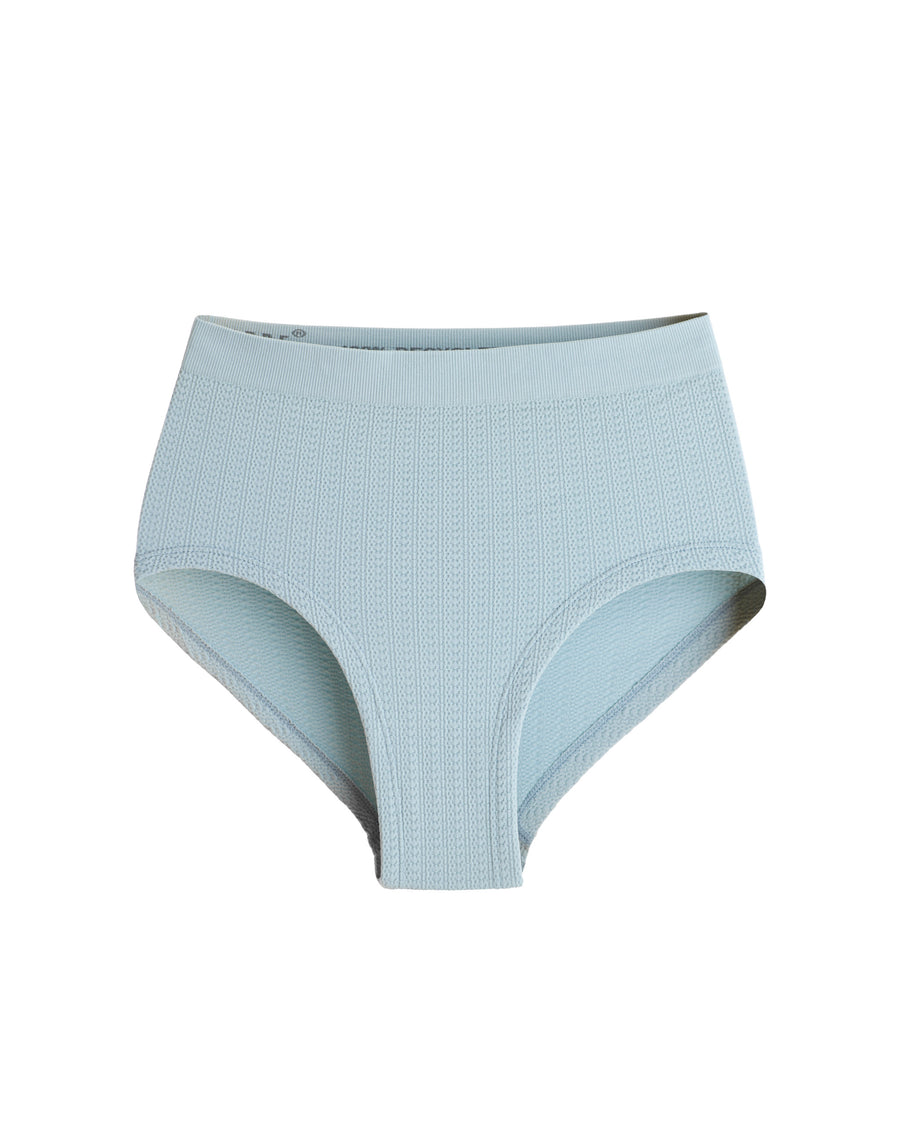 MP TRACEABILITY SYSTEM
Today more than ever the issues of traceability and of how and where a garment was made, are increasingly important, and this is why Pompea has decided to provide their customers with an "identity card" that allows you to know everything about the product you are wearing, in all stages of its life cycle.
DISCOVER MORE

#sustainablematerials
#trackedsupplychain
BLUFIBRE COLLECTION
Pompea released the first collection of underwear made with the innovative Made in Italy fiber Blufibre®, the new yarn was born from the connection between BASF's ChemCycling™ recycling project and the textile skills of the Italian company Contifibre®. ChemCycling™ makes it possible to revalue end of life fossil raw materials in their initial components with the same properties as the virgin product, without using non-renewable sources such as oil. A unique process that is built and evaluated according to a mass balance approach.