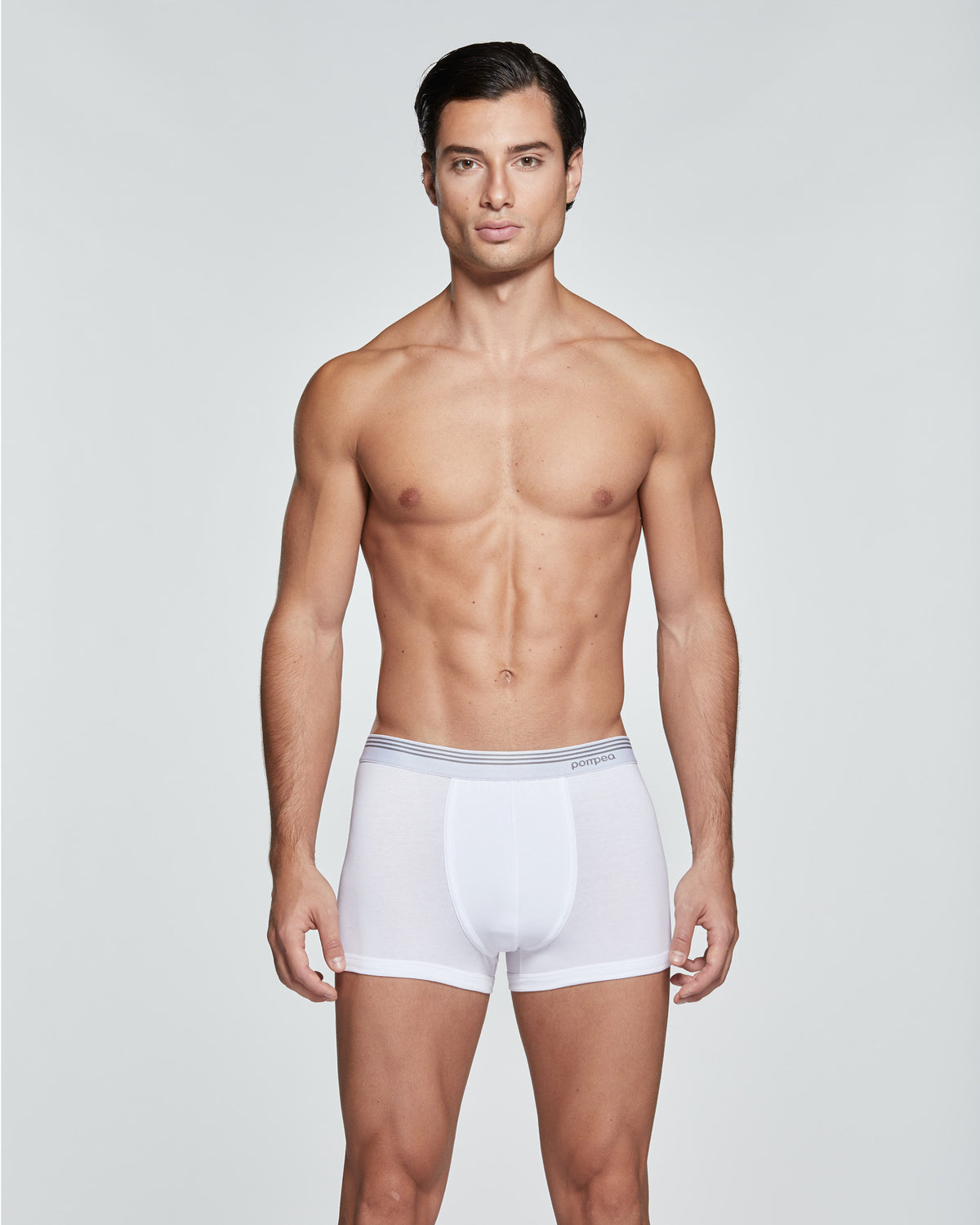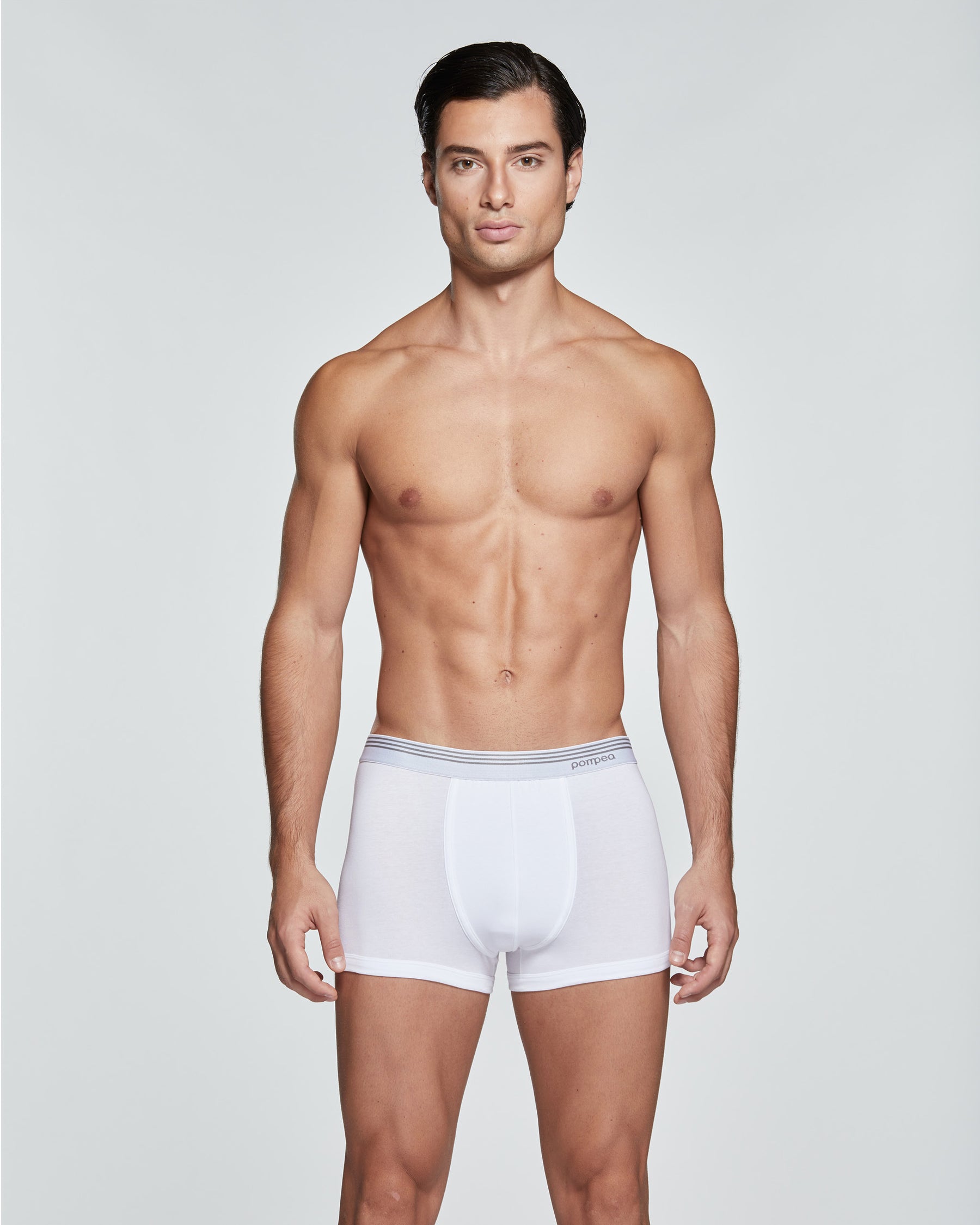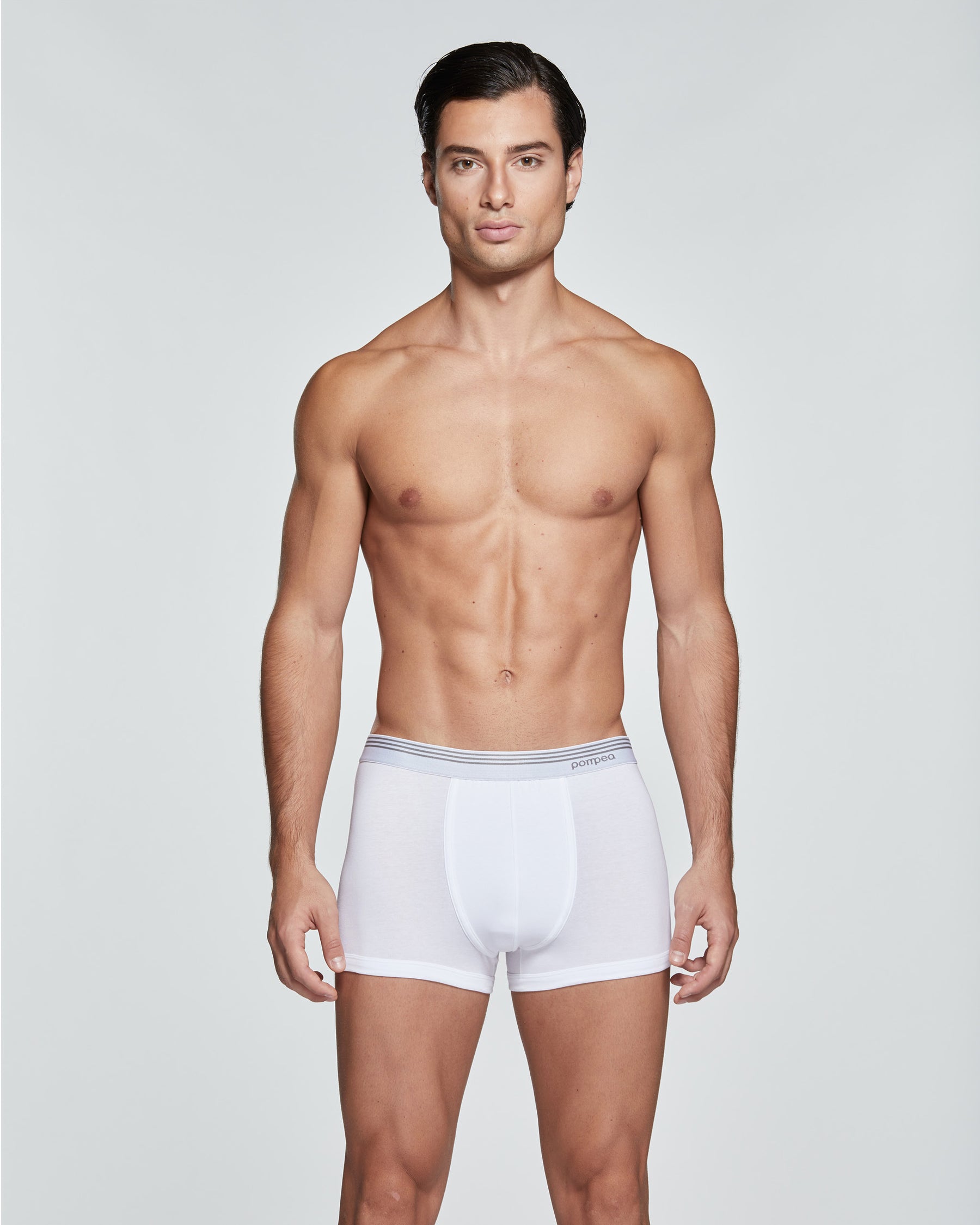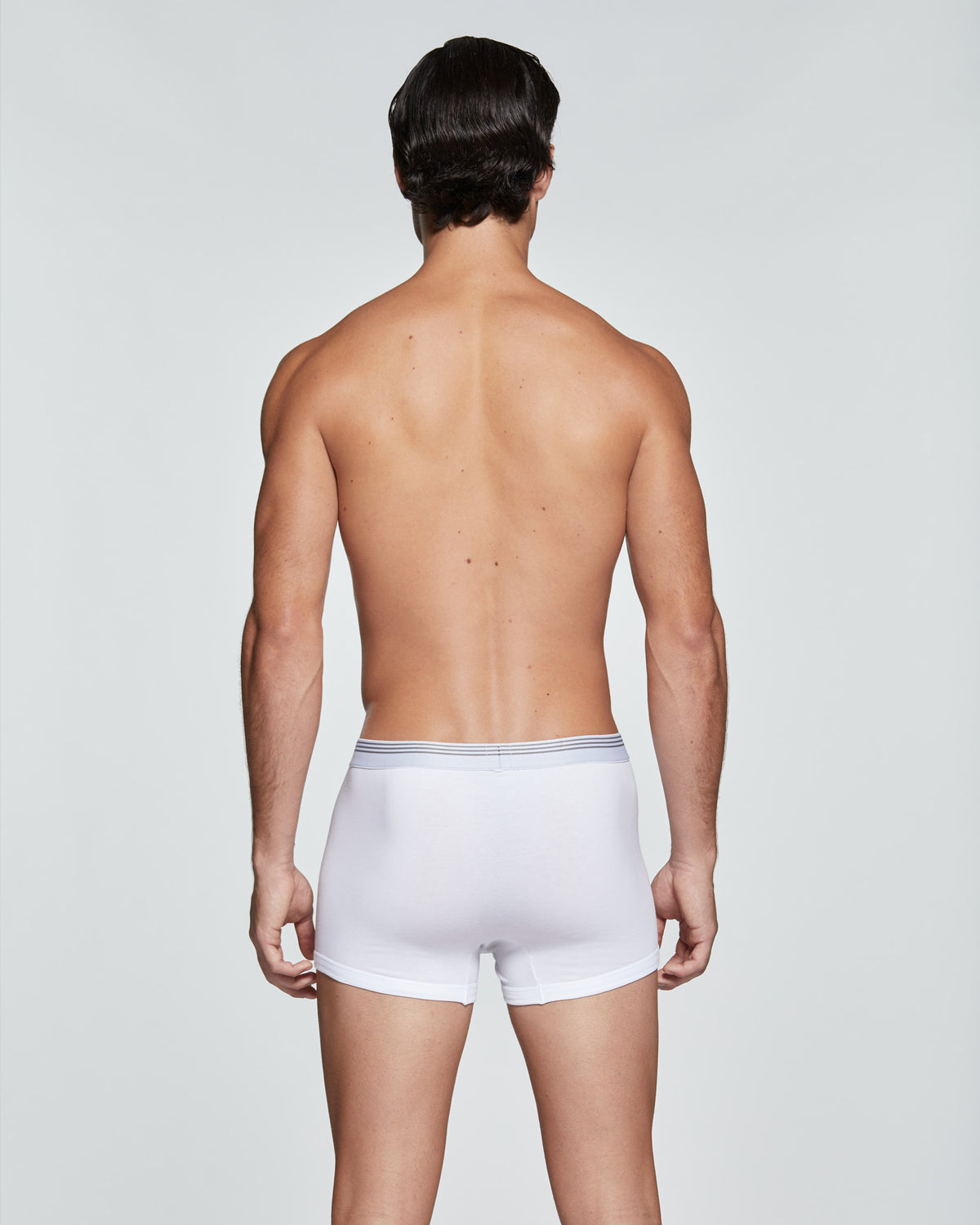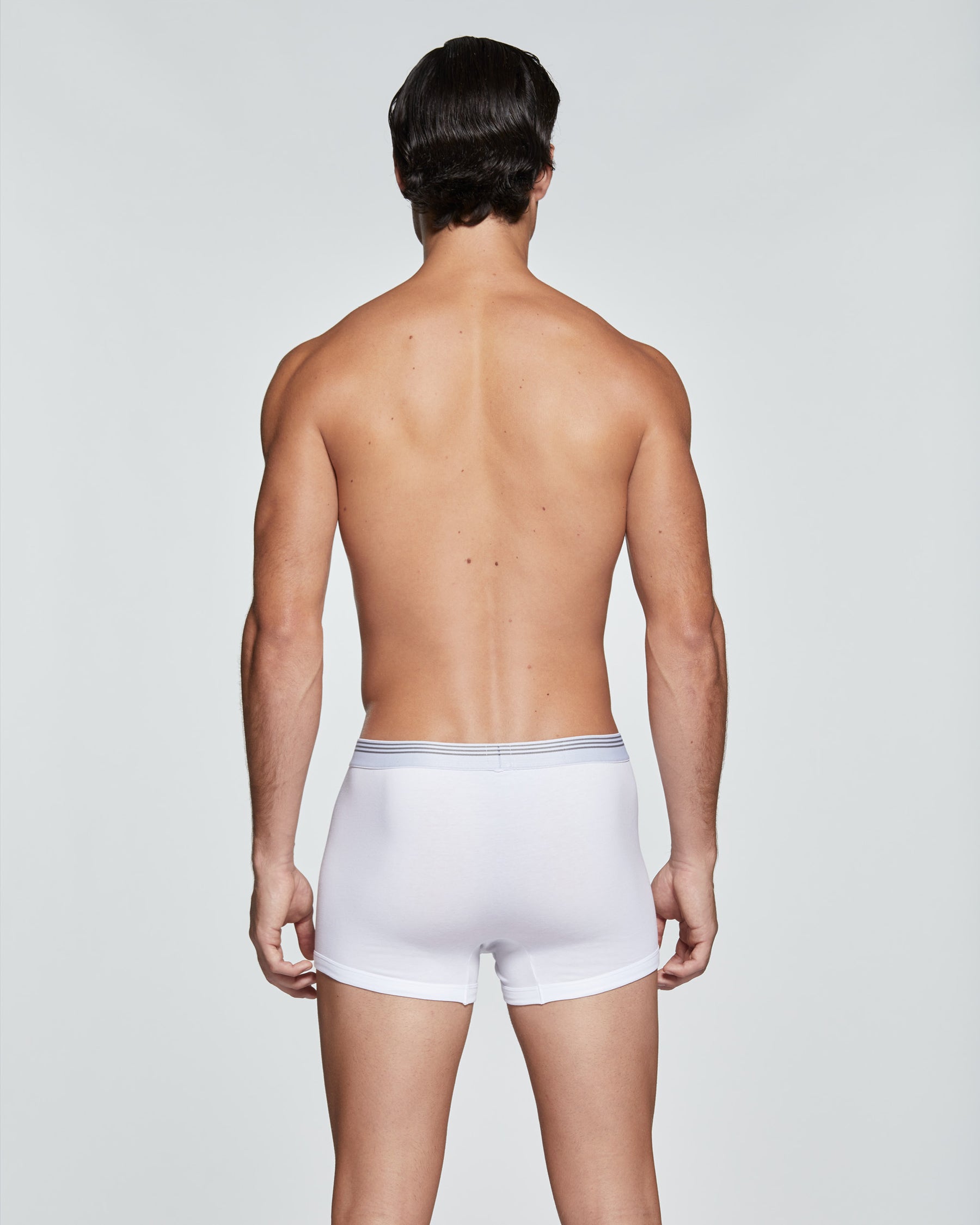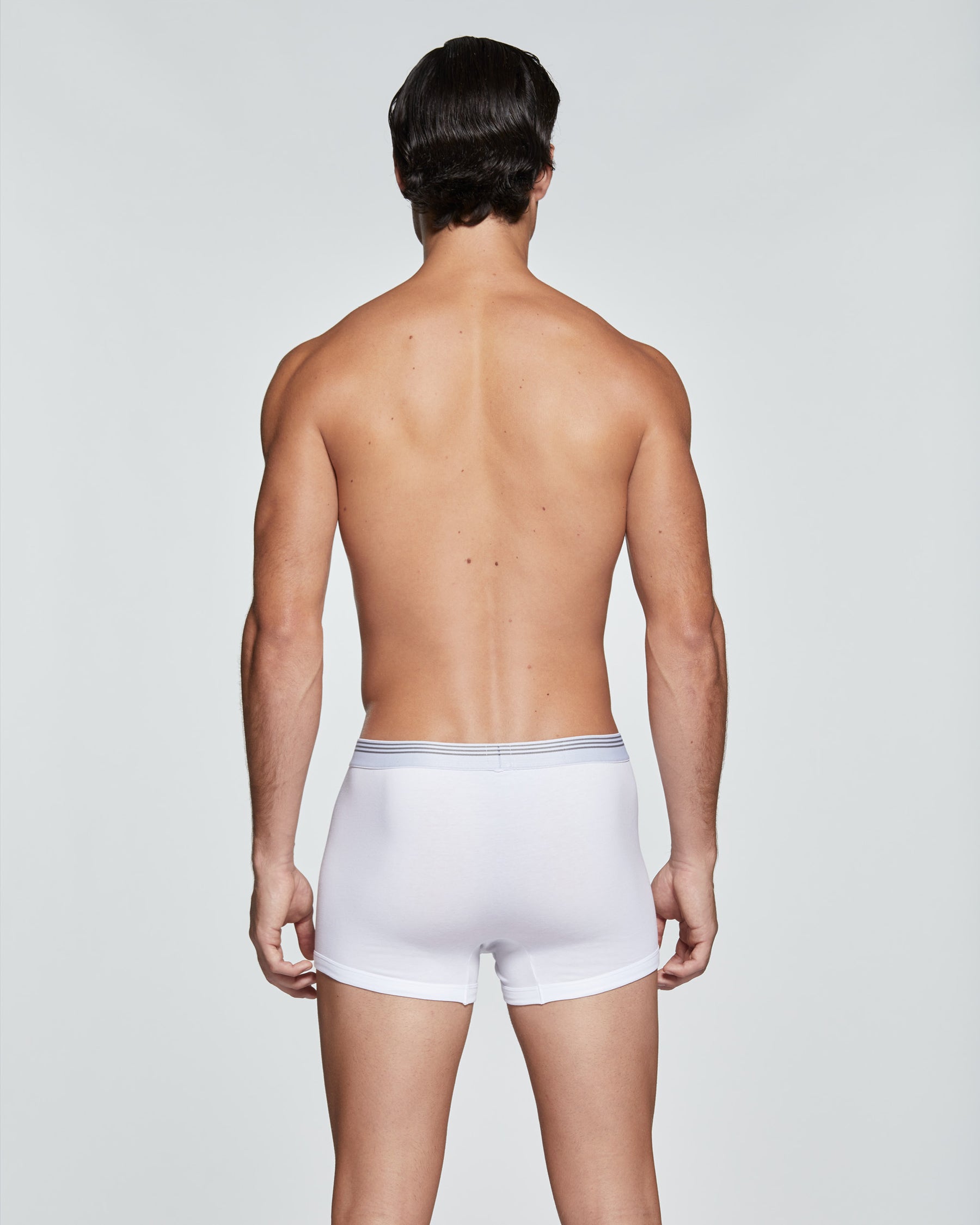 MP TRACEABILITY SYSTEM
Today more than ever the issues of traceability and of how and where a garment was made, are increasingly important, and this is why Pompea has decided to provide their customers with an "identity card" that allows you to know everything about the product you are wearing, in all stages of its life cycle.
DISCOVER MORE

THE COTTON COLLECTION
Our Cotton collection was born from our desire to accompany you in your everyday life and on every single special occasion, guaranteeing maximum comfort. The natural fibre has made it possible to create a lightweight, soft and extremely resistant collection, dictated by our choice to find the highest quality in a natural material like cotton, creating the ideal combination for a comfy and versatile look. Ideal for any time of year.