PERFECTLY IMPERFECT by Giulia Accardi
SEAMLESS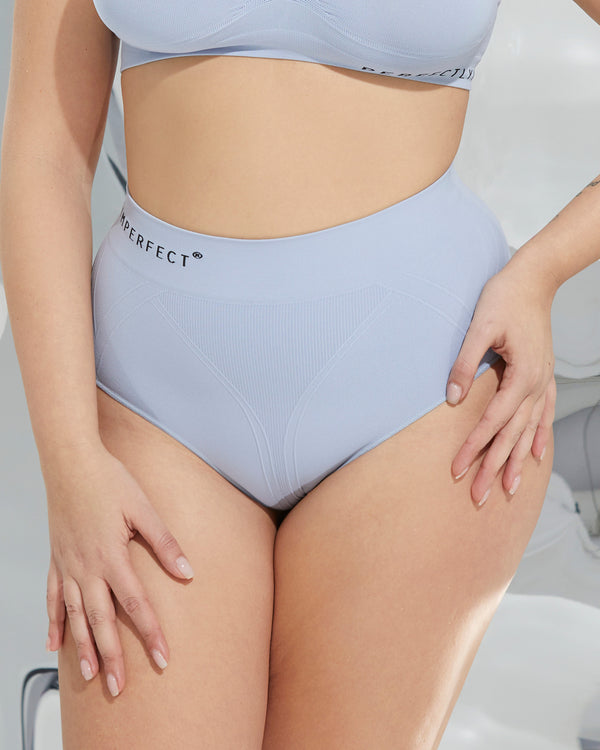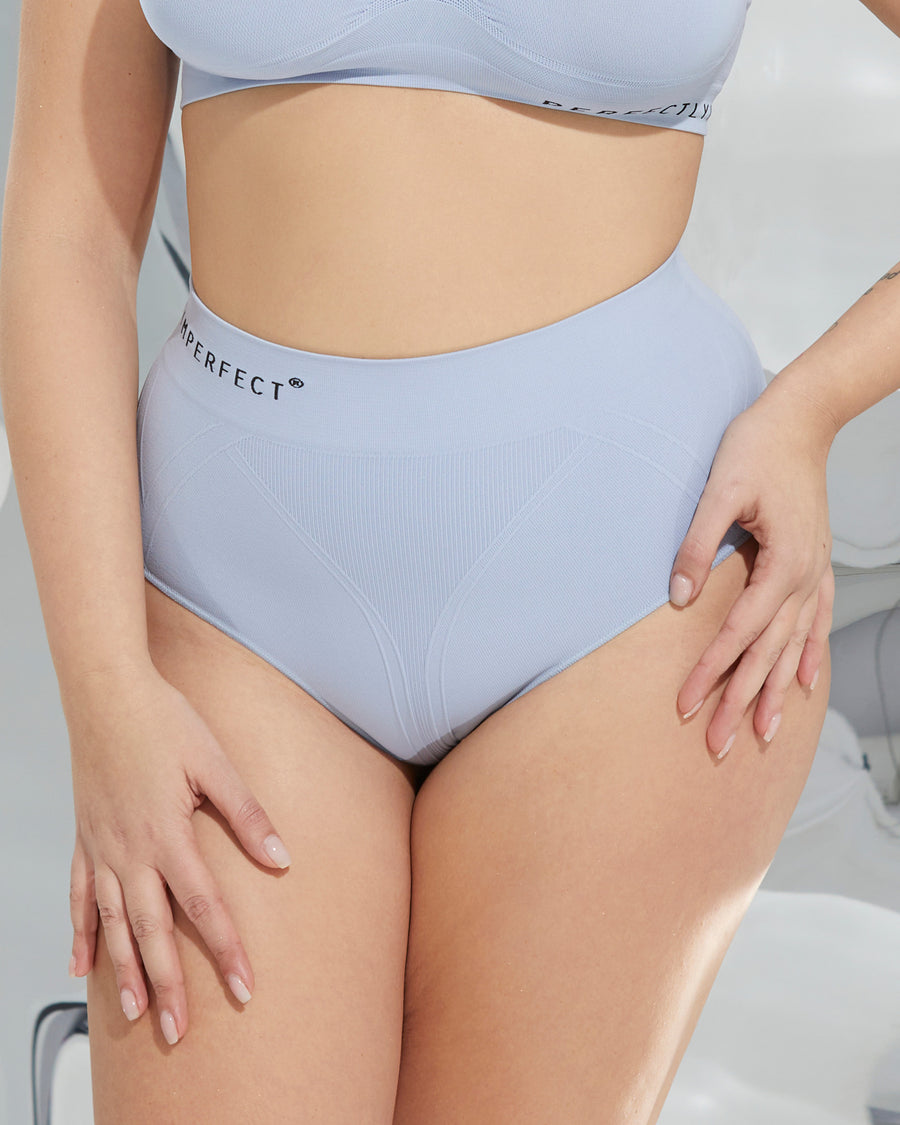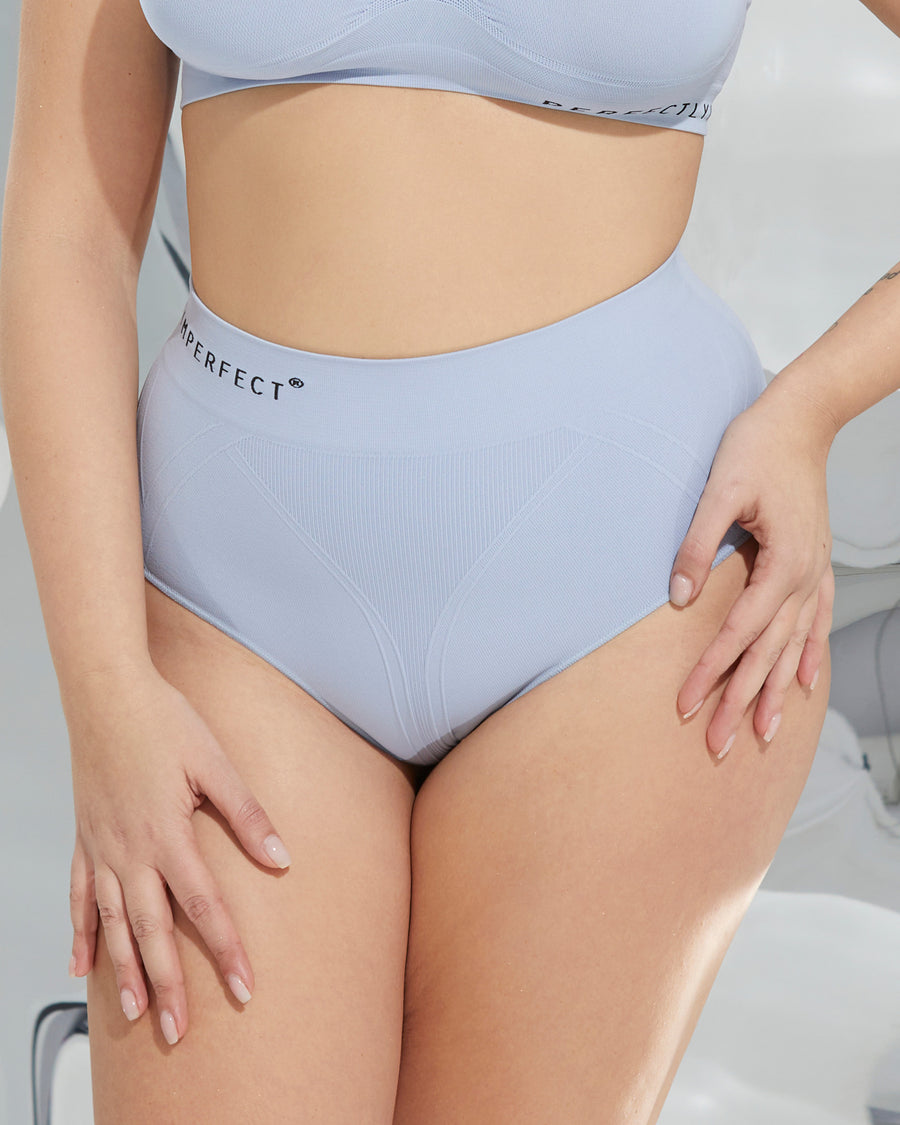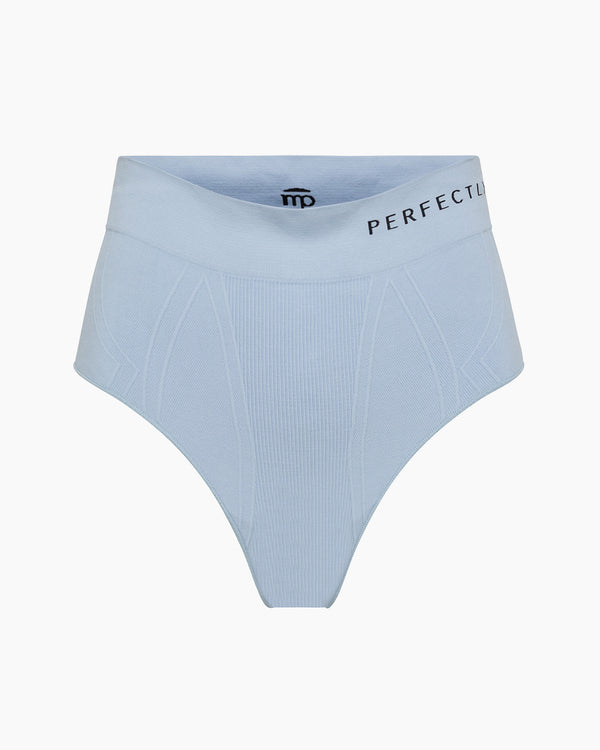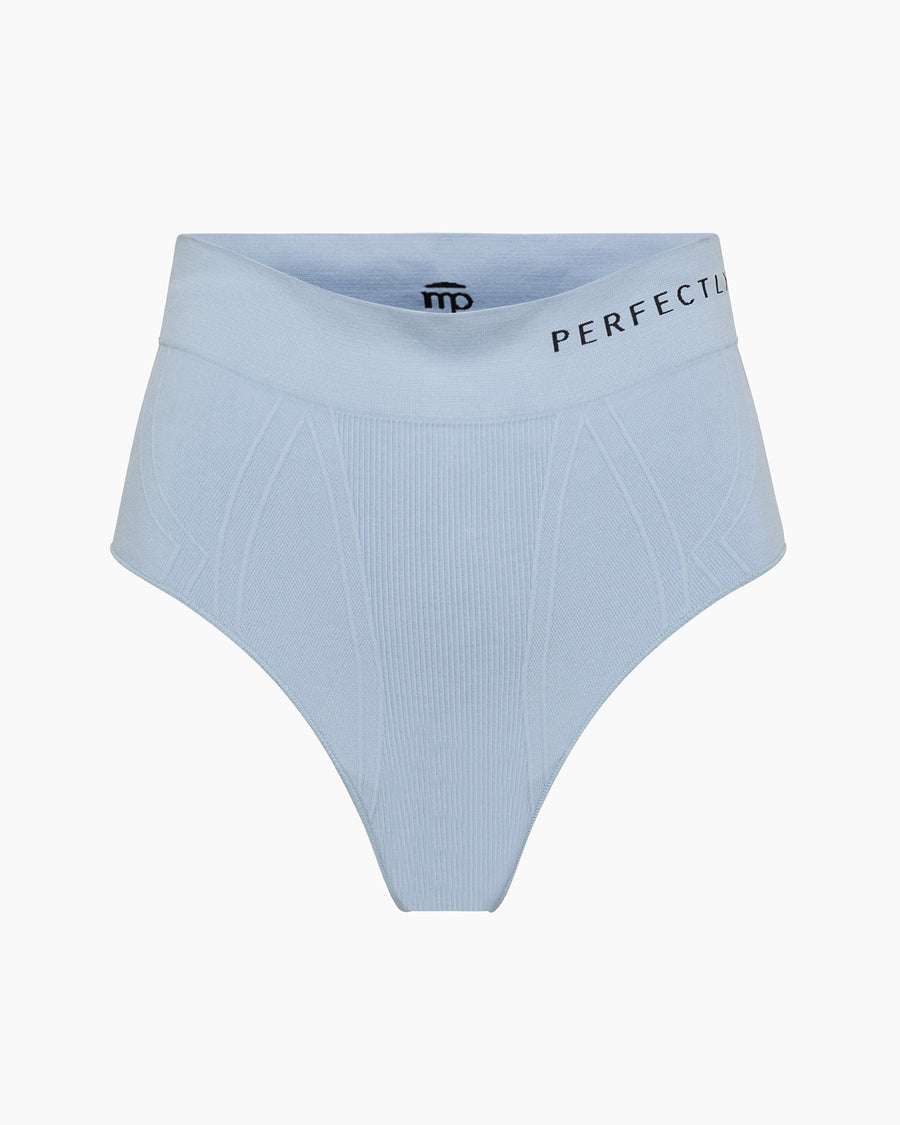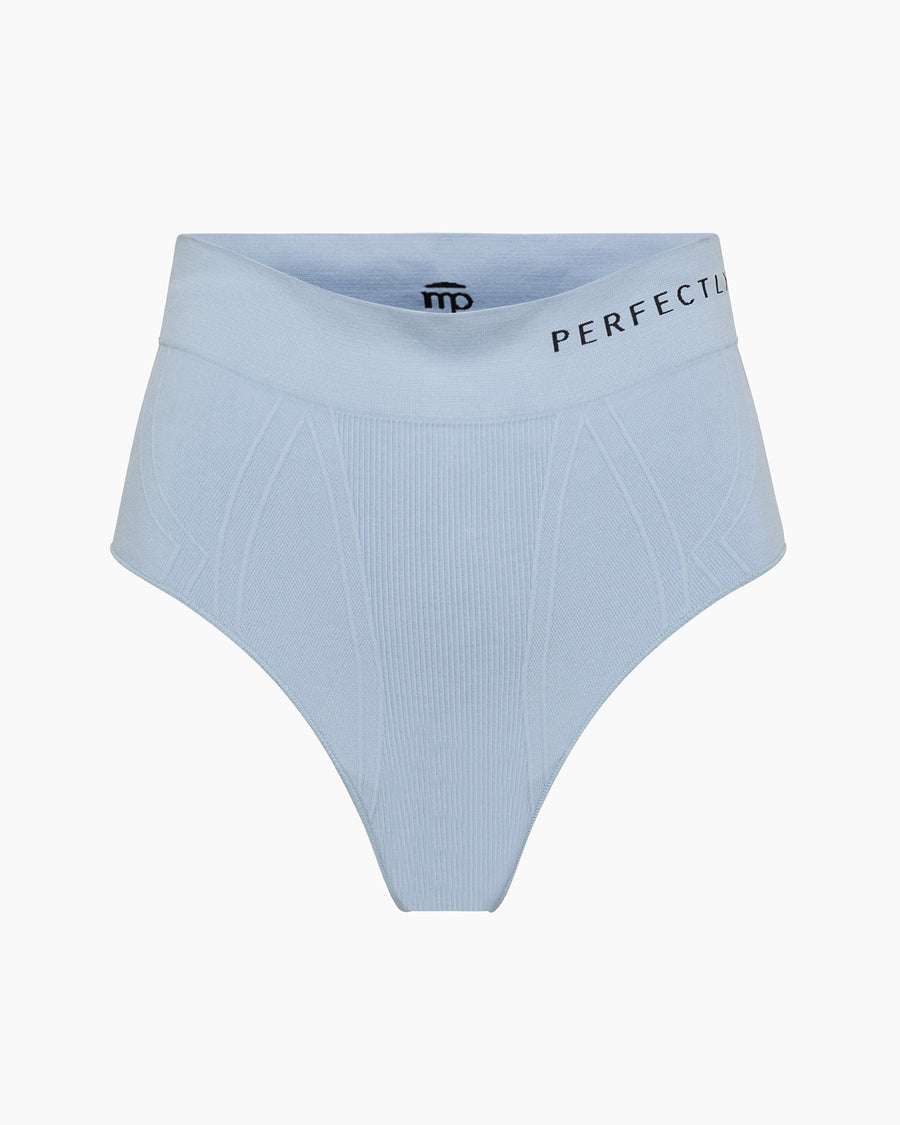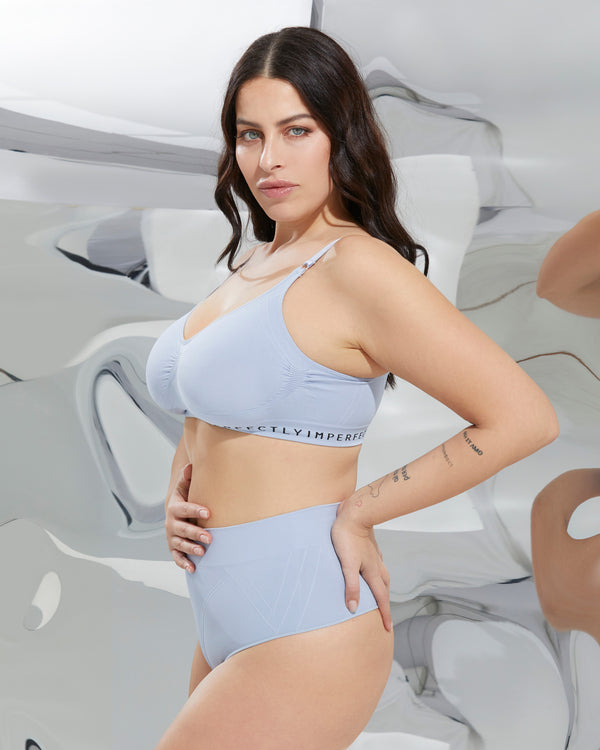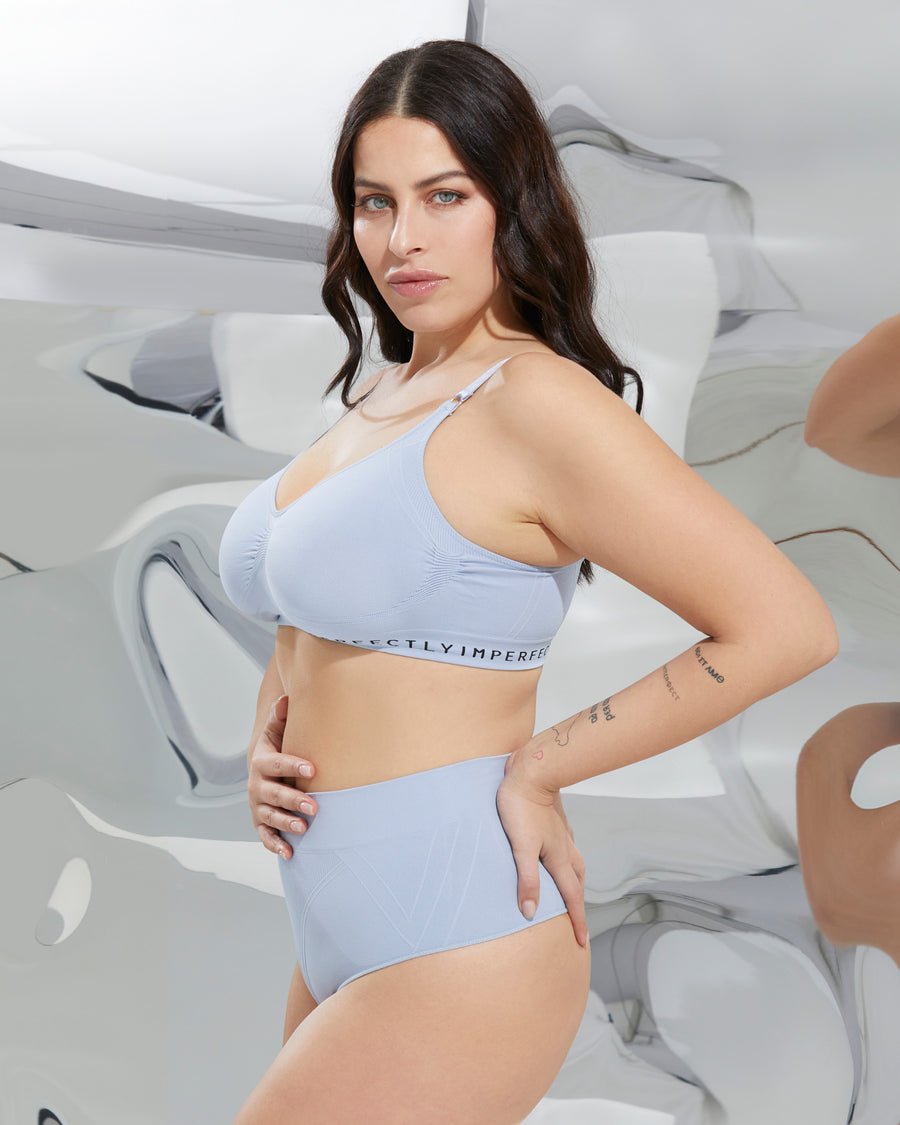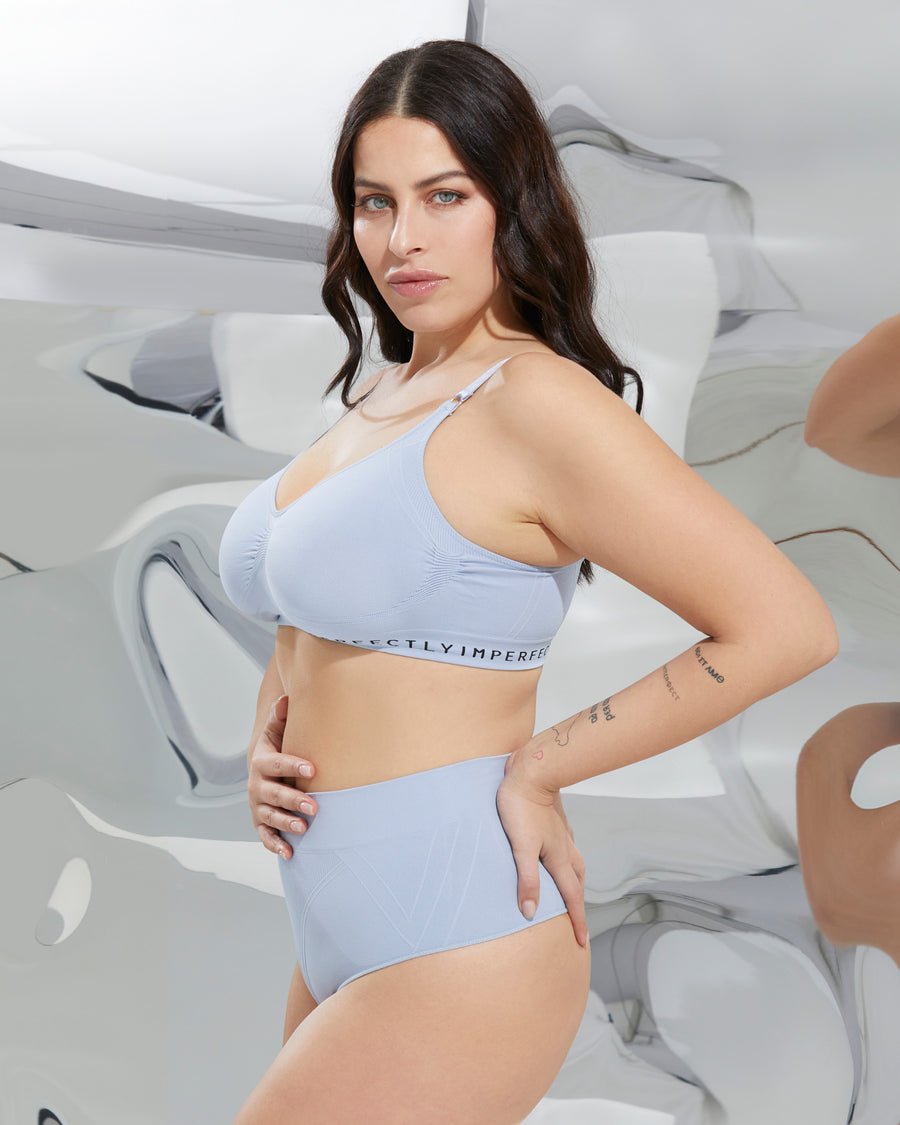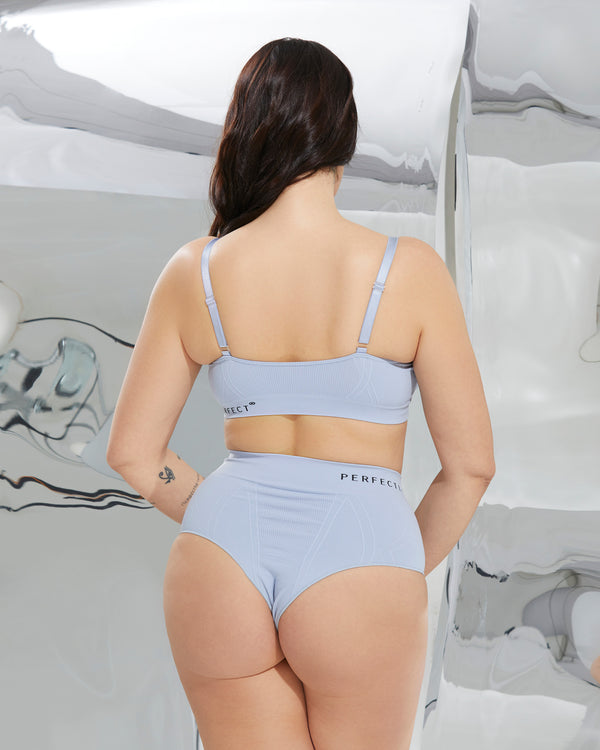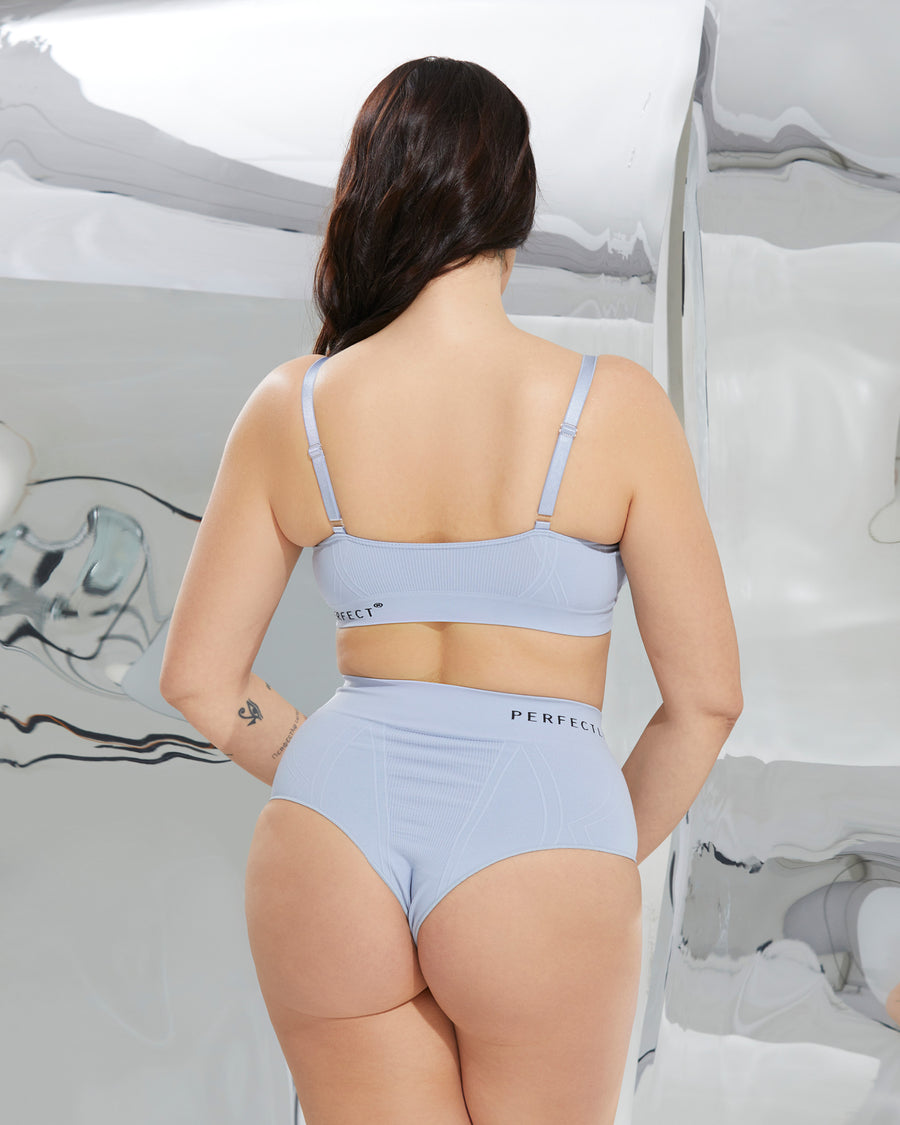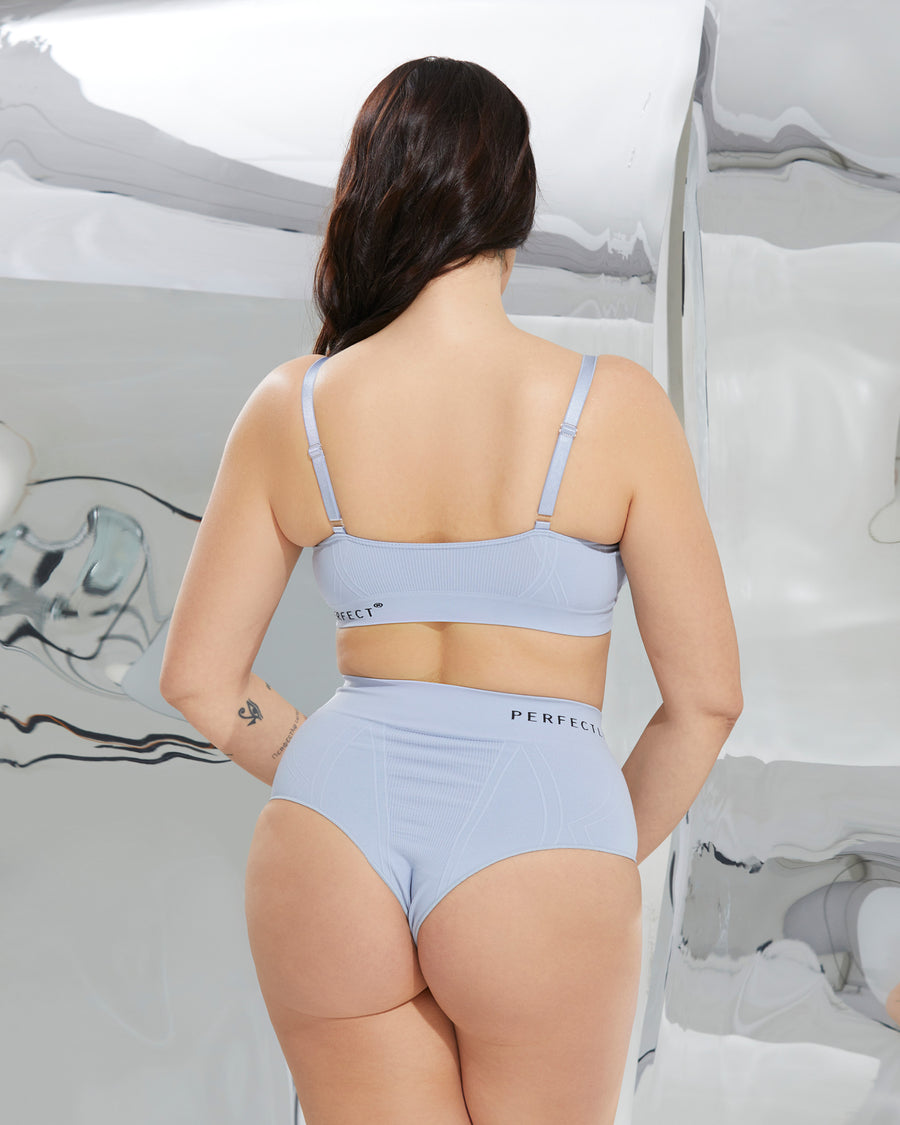 MP TRACEABILITY SYSTEM
Today more than ever the issues of traceability and of how and where a garment was made, are increasingly important, and this is why Pompea has decided to provide their customers with an "identity card" that allows you to know everything about the product you are wearing, in all stages of its life cycle.
DISCOVER MORE

#sustainablematerials
#trackedsupplychain
#upcycling
#perfectlyimperfect
#bodypositive
PERFECTLY IMPERFECT COLLECTION
"Perfectly Imperfect" is a line designed in Italy and produced with Pompea's know how. The line includes garments made of sustainable materials that fit any body. It is designed by model Giulia Accardi and meant for any woman. The collection aims to be an exhortation to love one's body, to accept it fully and focus on the importance of one's inner value.