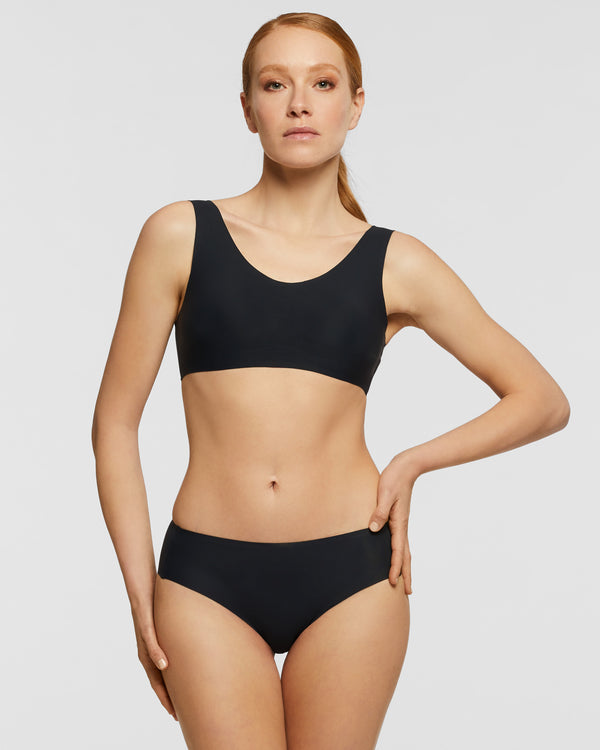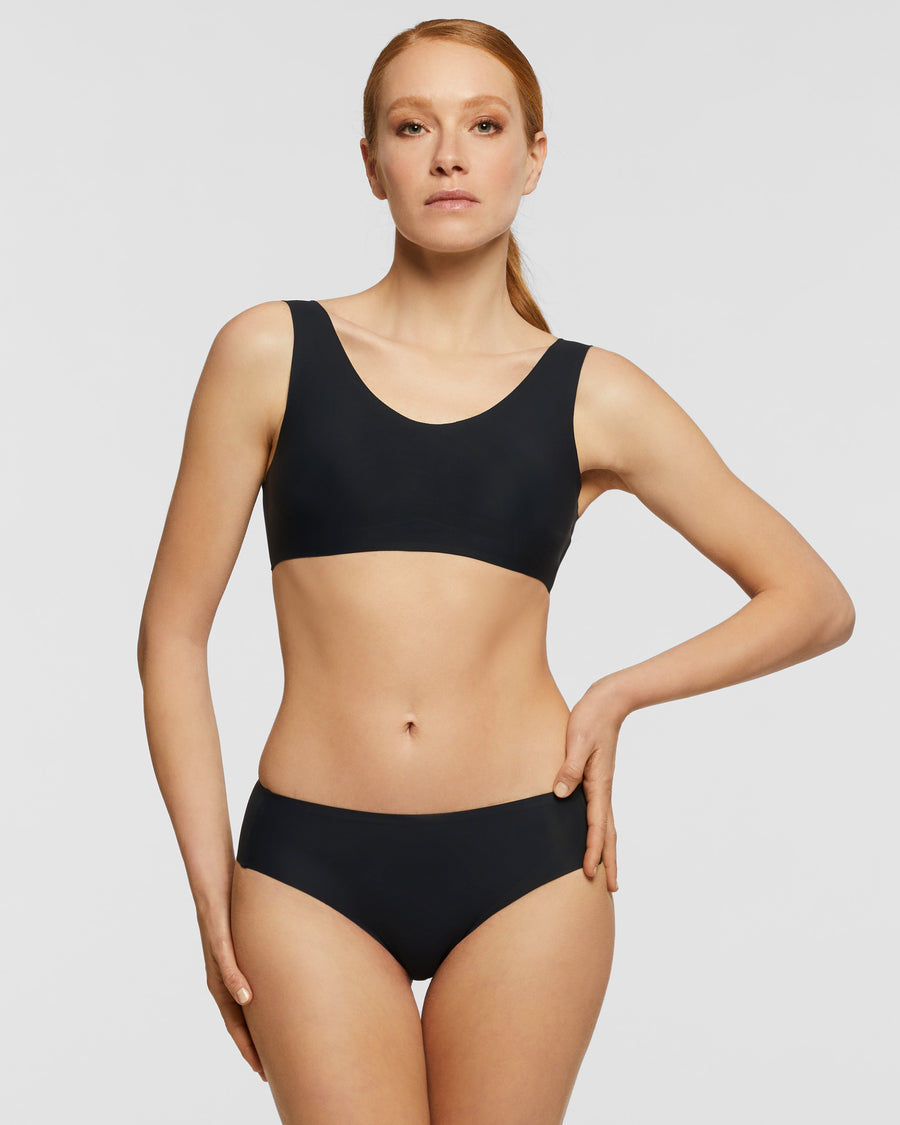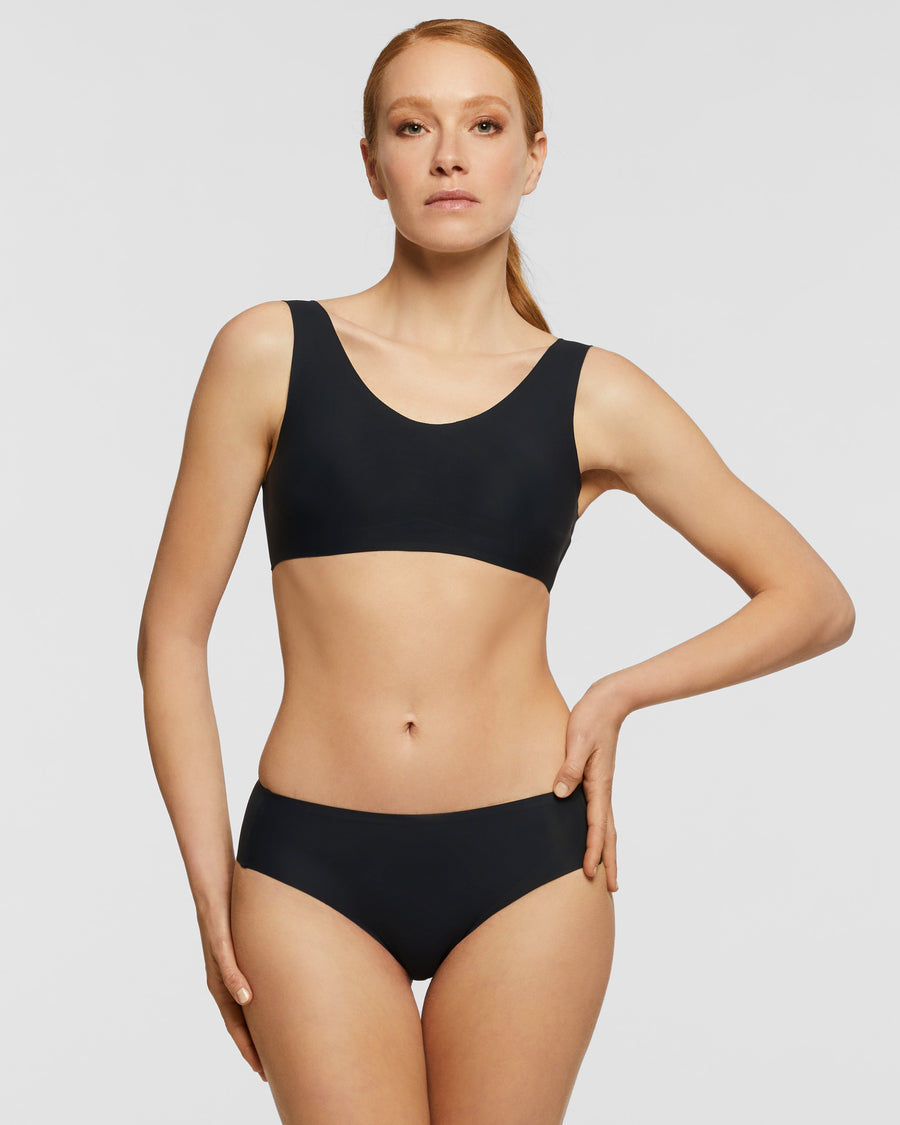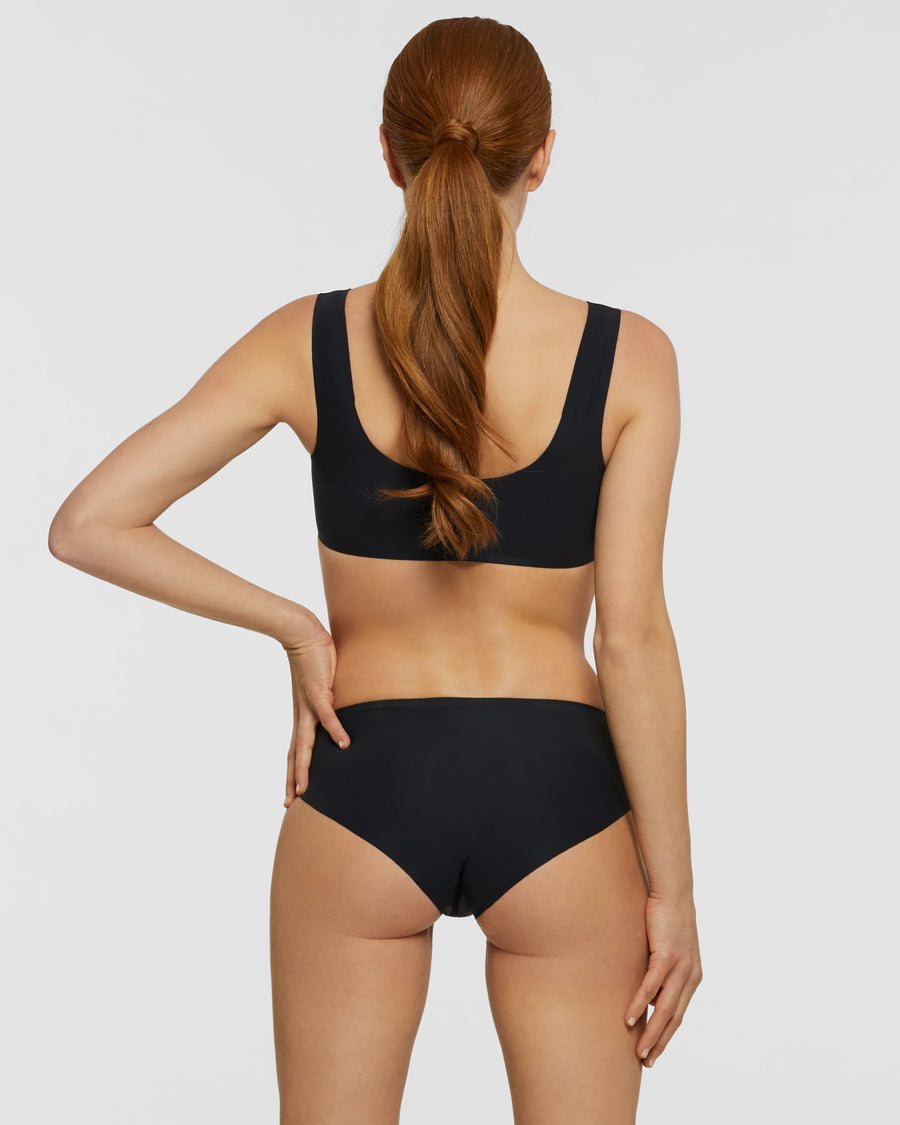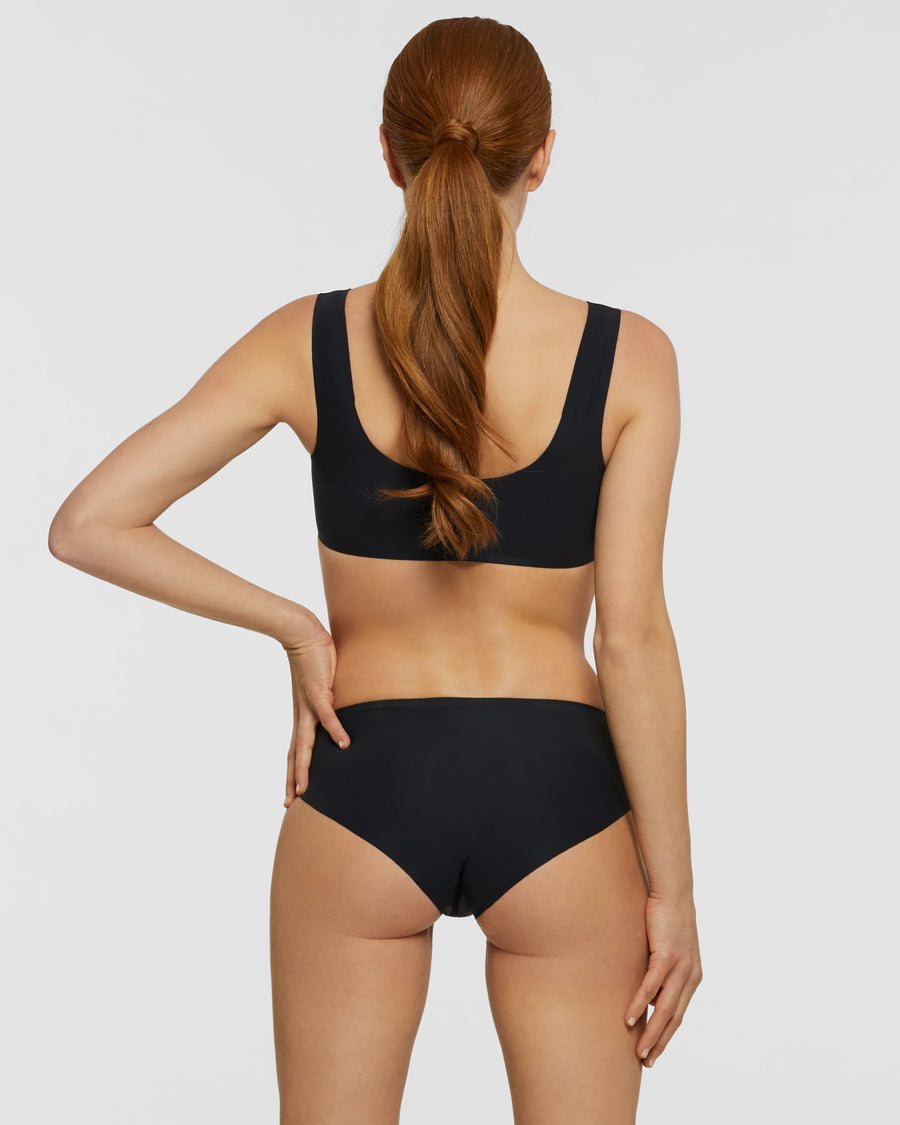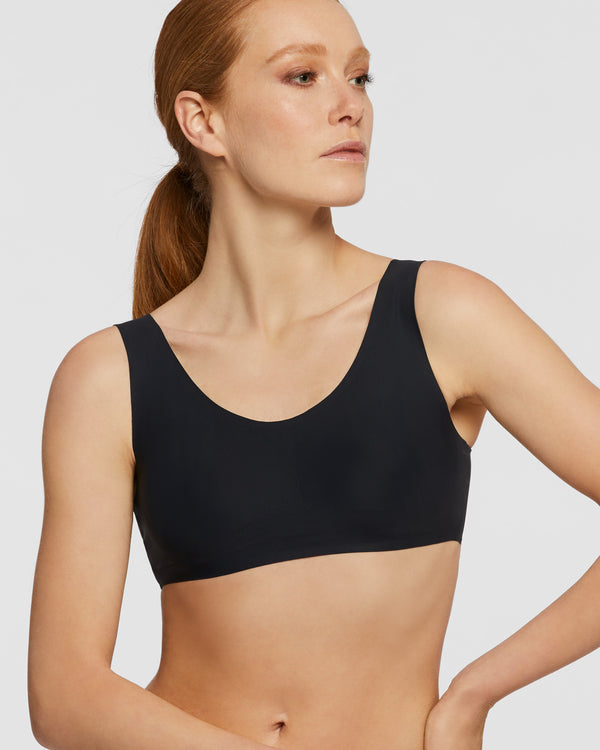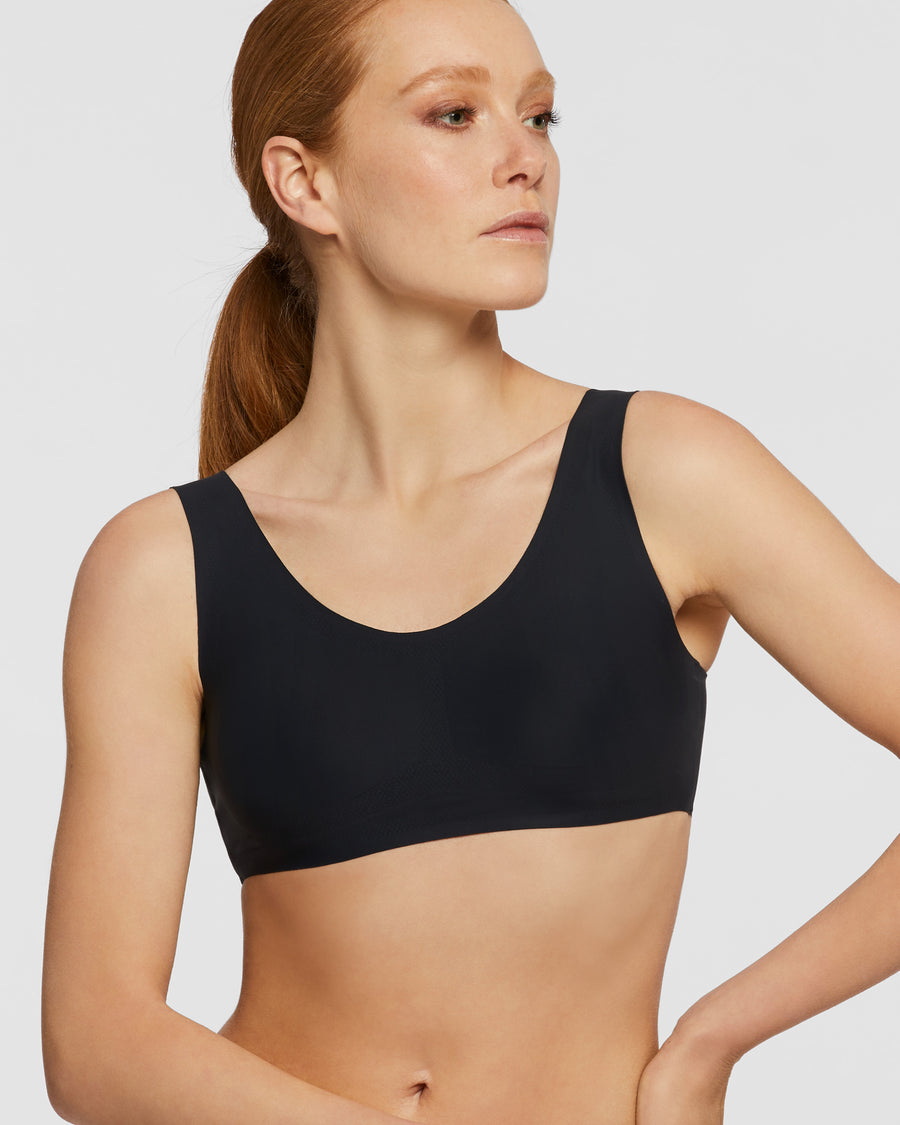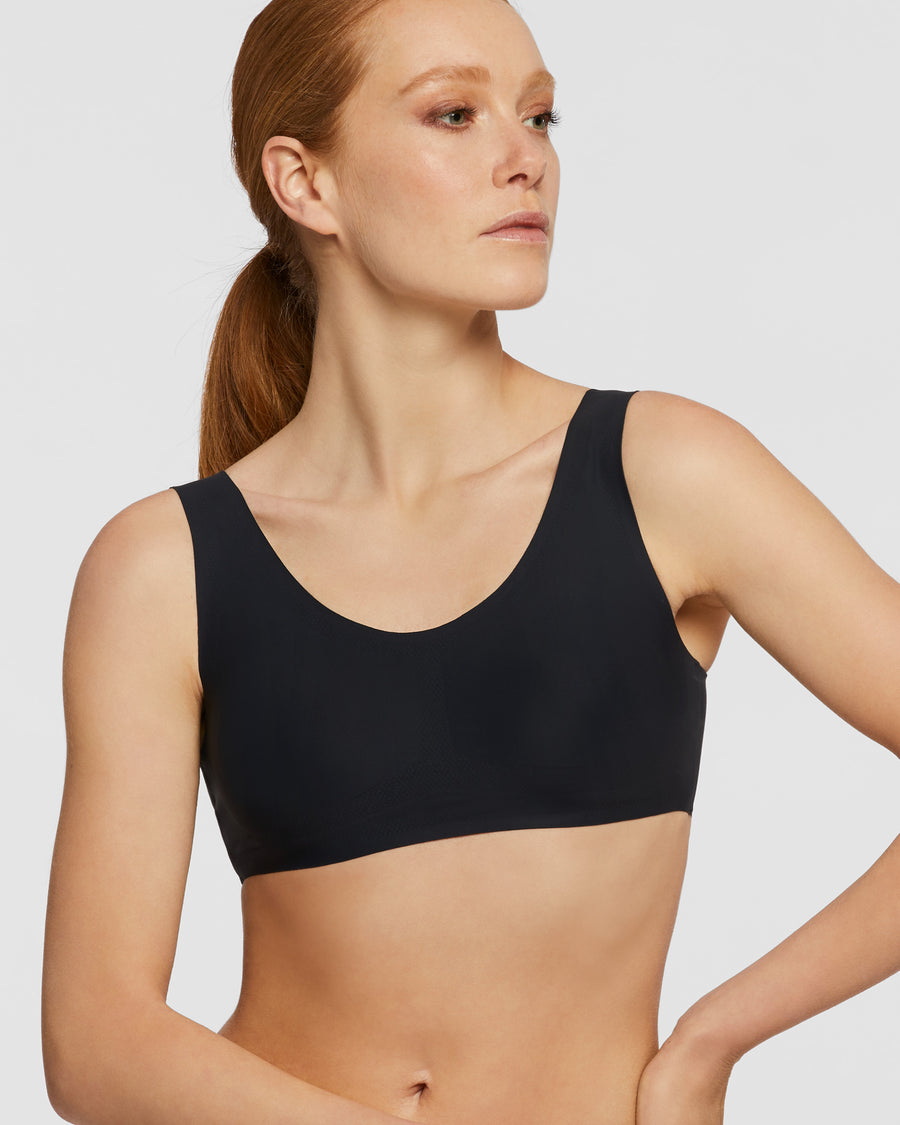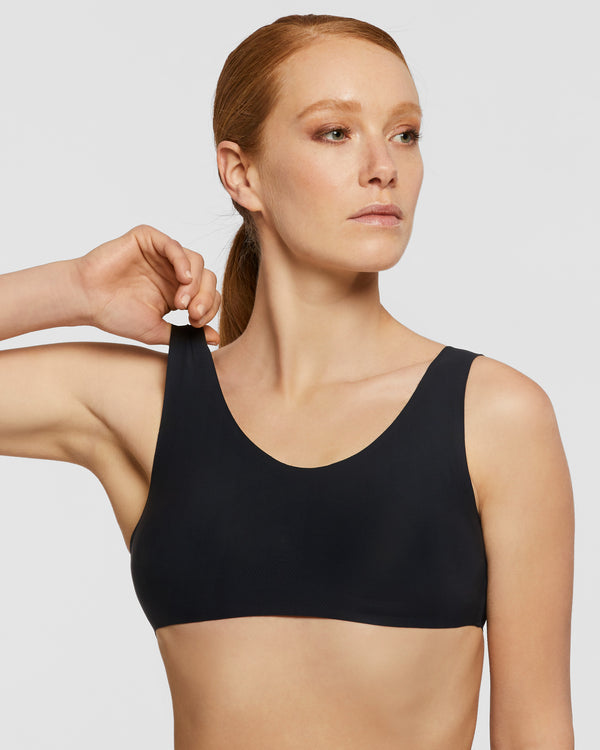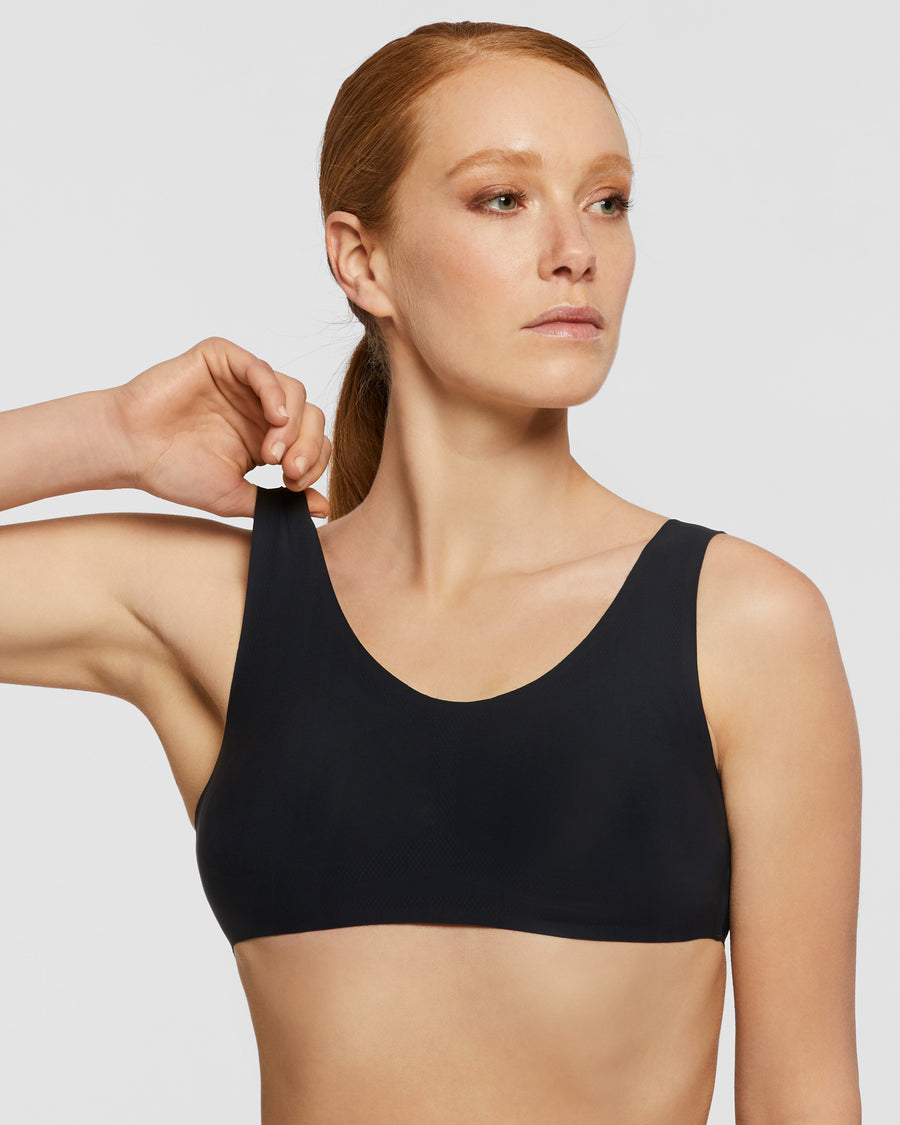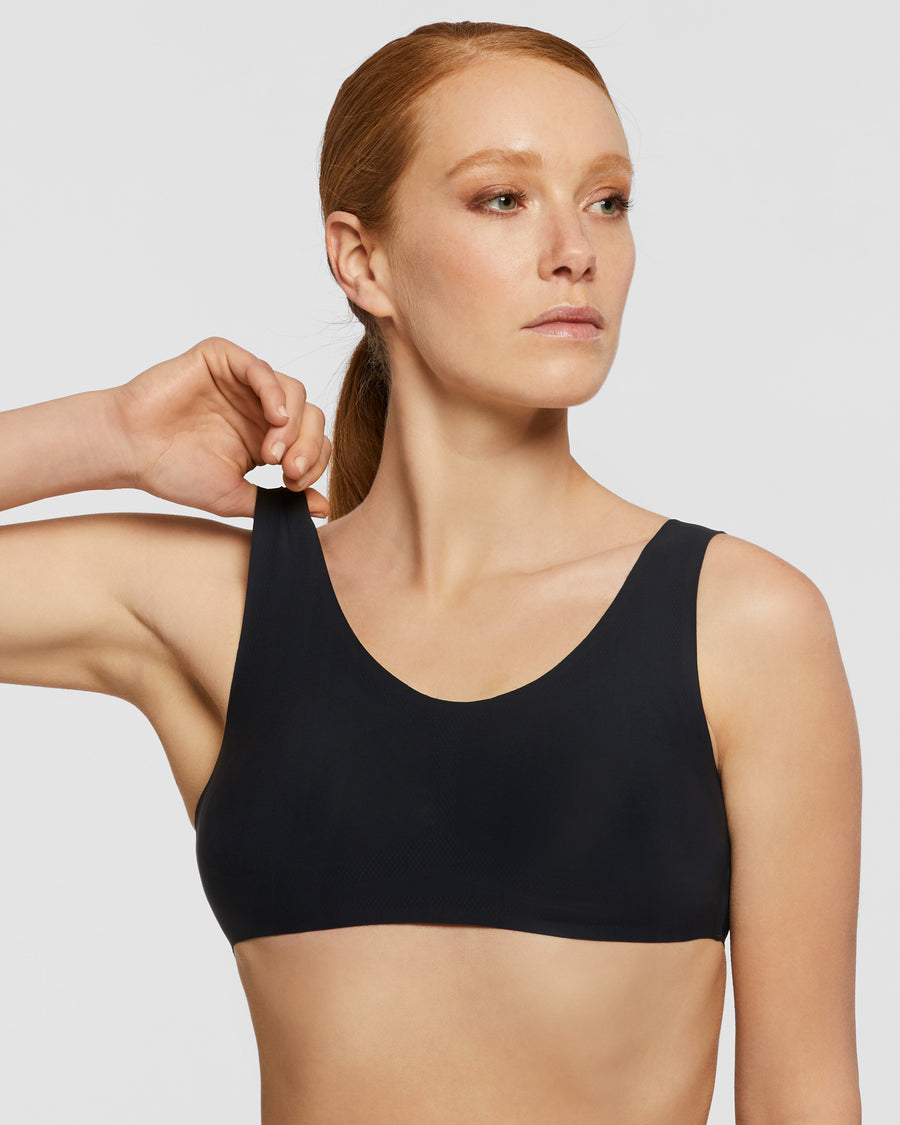 MP TRACEABILITY SYSTEM
Today more than ever the issues of traceability and of how and where a garment was made, are increasingly important, and this is why Pompea has decided to provide their customers with an "identity card" that allows you to know everything about the product you are wearing, in all stages of its life cycle.
DISCOVER MORE

THE INVISIBLE COLLECTION
The Invisible collection has been designed to meet the need for total comfort in everyday life. The enveloping and comfy fabric has been designed to create an invisible effect, with attention to detail and ensuring maximum adaptability to the body. The comfortable, lightweight garments have a unique fit, just like a second skin. Extreme comfort and freedom are the key concepts of this collection, which is the perfect combination of aesthetics and comfort.