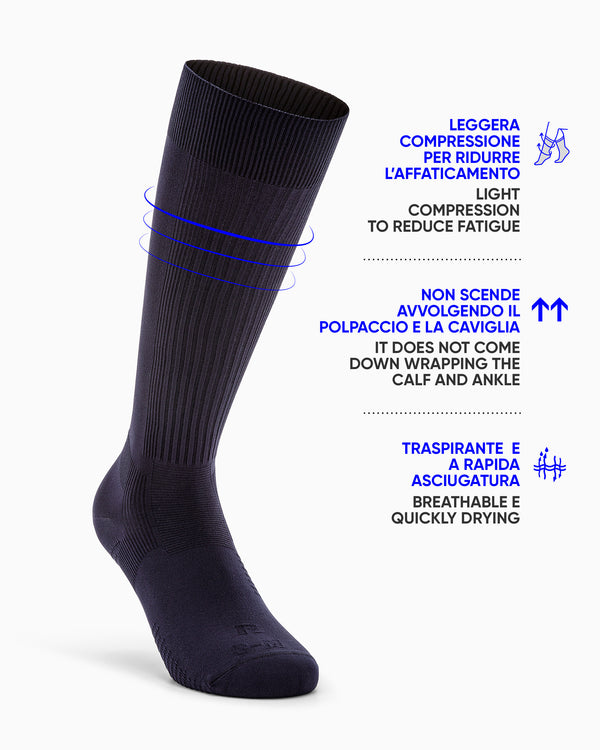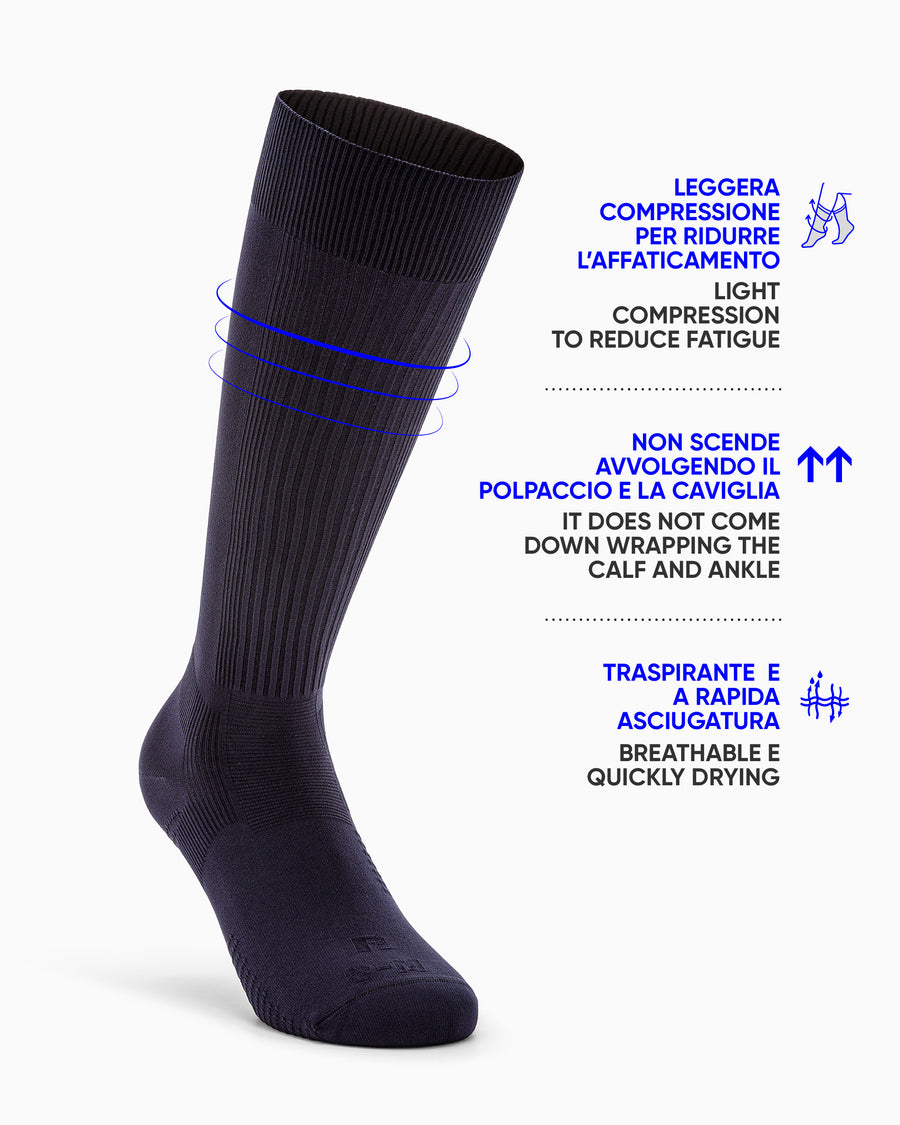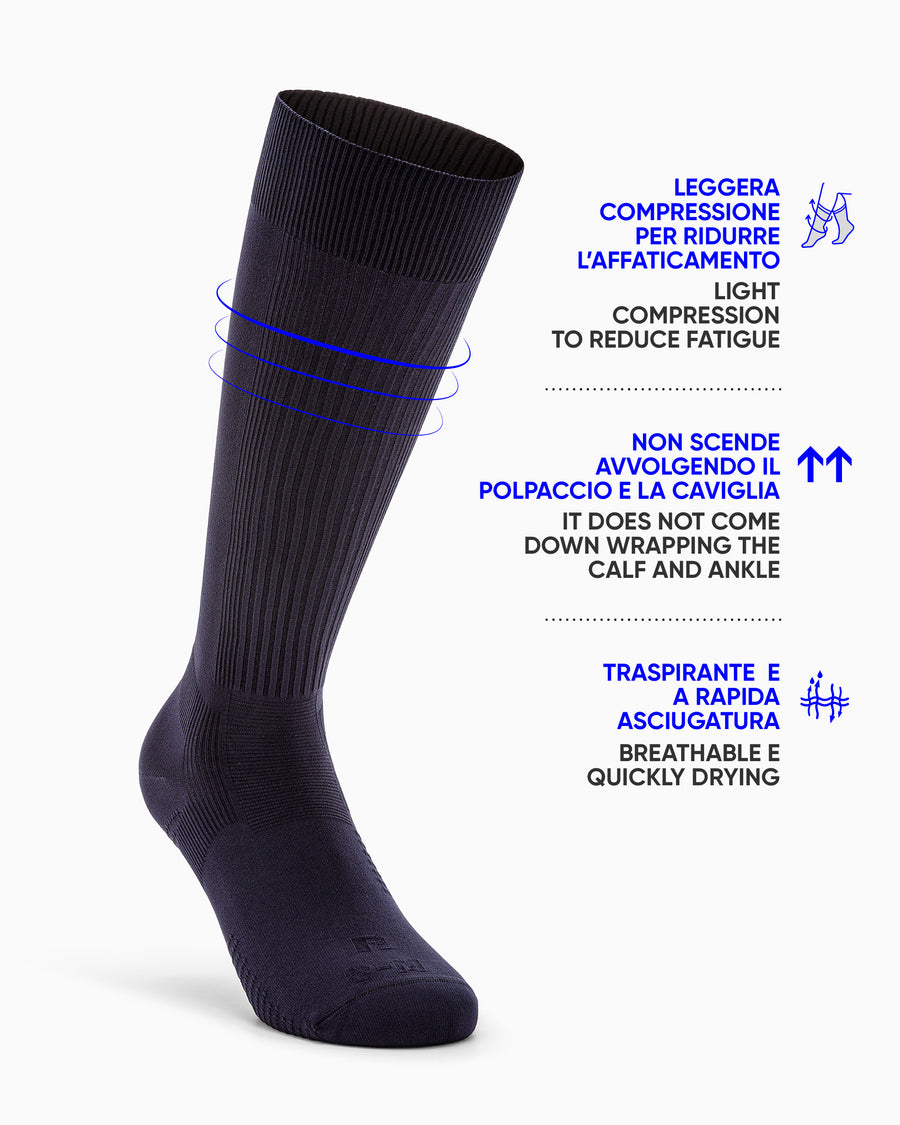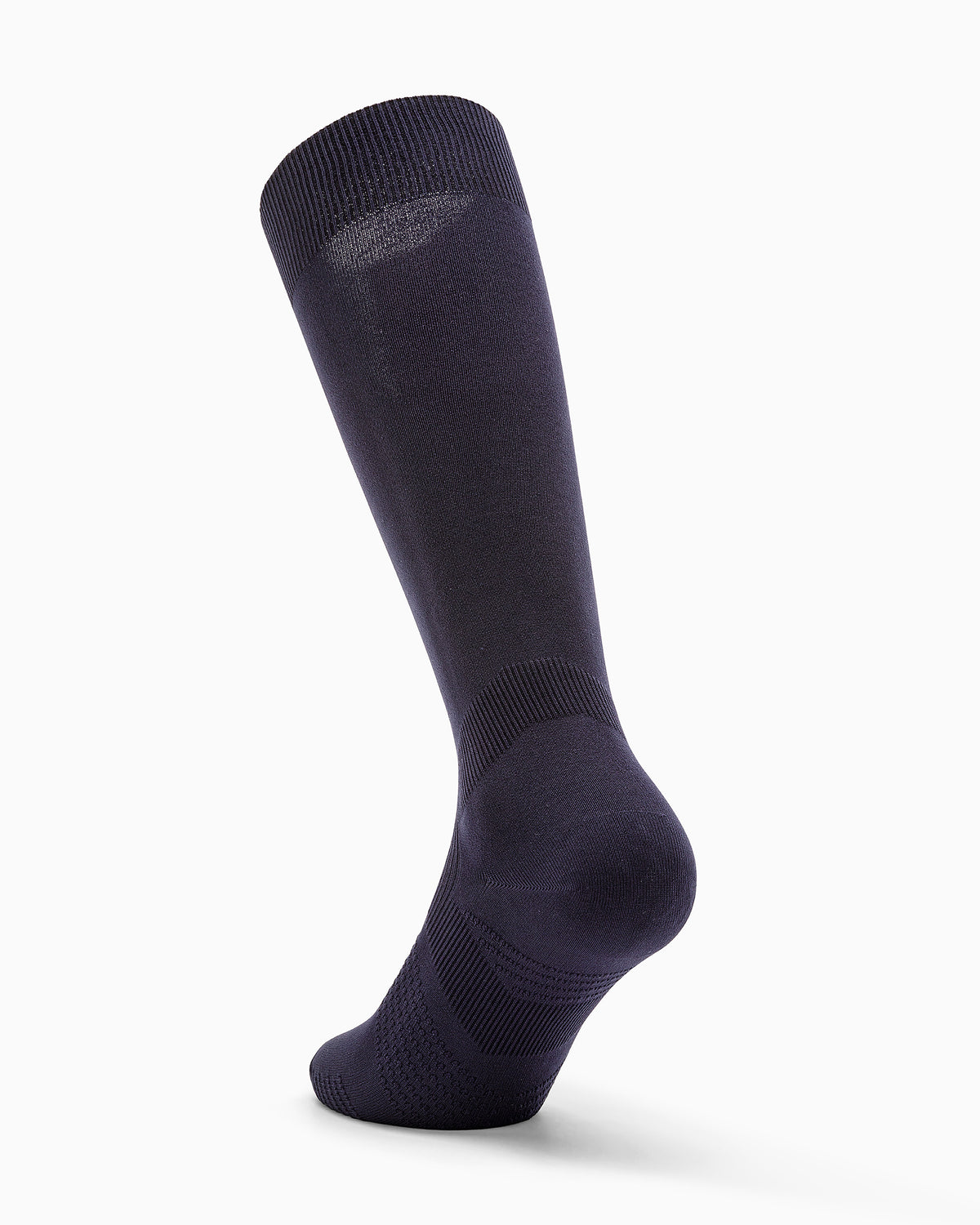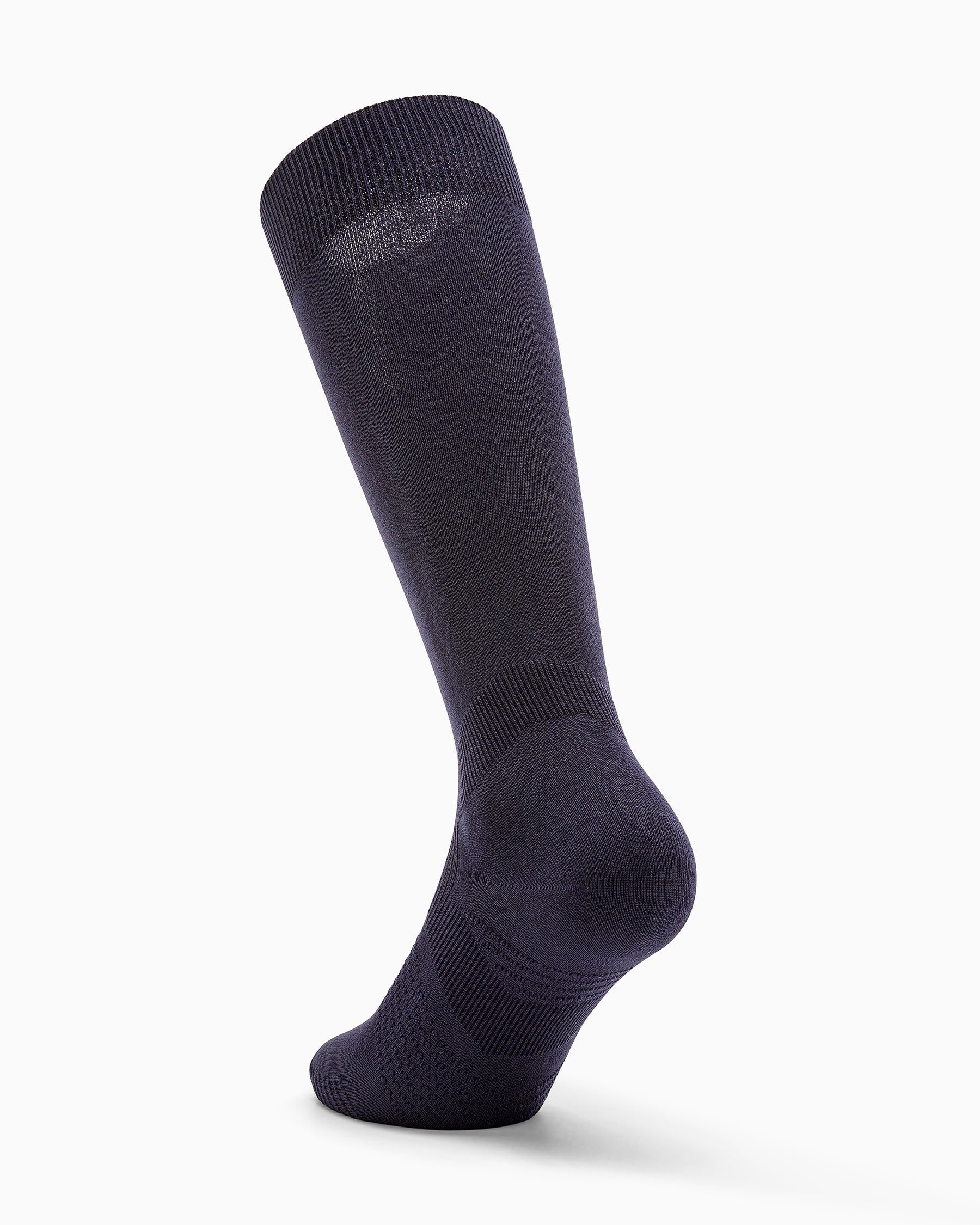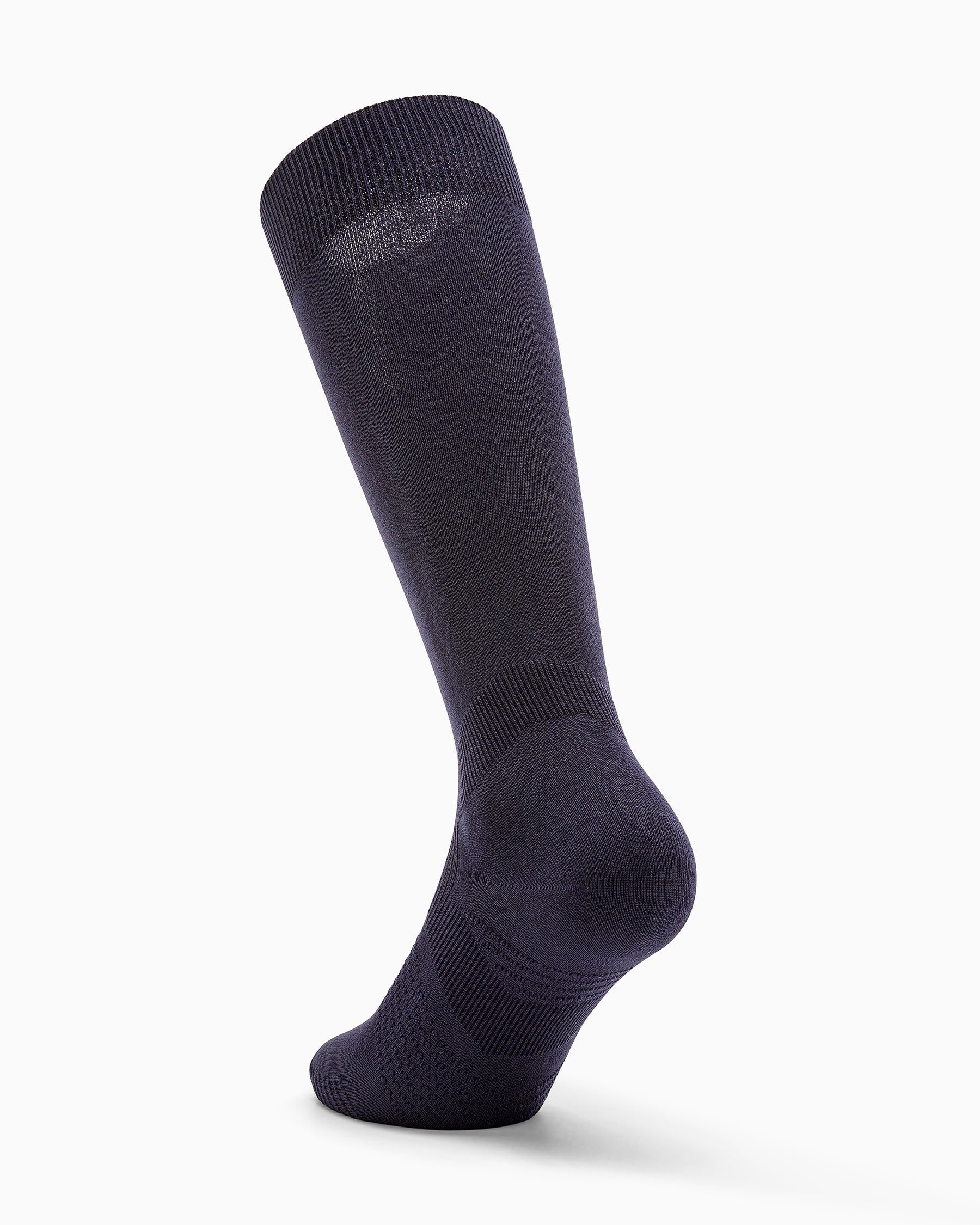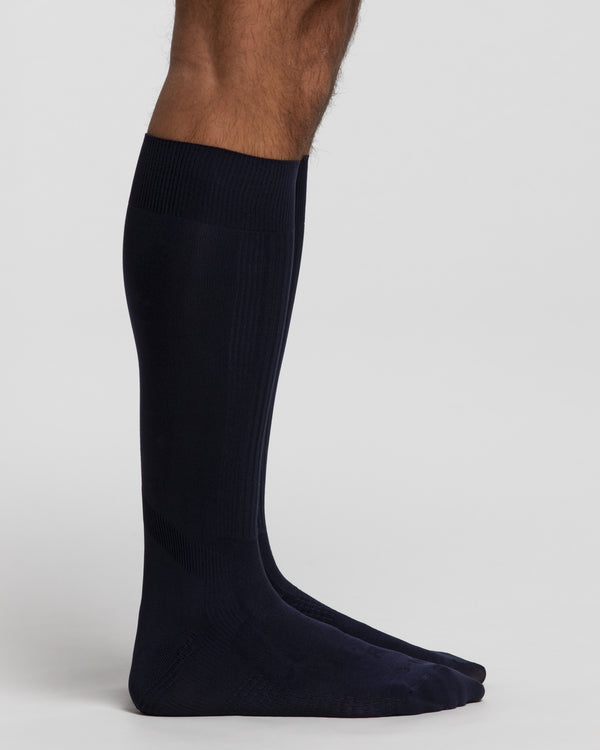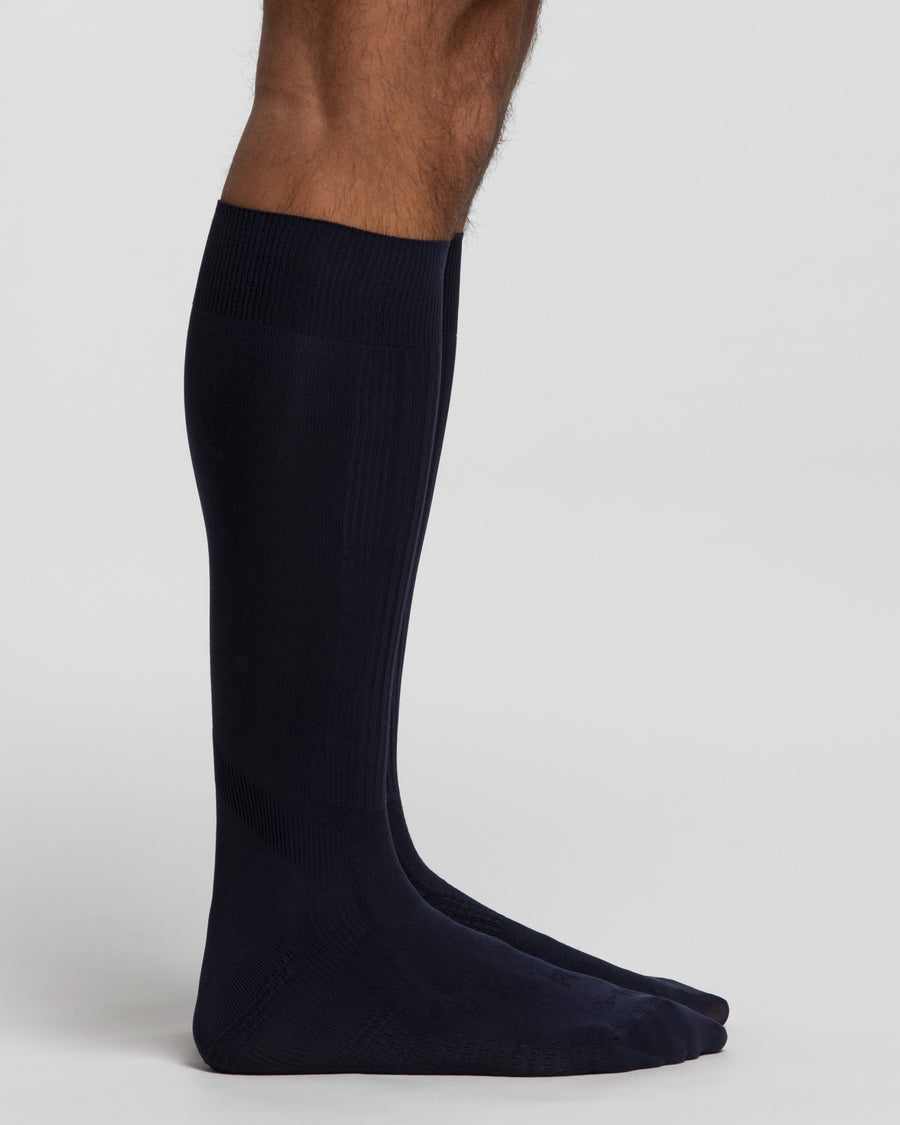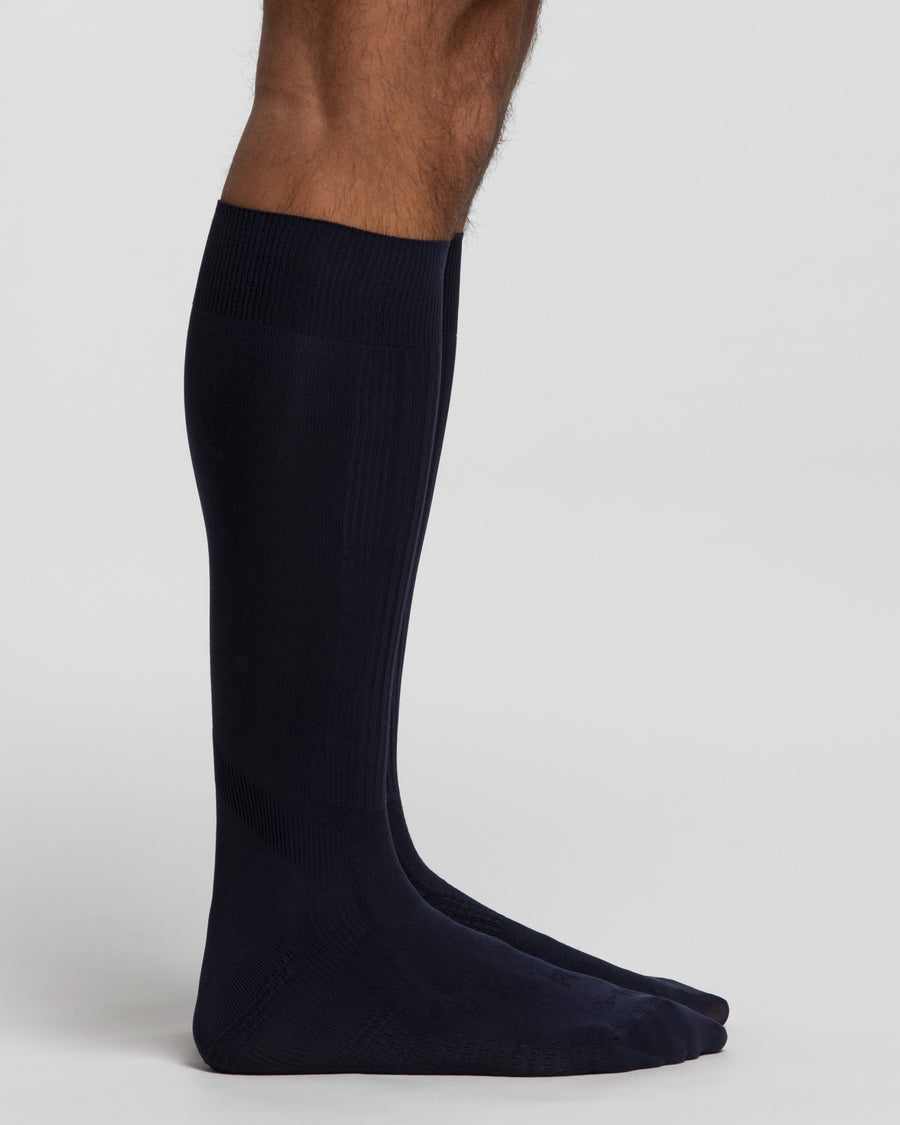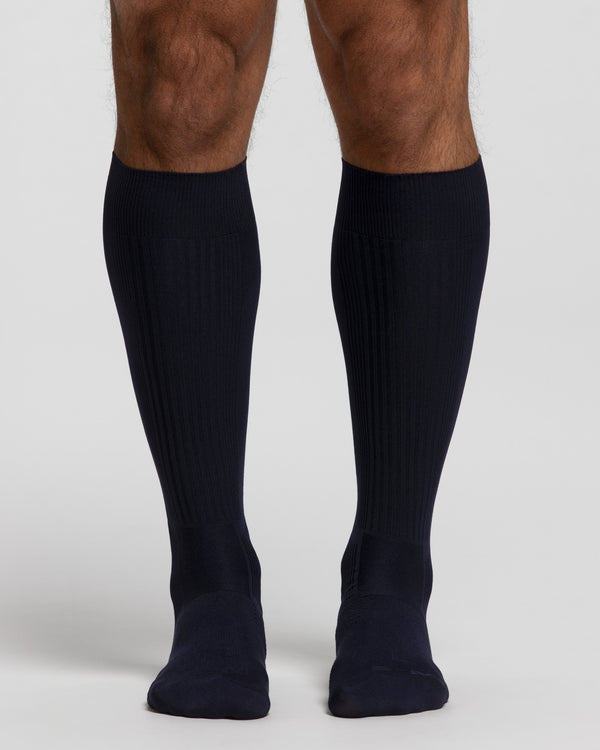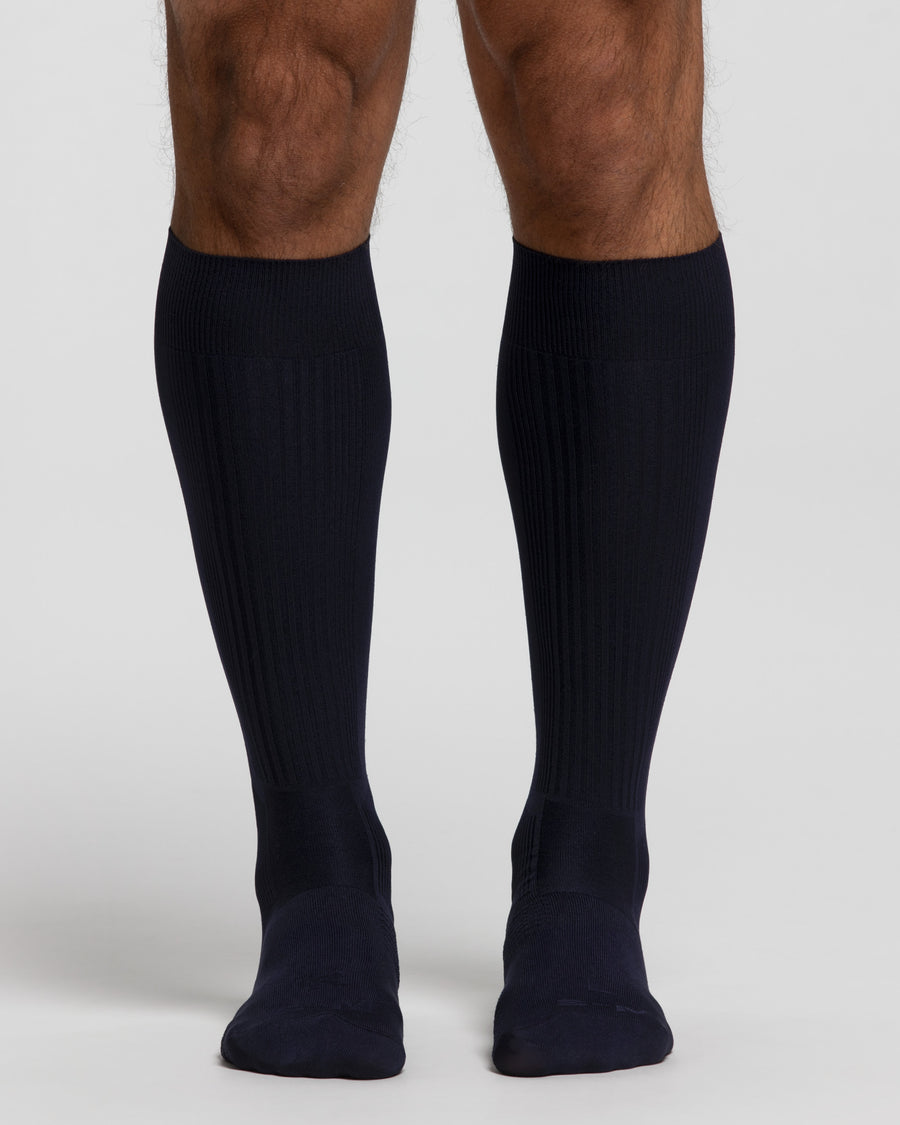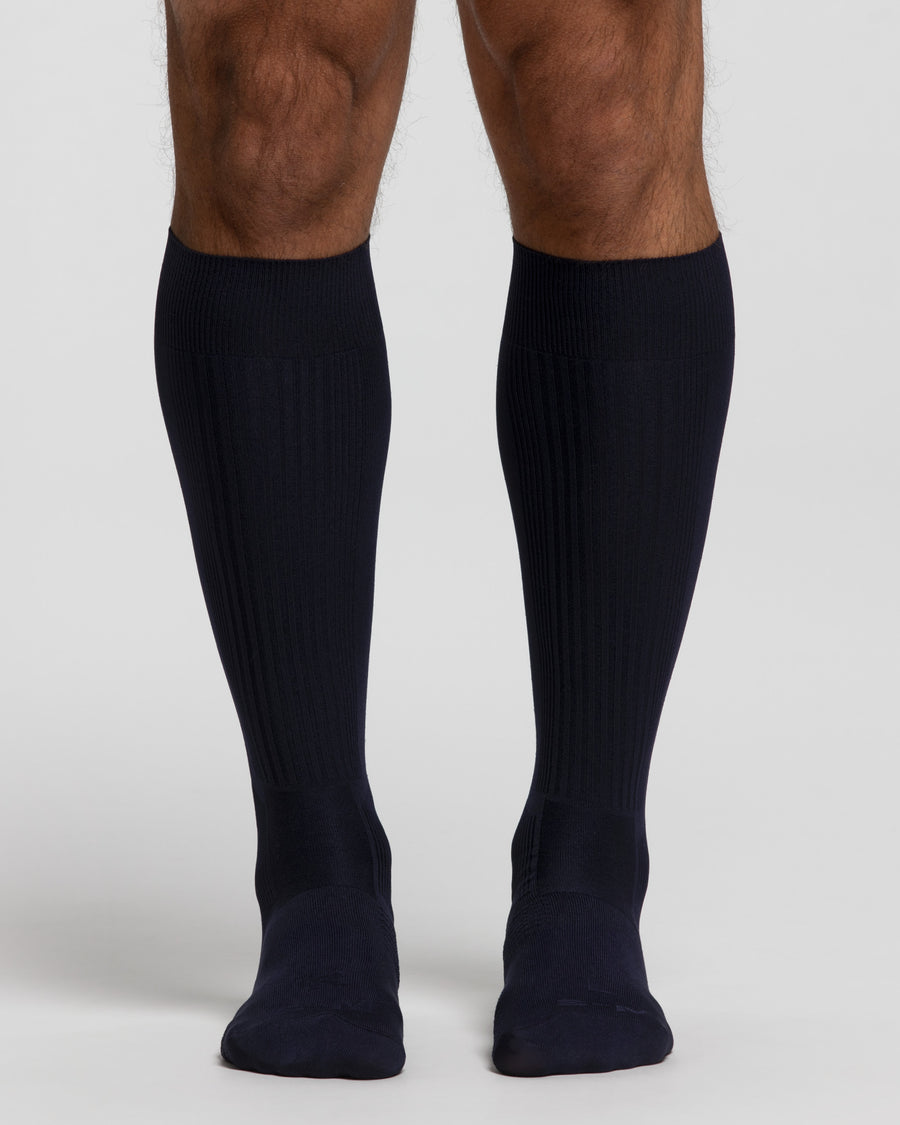 MP TRACEABILITY SYSTEM
Today more than ever the issues of traceability and of how and where a garment was made, are increasingly important, and this is why Pompea has decided to provide their customers with an "identity card" that allows you to know everything about the product you are wearing, in all stages of its life cycle.
DISCOVER MORE

EVERYDAY SOCKS
A line designed for everyday activities and to offer maximum comfort. Pompea's everyday socks are dedicated to maximum comfort and have knitted non-slip pads on the sole that delicately massage the feet. The ribbed cuffs and insteps hug the feet, providing maximum support. They are ultra-resilient compared to cotton socks, easy to wash and dry quickly.