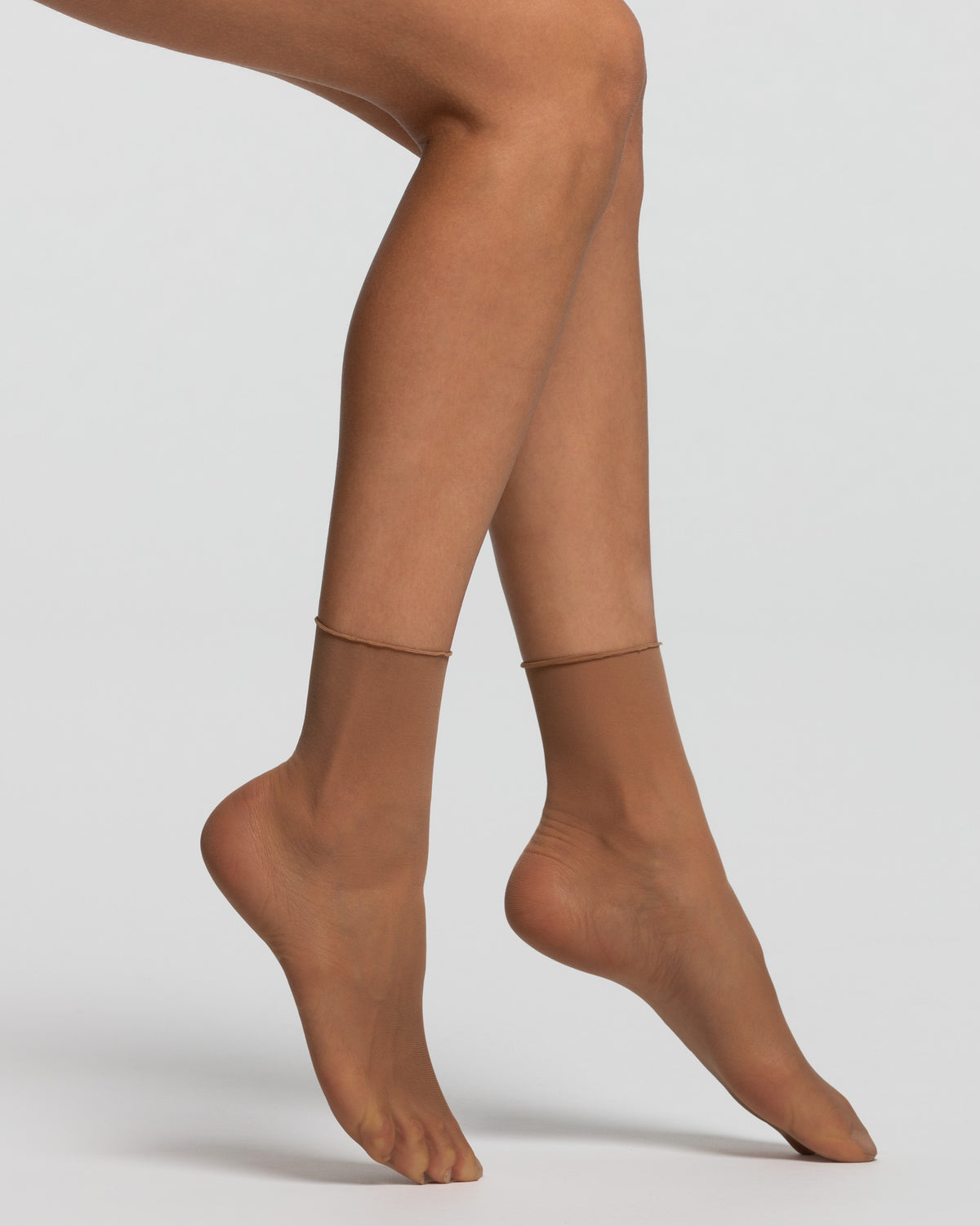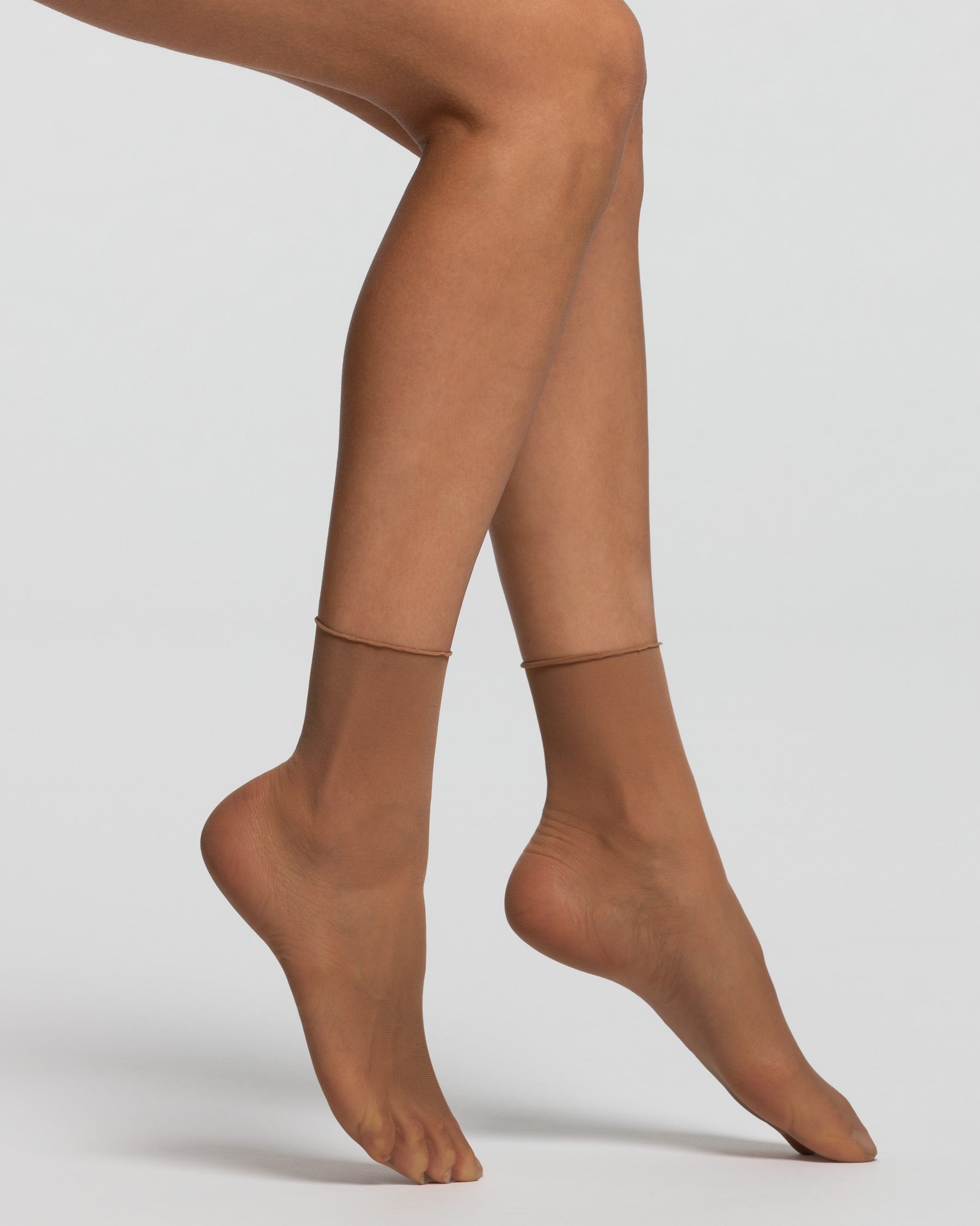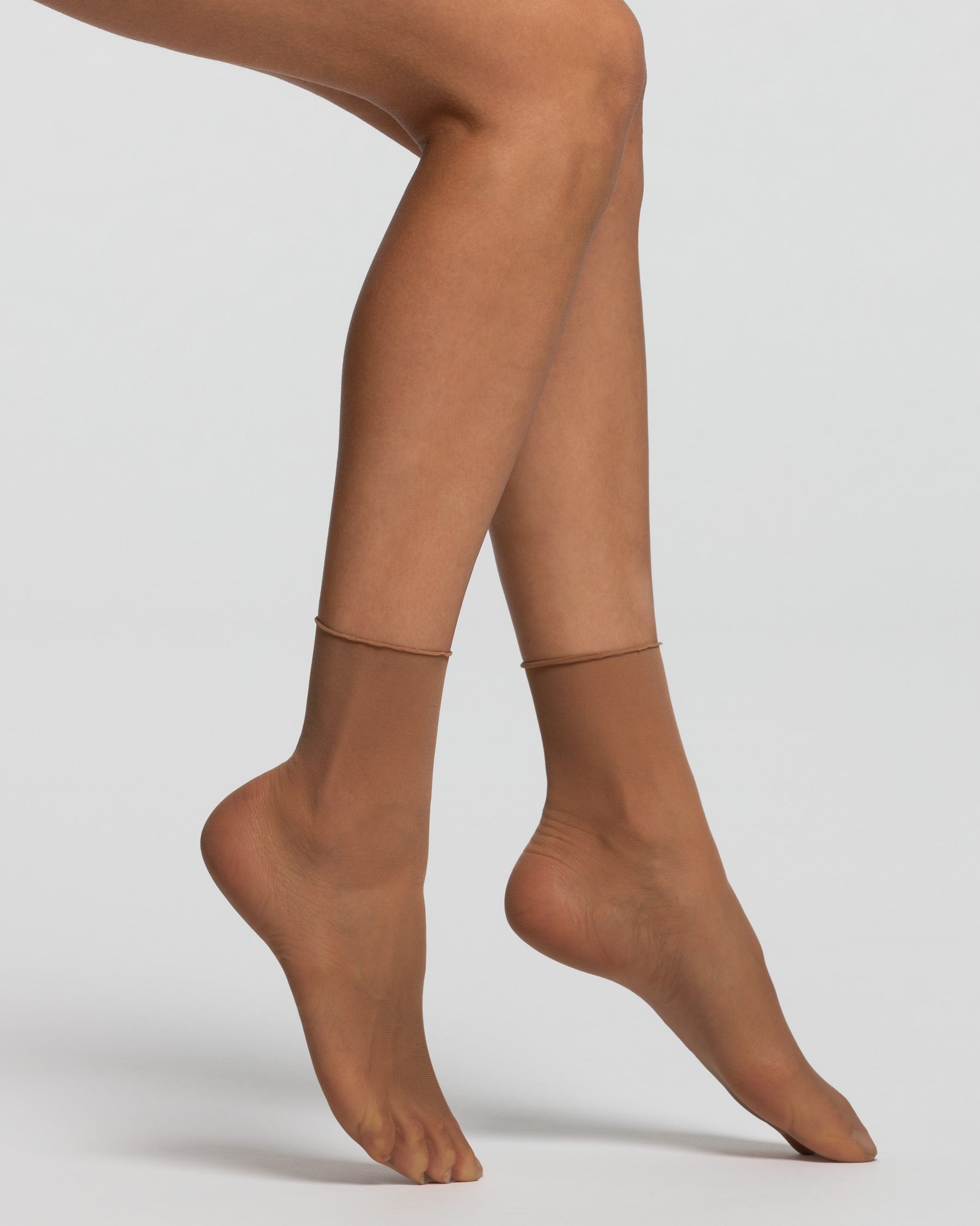 MP TRACEABILITY SYSTEM
Today more than ever the issues of traceability and of how and where a garment was made, are increasingly important, and this is why Pompea has decided to provide their customers with an "identity card" that allows you to know everything about the product you are wearing, in all stages of its life cycle.
DISCOVER MORE

THE EVERYDAY COLLECTION
This range of products is the result of a careful choice of yarns, selected in relation to their function, in order to obtain an excellent fit and maximum comfort all day long. All the products in the collection have LYCRA® Adaptiv fibre cuffs, which offer a perfect fit and complete freedom of movement. The new design is based on a comfortwear concept, while the reinforced toes provide added durability. The products are made in compliance with the concept of eco-design, greatly facilitating the potential recyclability of the garment.