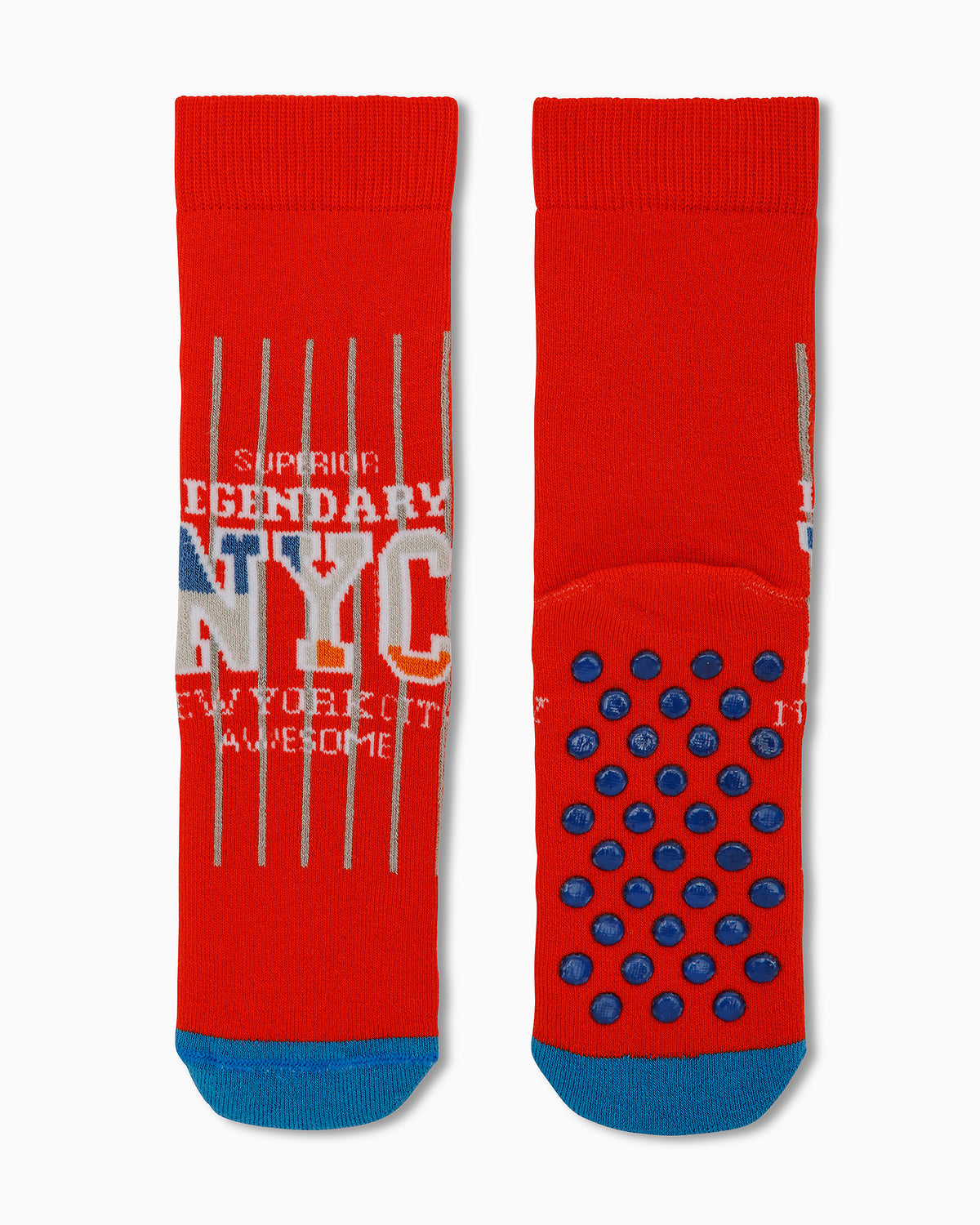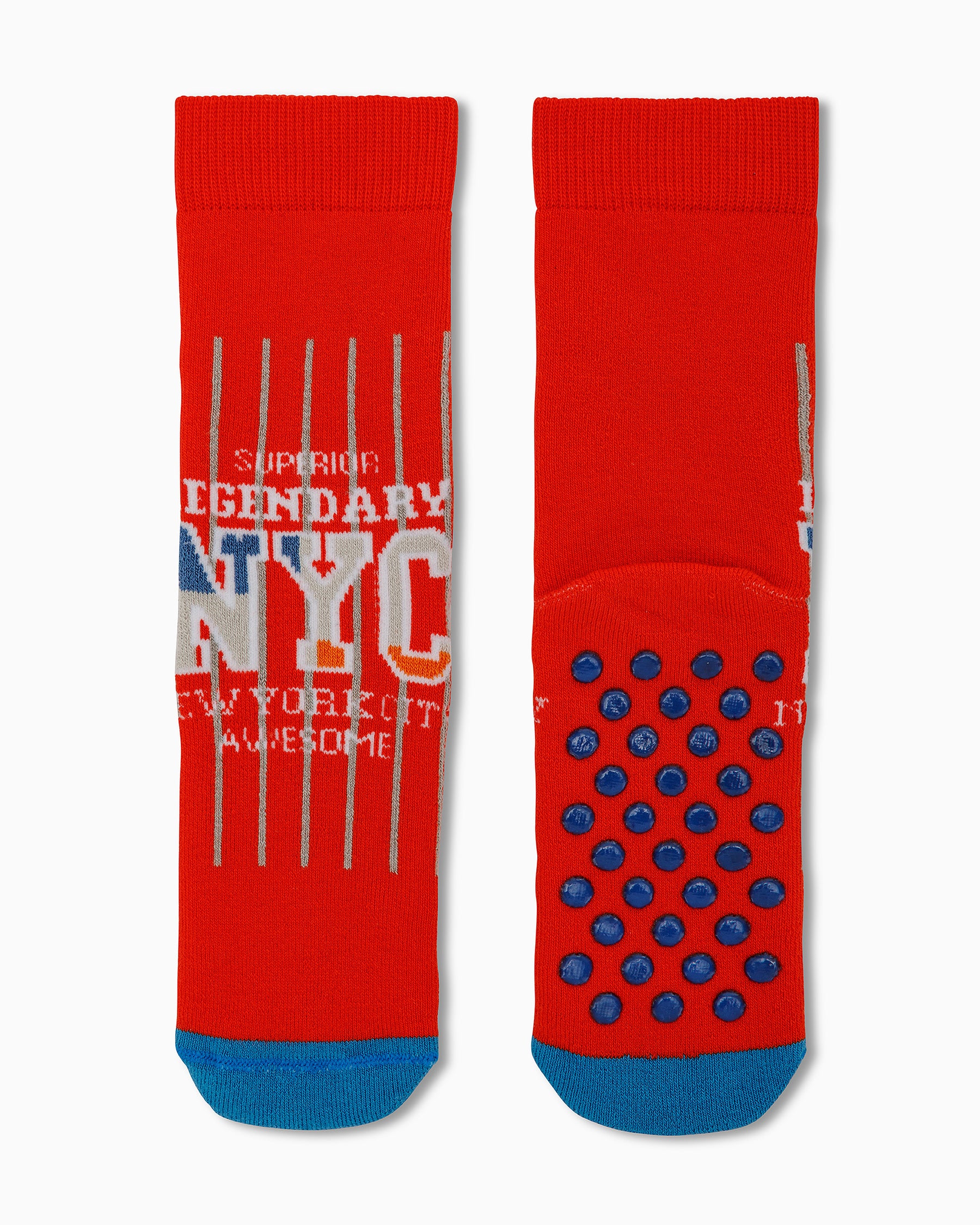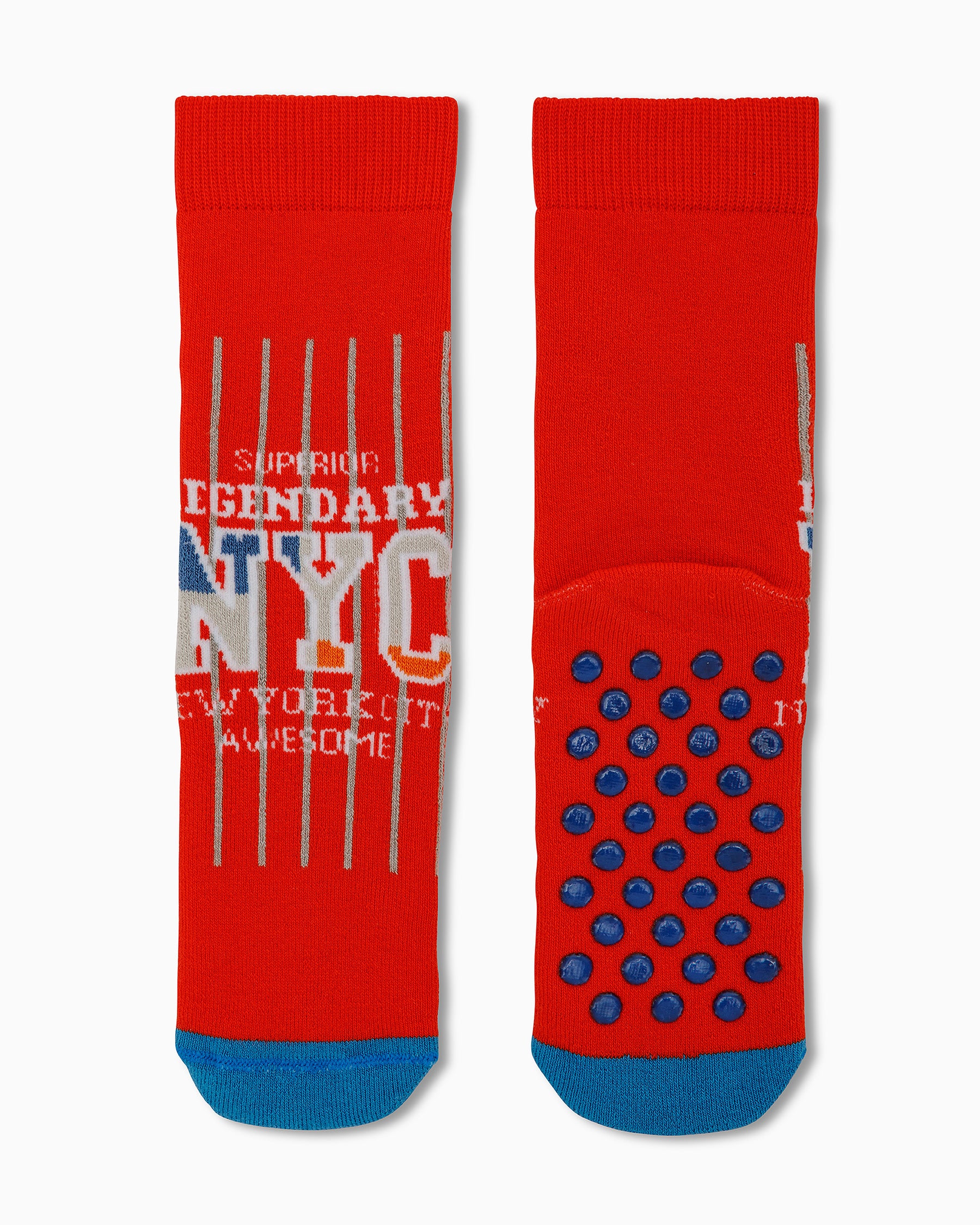 MP TRACEABILITY SYSTEM
Today more than ever the issues of traceability and of how and where a garment was made, are increasingly important, and this is why Pompea has decided to provide their customers with an "identity card" that allows you to know everything about the product you are wearing, in all stages of its life cycle.
DISCOVER MORE

POMPEA SOCKS AND TRAINER LINERS
Pompea's socks, footsies and trainer liners are a must-have for everyone and are synonymous with indispensable daily comfort. Some of the footsies and trainer liners have a strip of non-slip silicone on the heel, perfect for more demanding consumers.