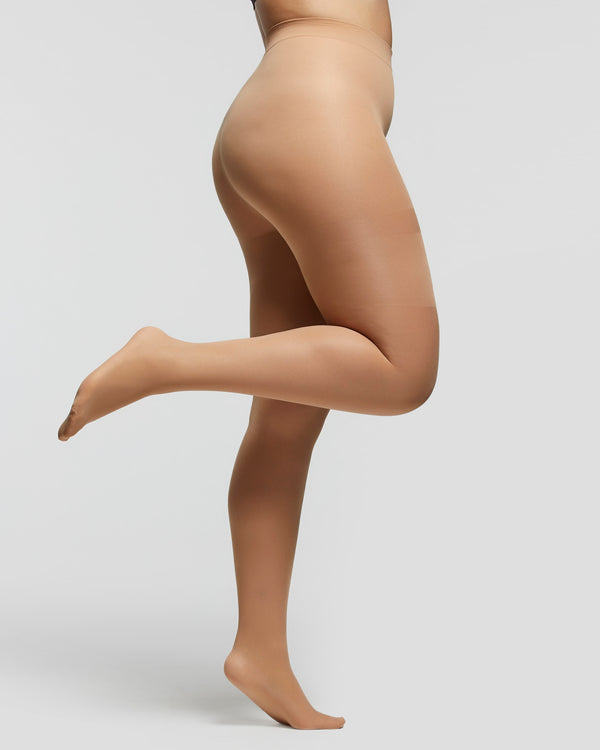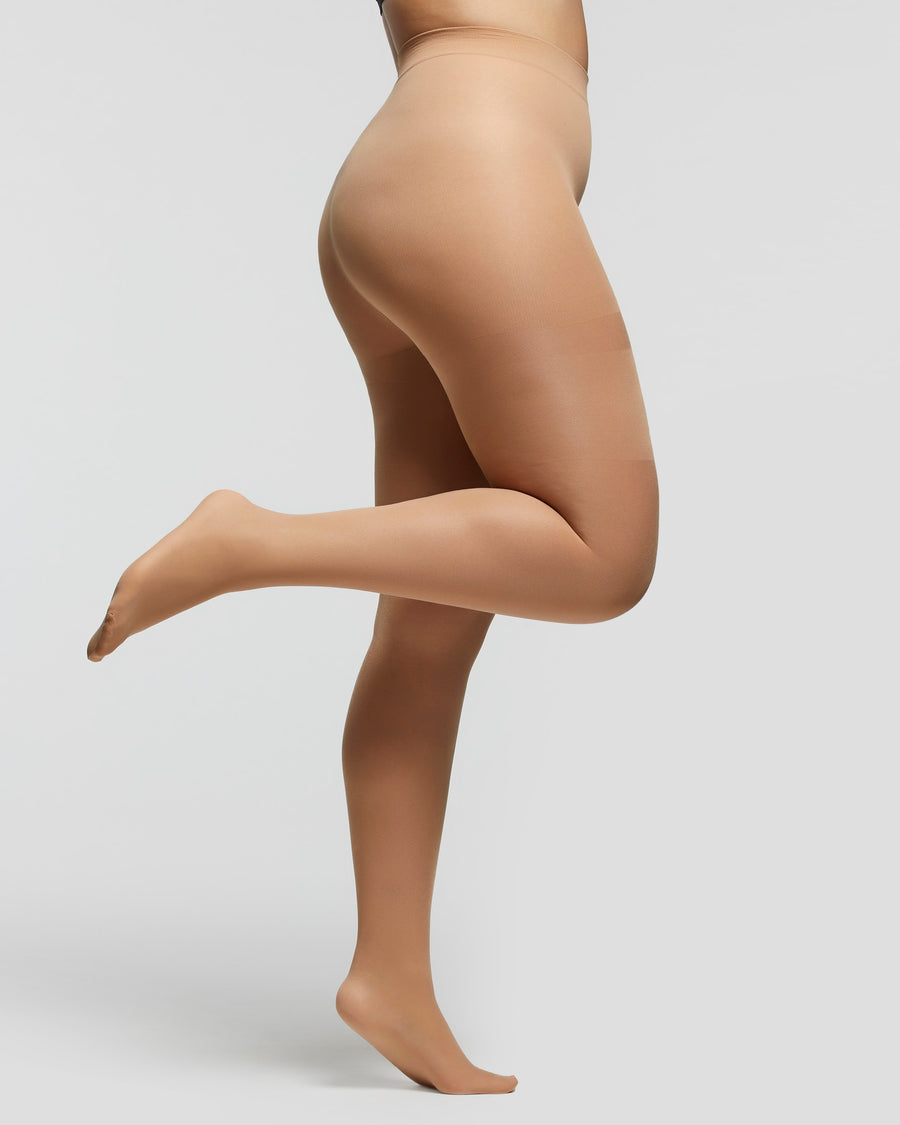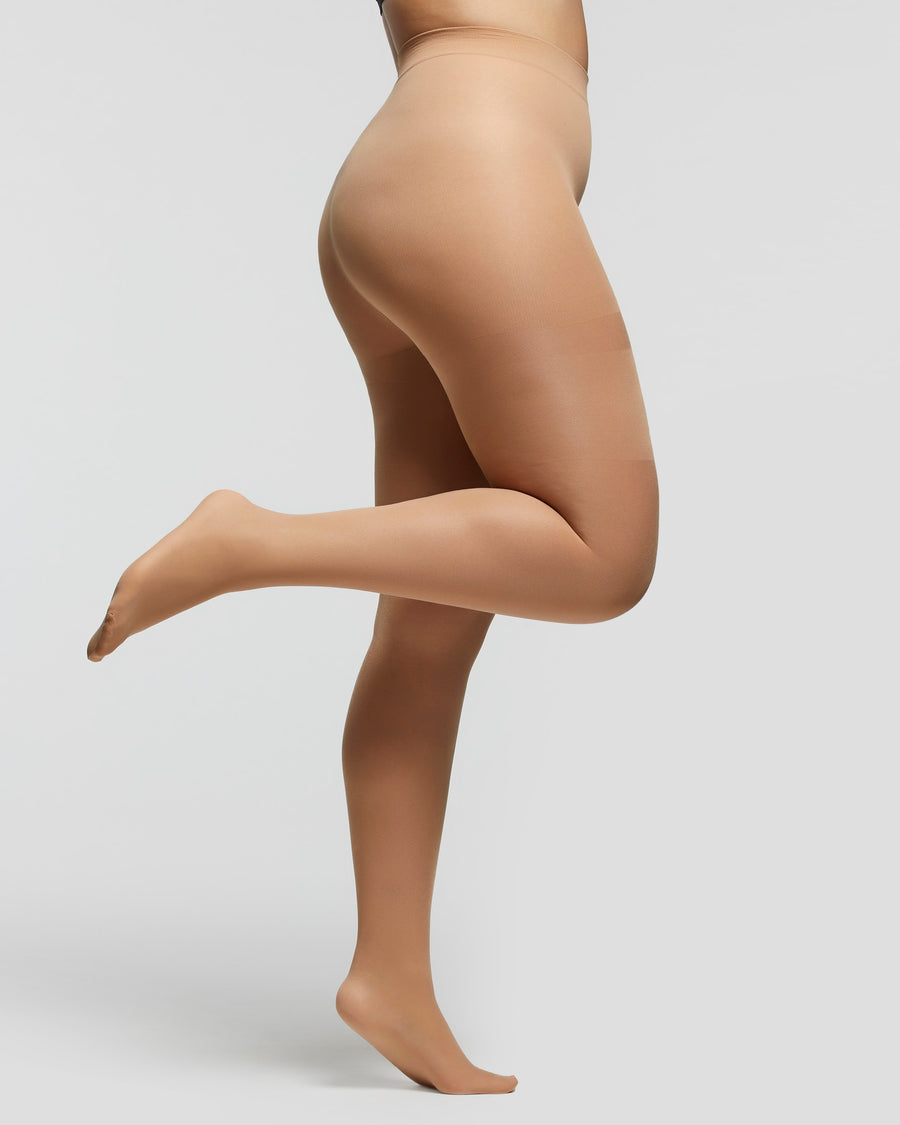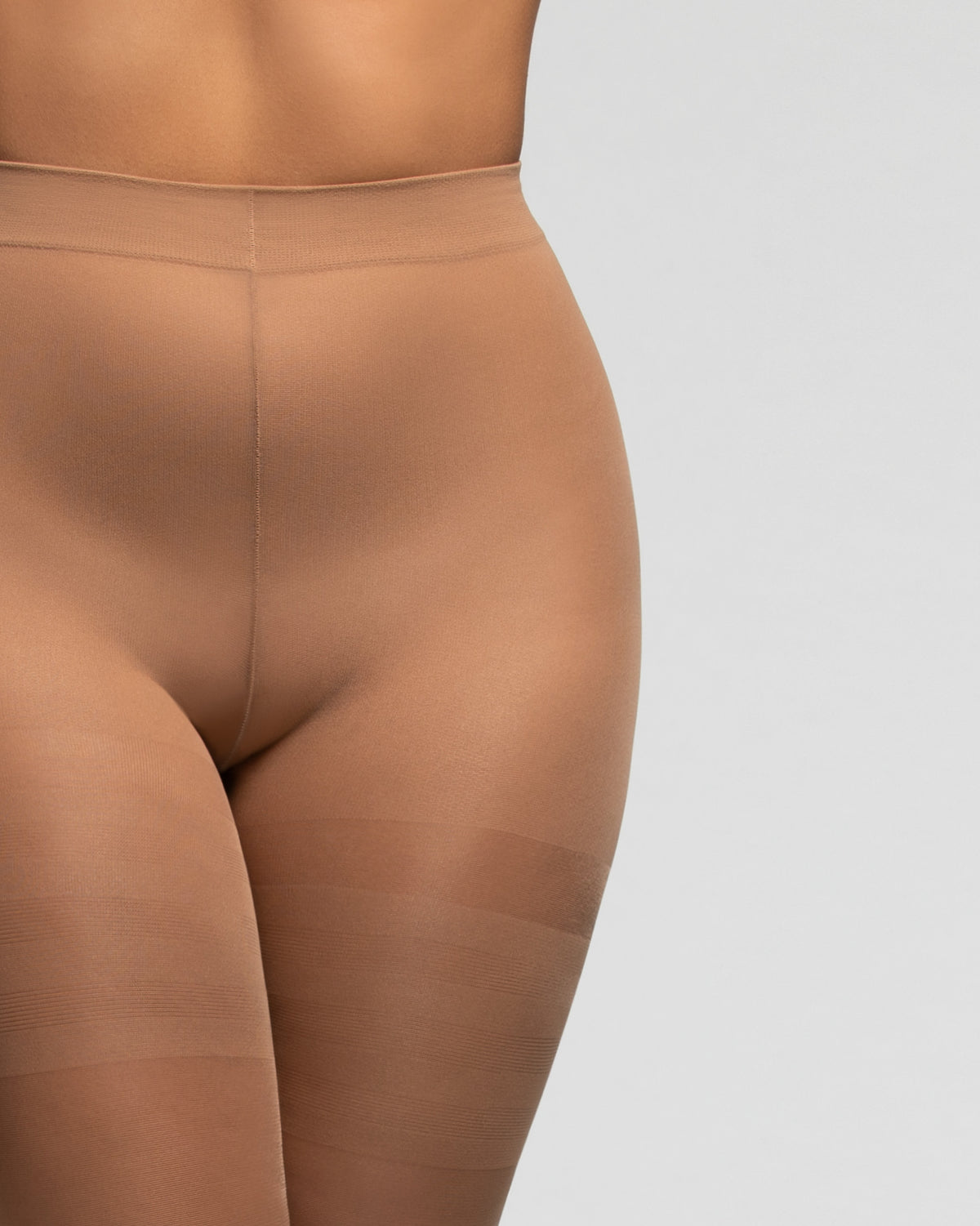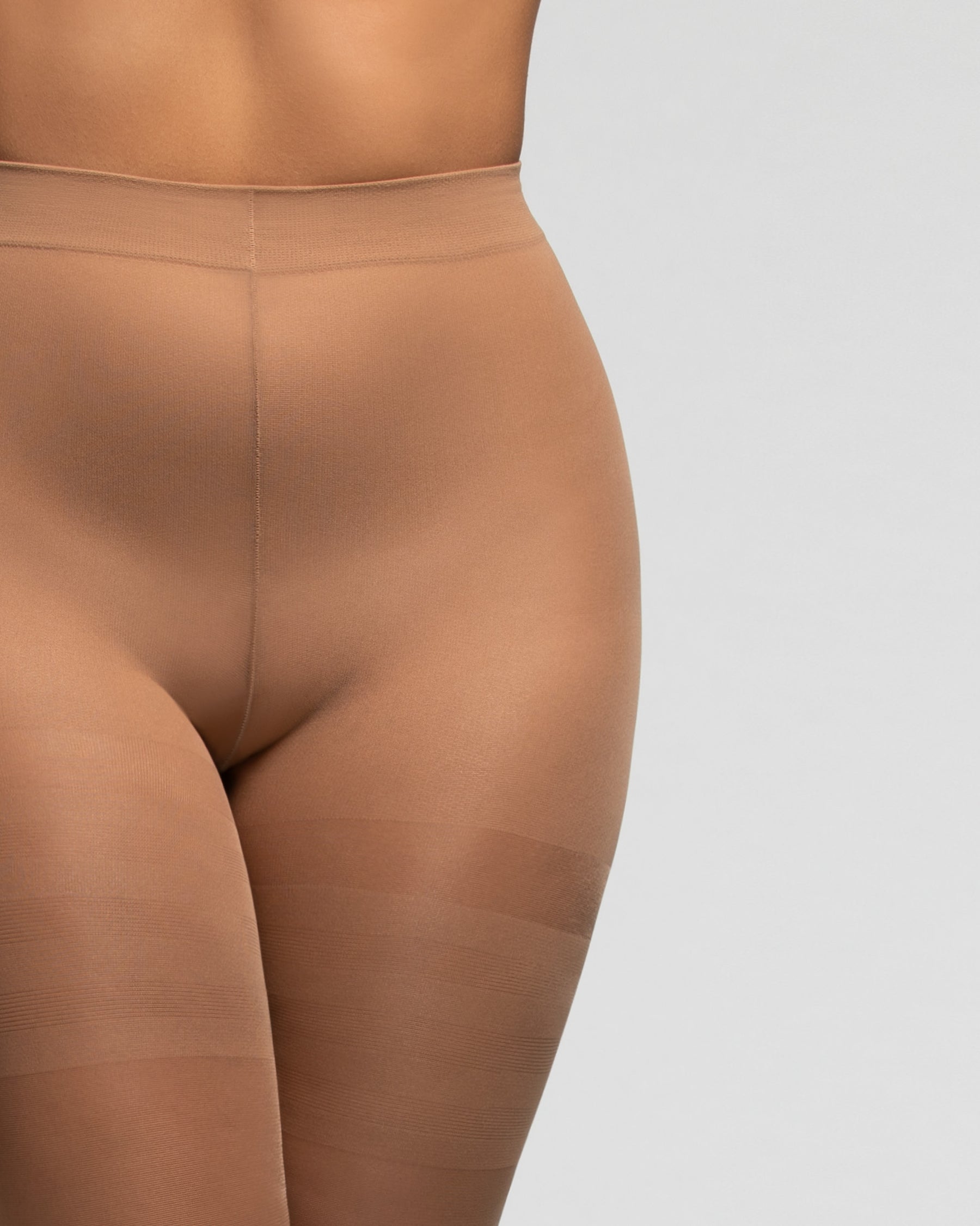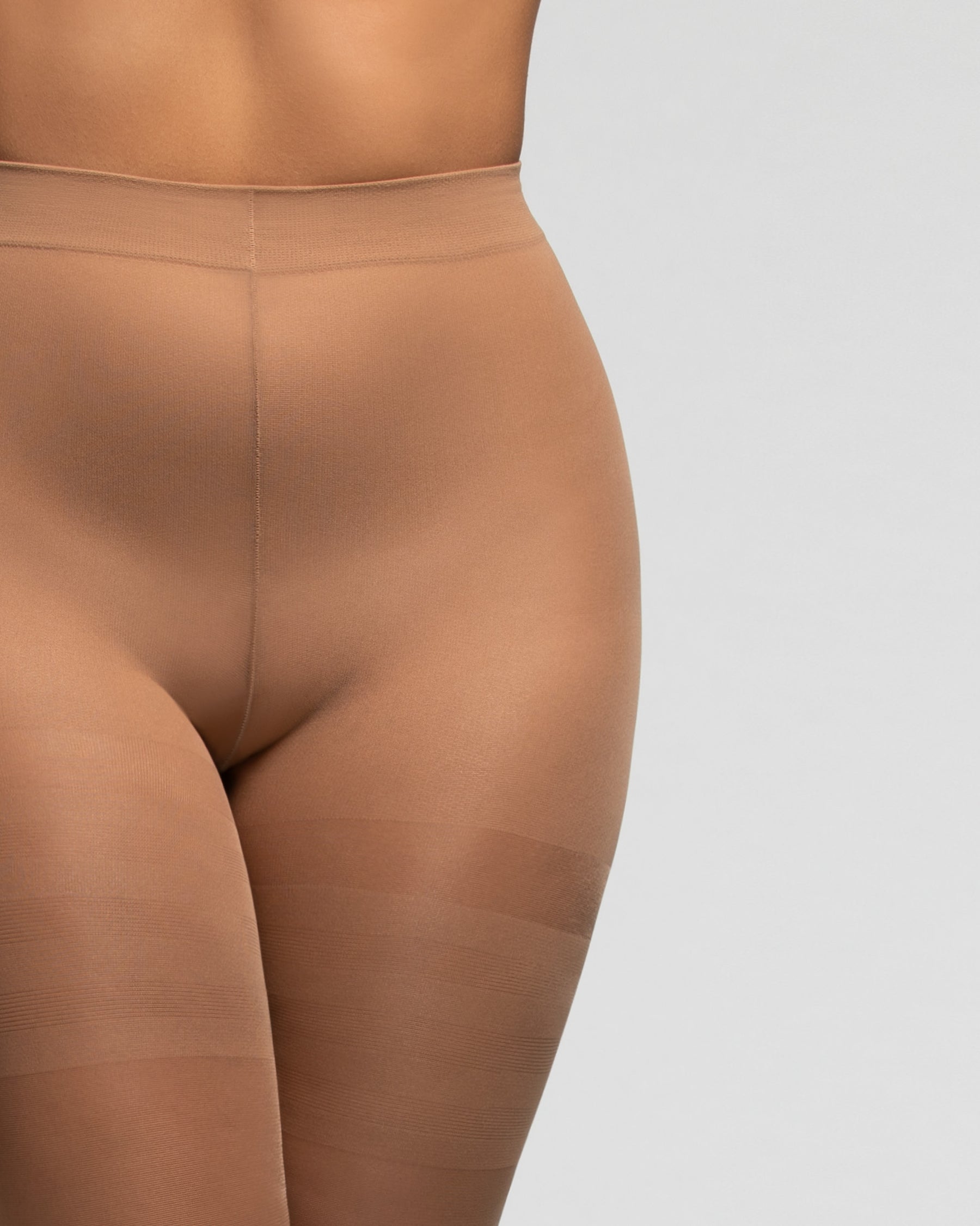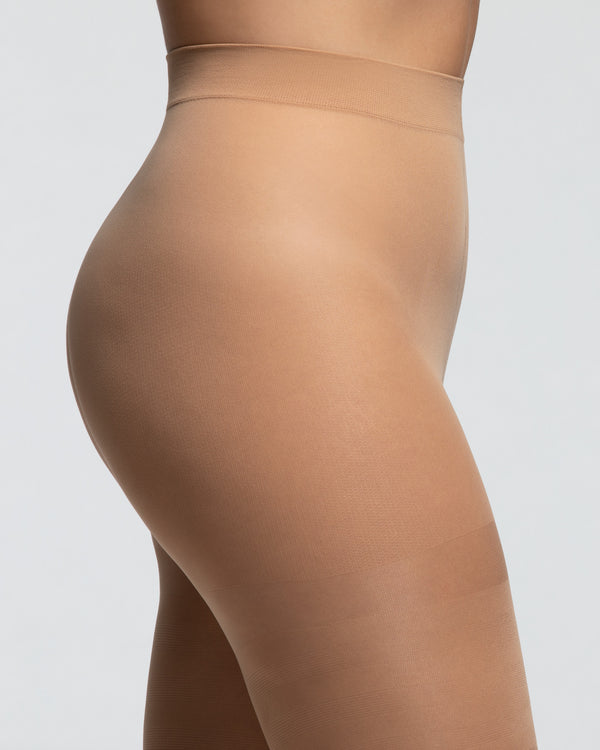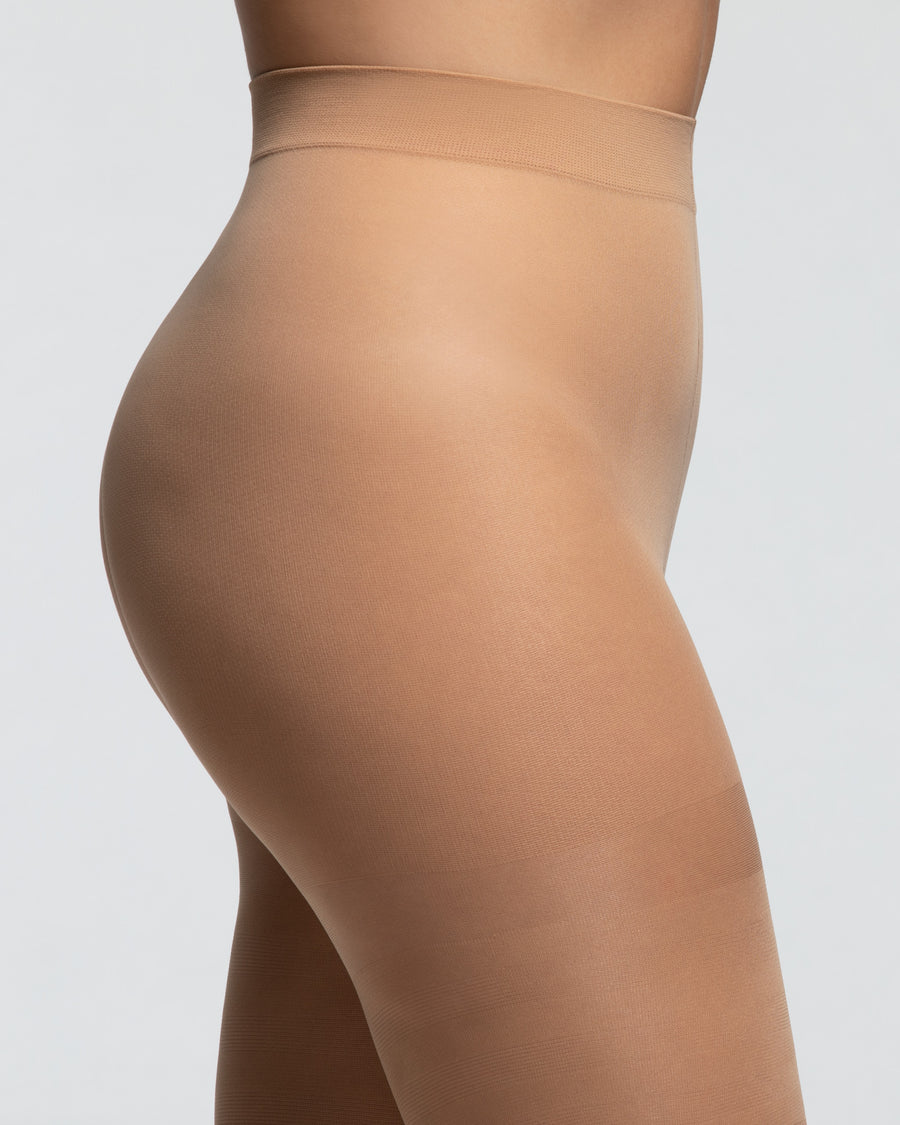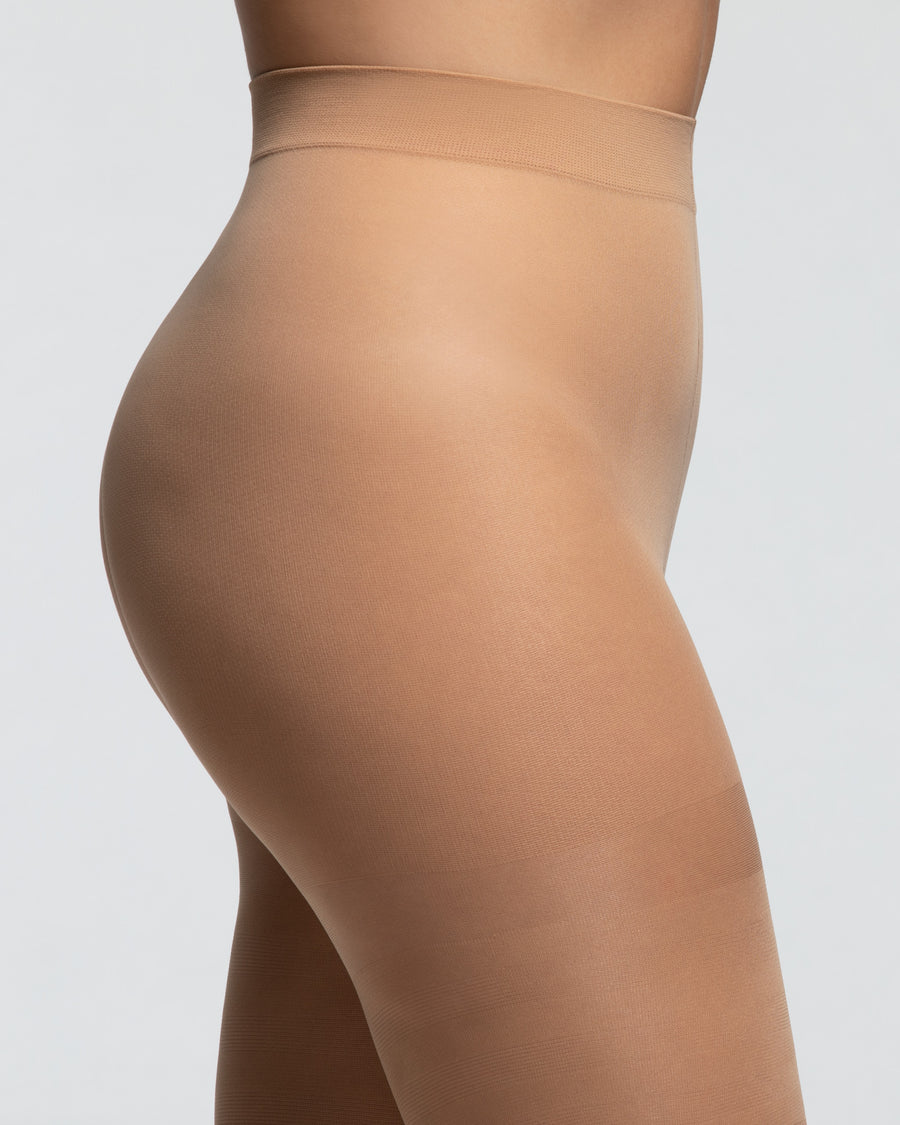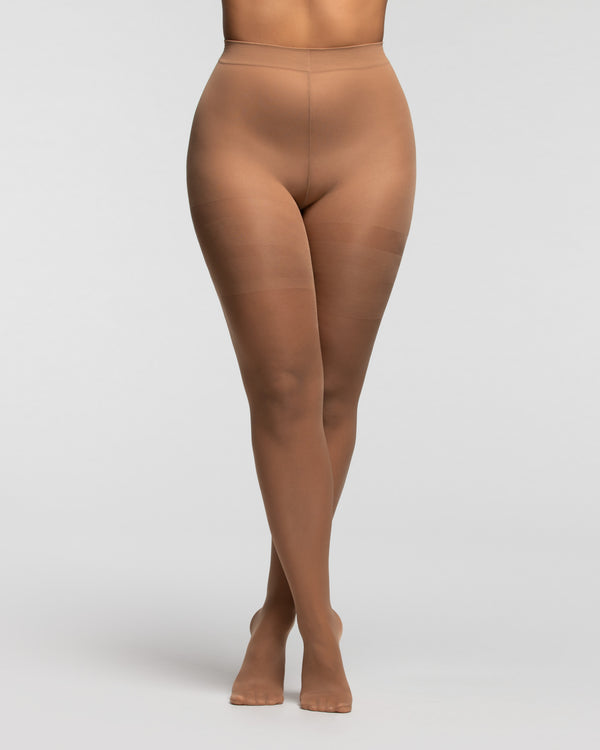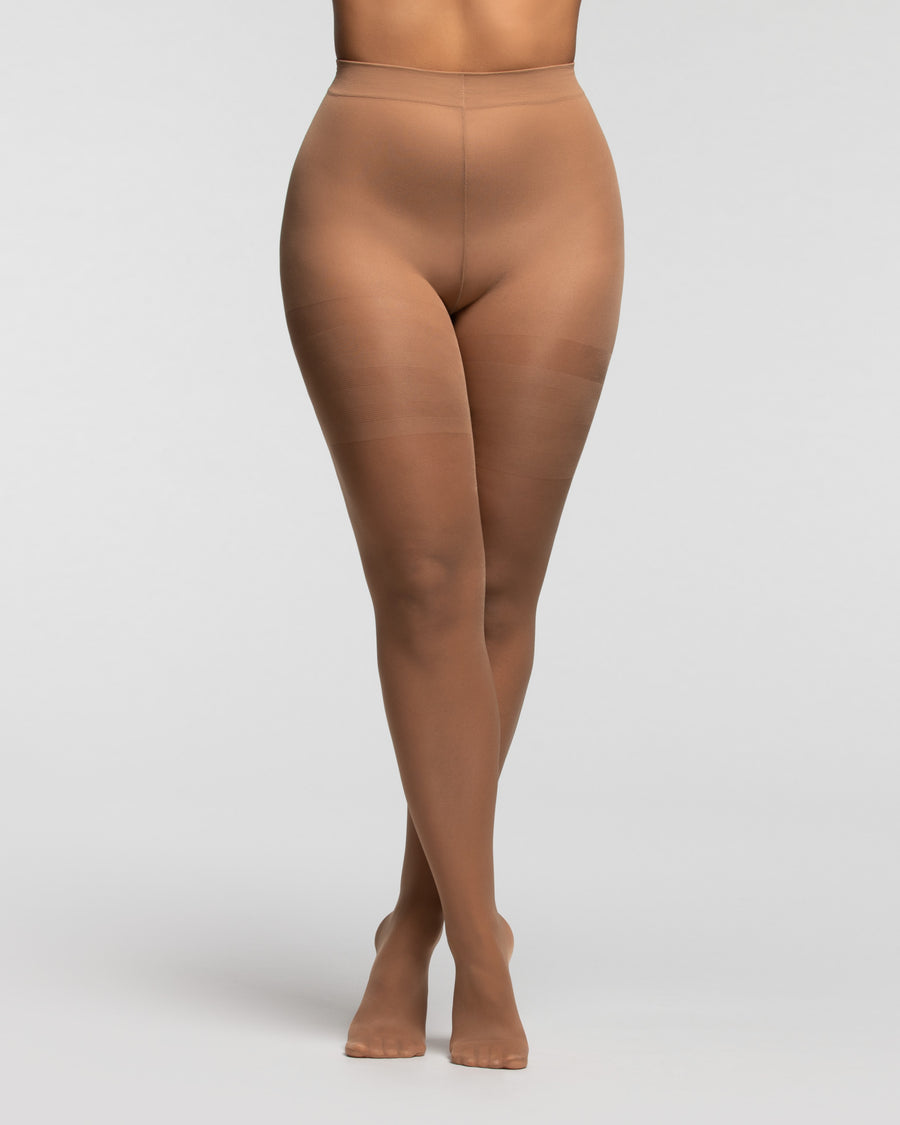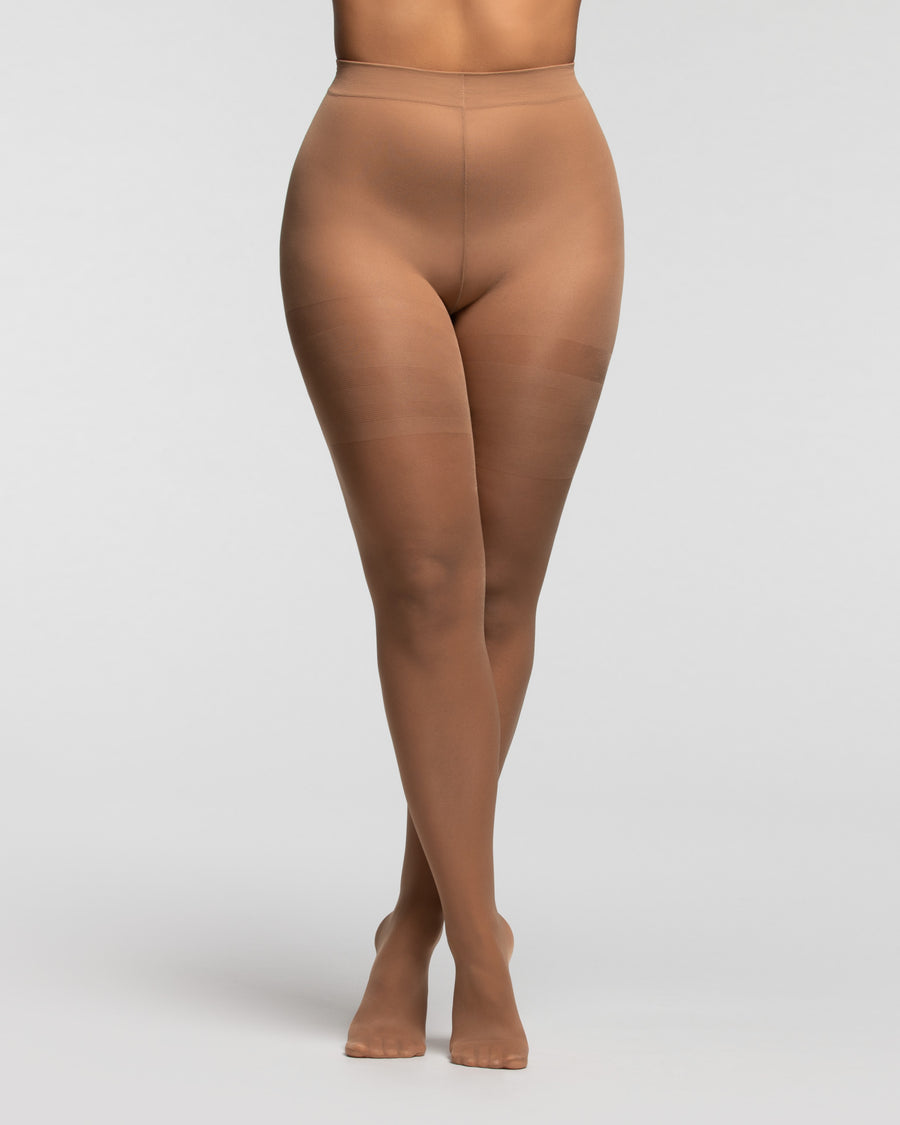 MP TRACEABILITY SYSTEM
Today more than ever the issues of traceability and of how and where a garment was made, are increasingly important, and this is why Pompea has decided to provide their customers with an "identity card" that allows you to know everything about the product you are wearing, in all stages of its life cycle.
DISCOVER MORE

THE COMFORT SIZE COLLECTION
The Comfort Size collection was designed for larger sizes, using high quality materials such as LYCRA® fibre and Fulgar® polyamide. This line of tights was designed to enhance the silhouette, thanks to the captivating, yet functional style. This product was designed by our team of designers in Italy, where the most important parts of the production process take place, while the tailoring and dyeing are done at our factories in Serbia, guaranteeing maximum safety for the product, the environment and in the workplace.