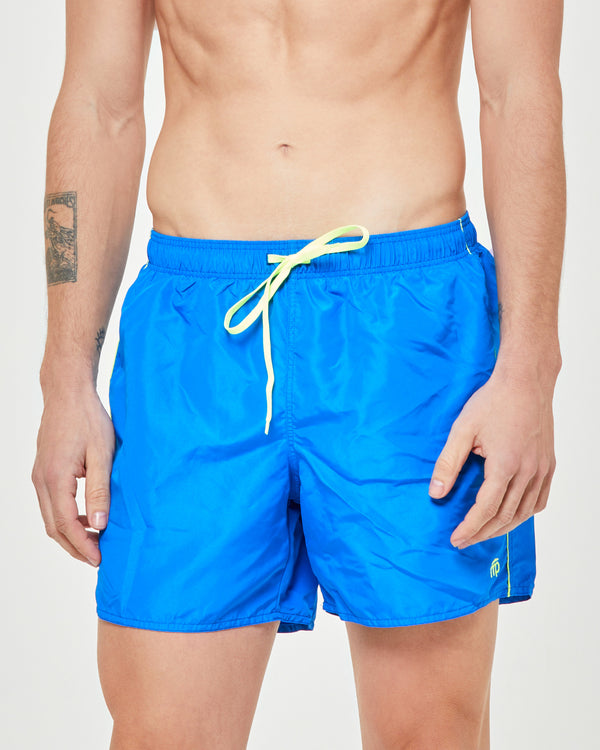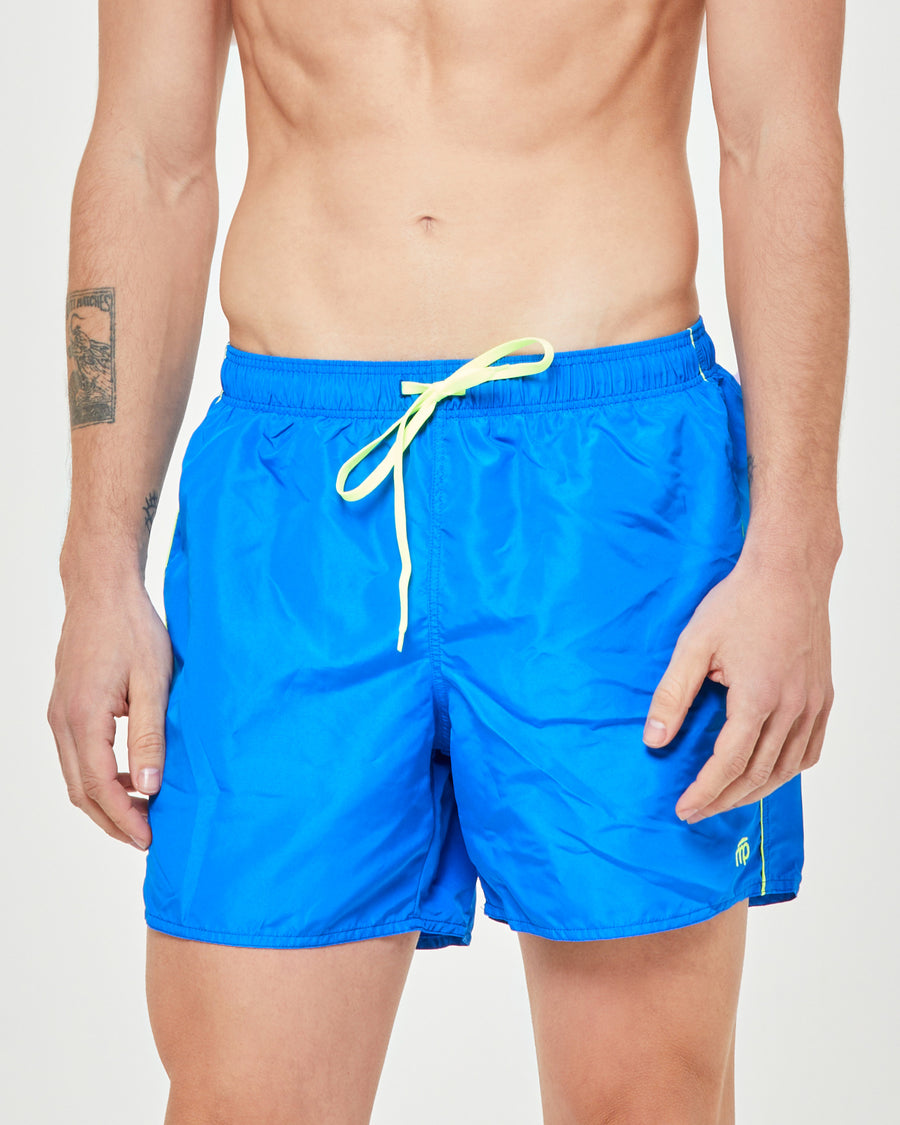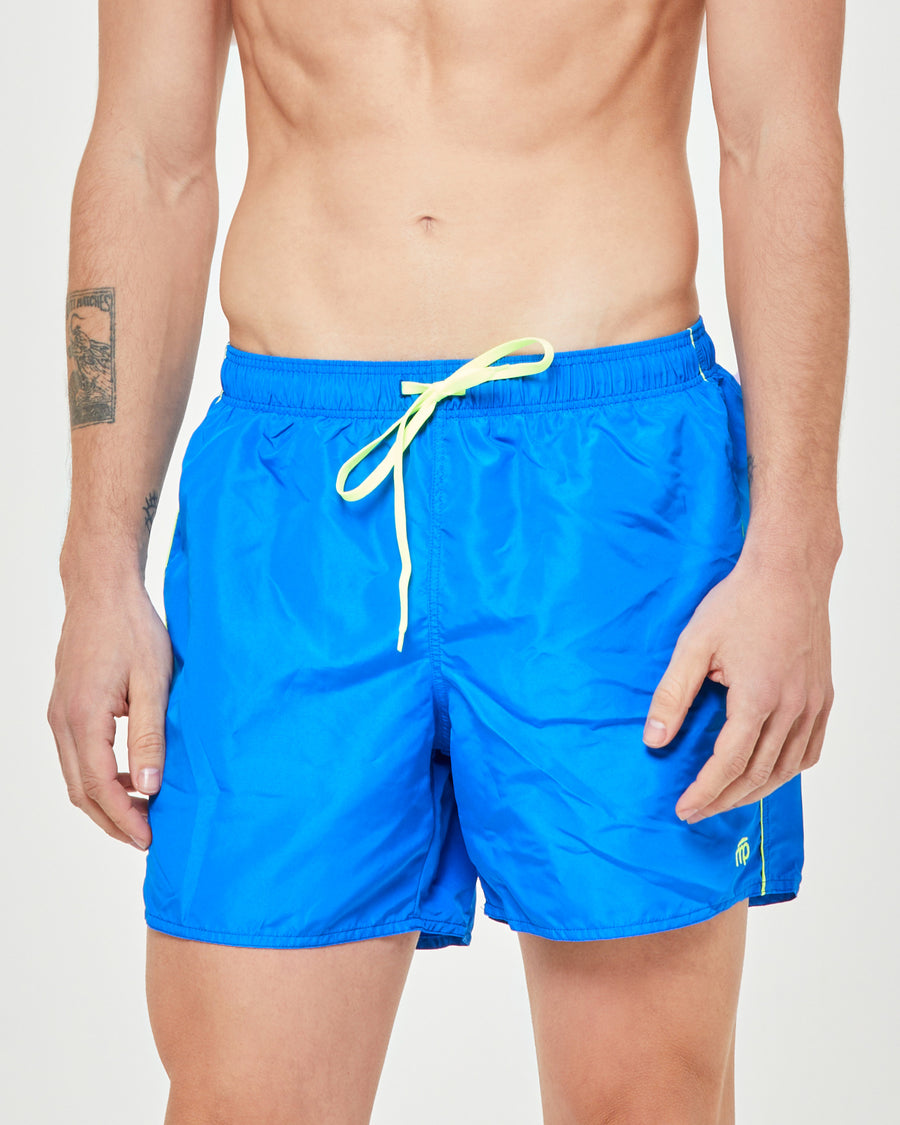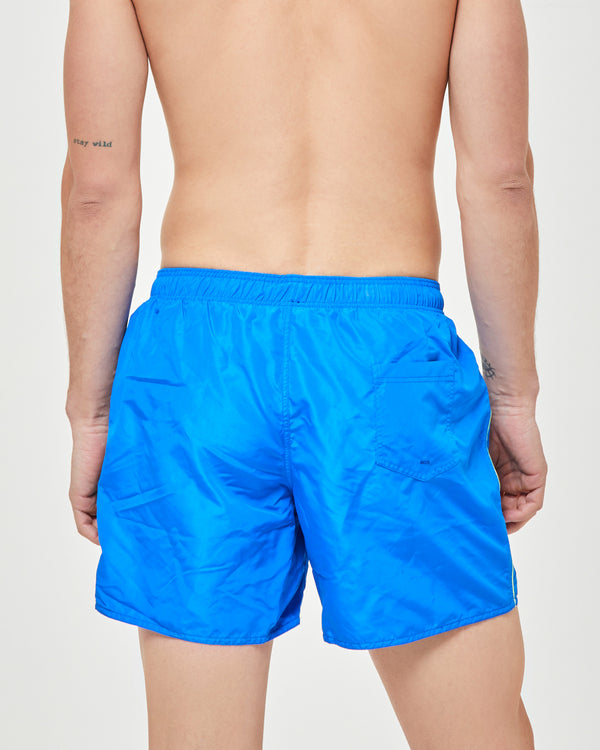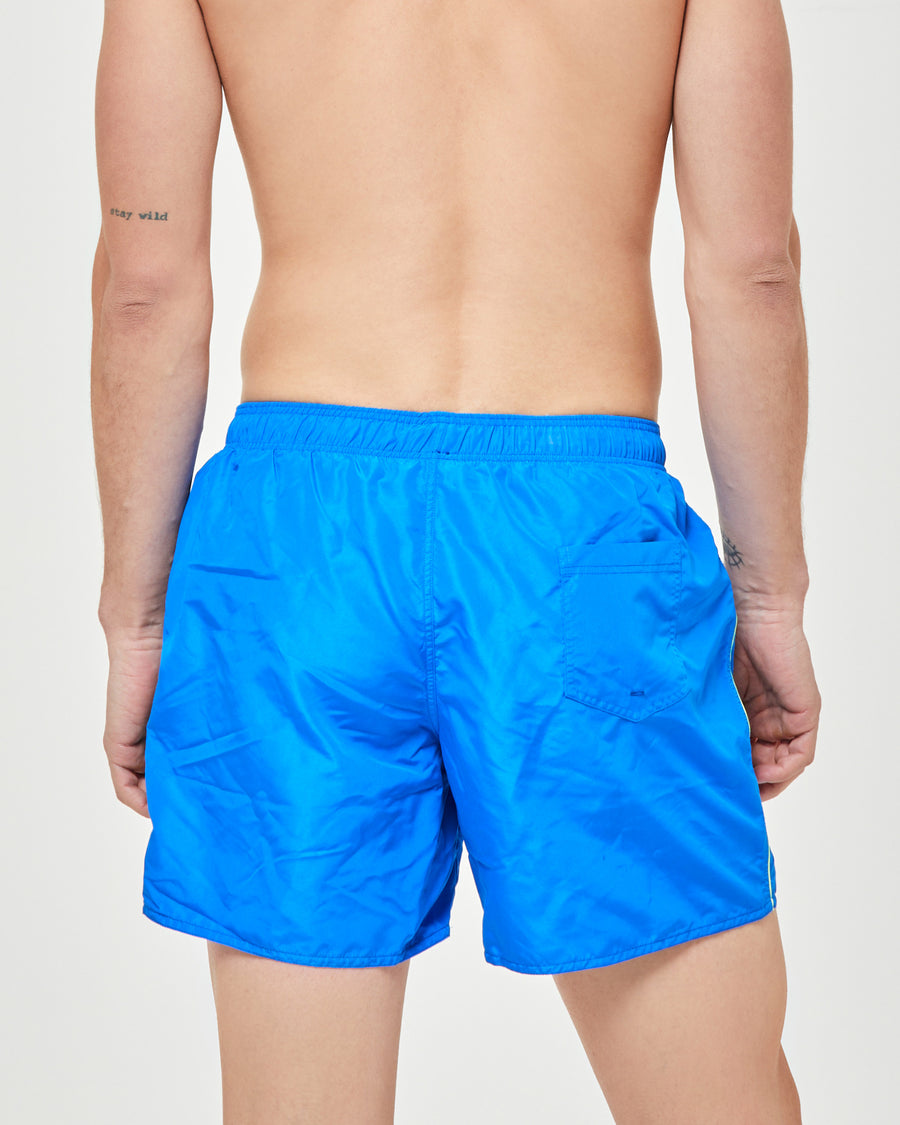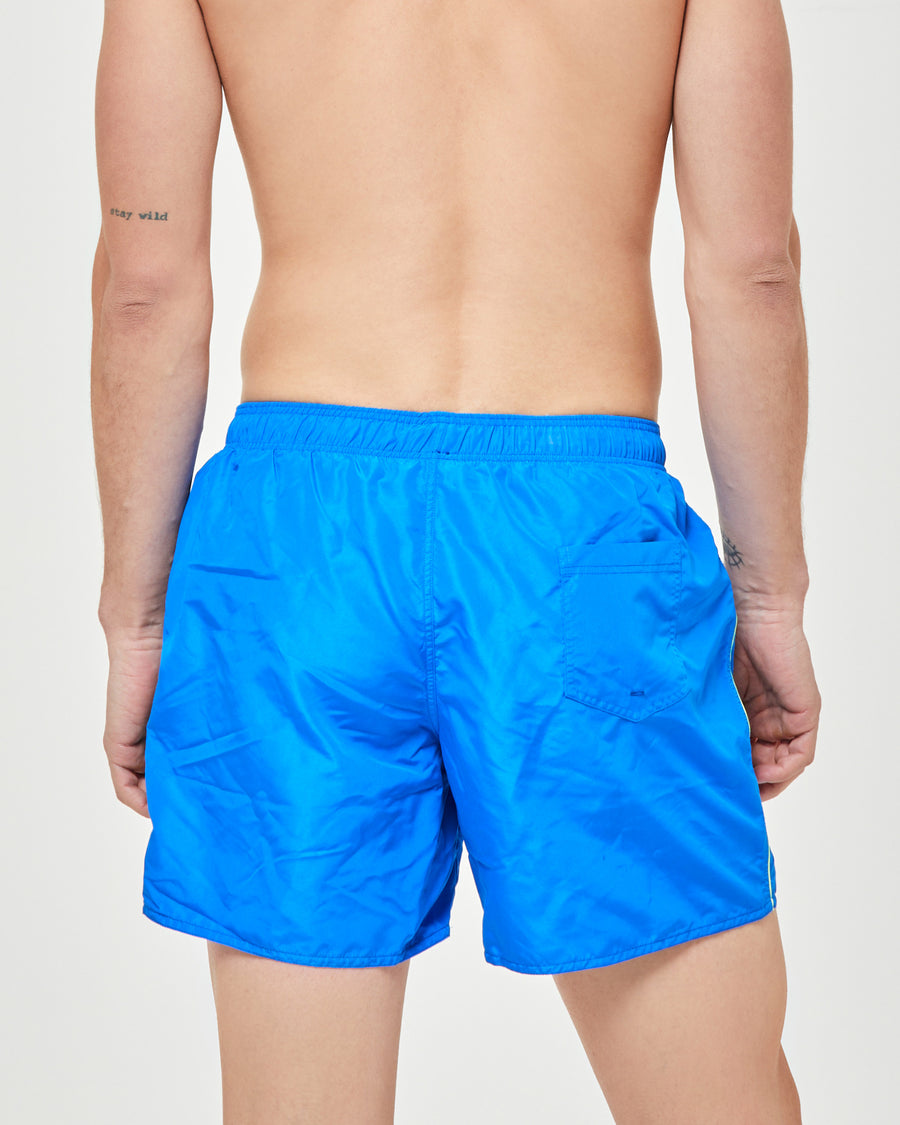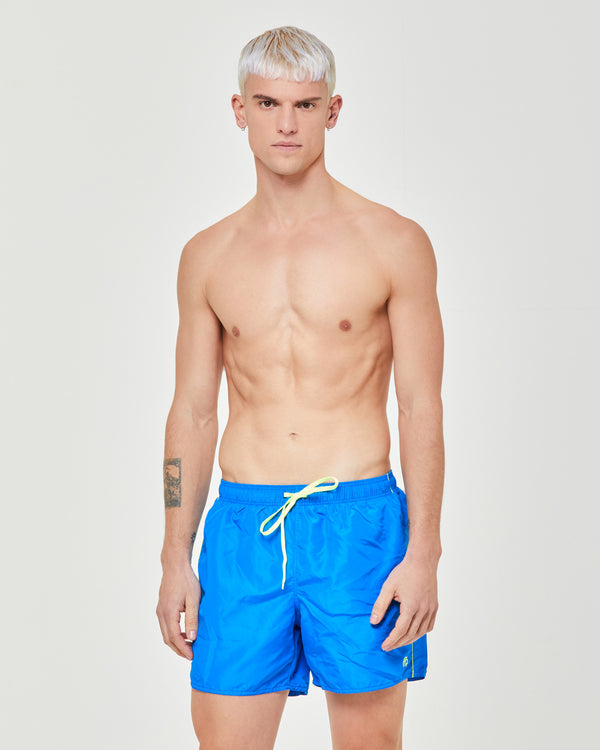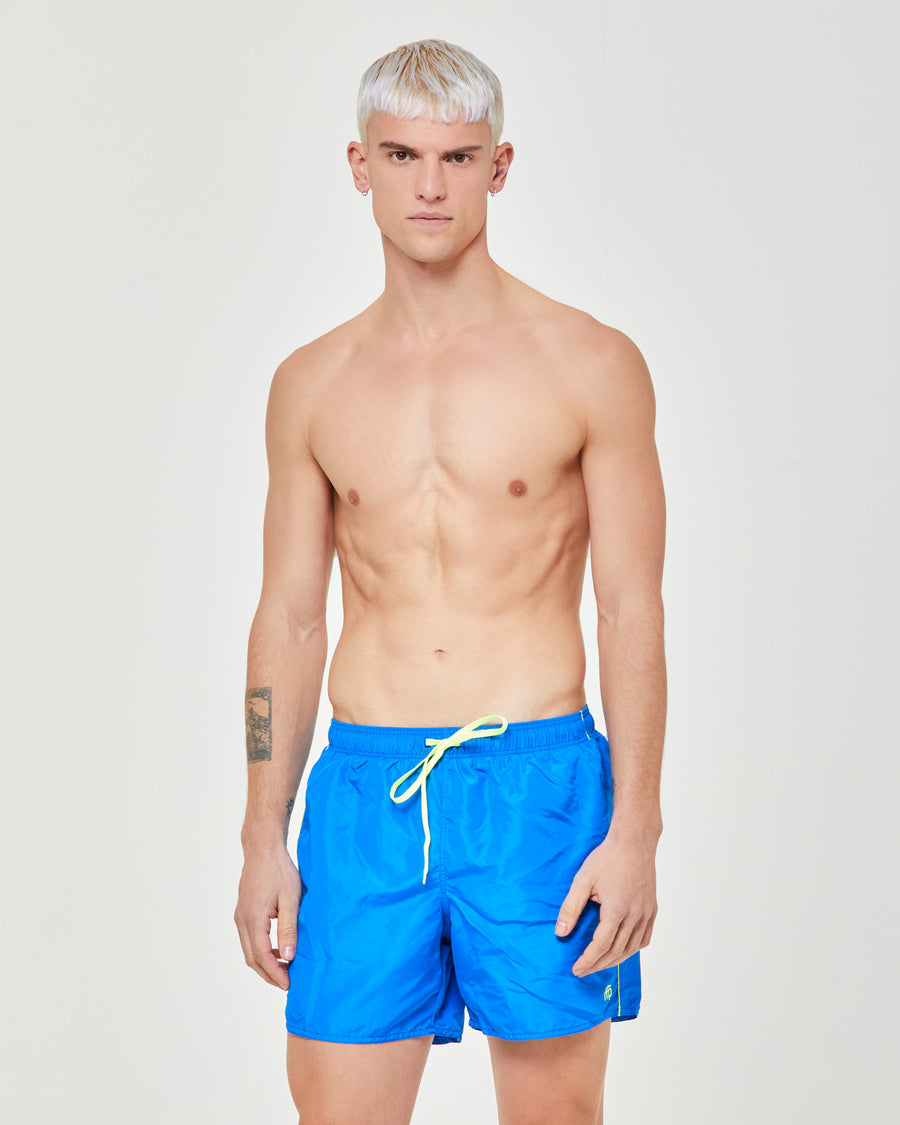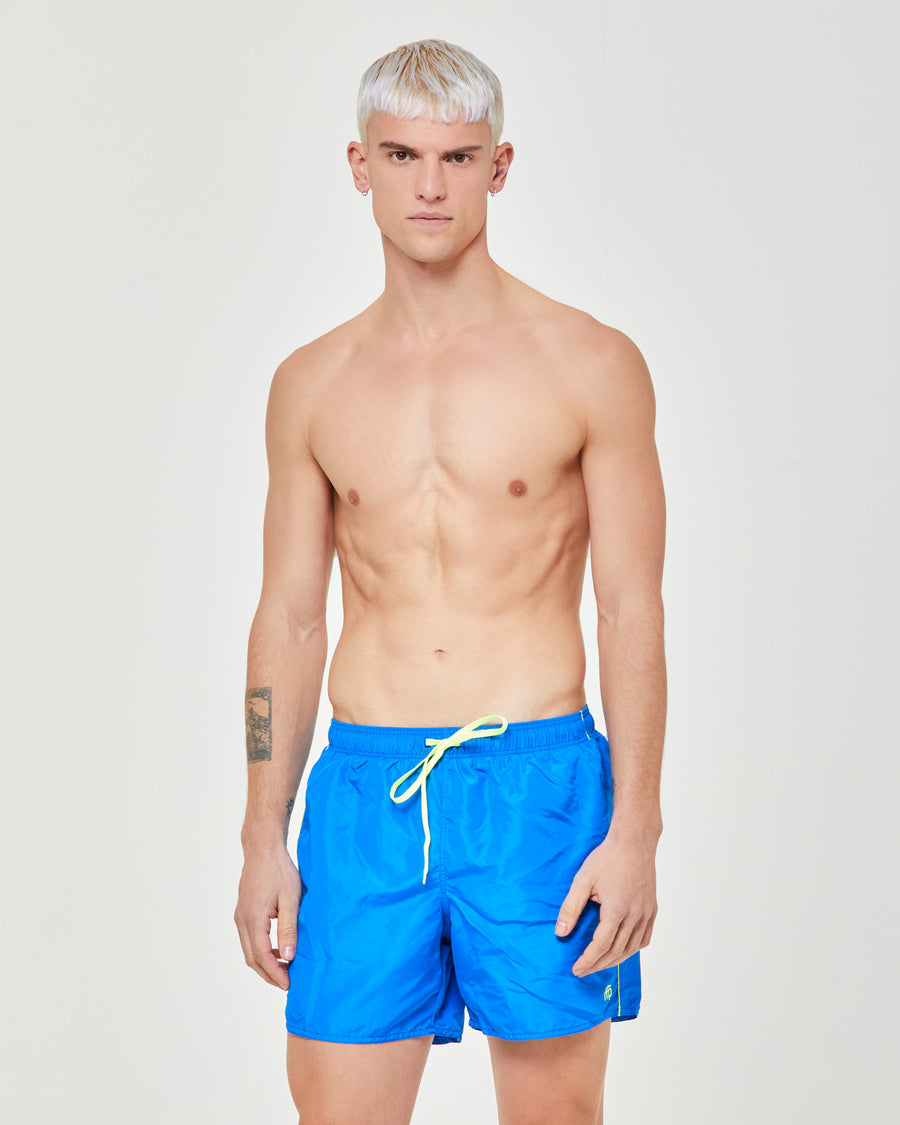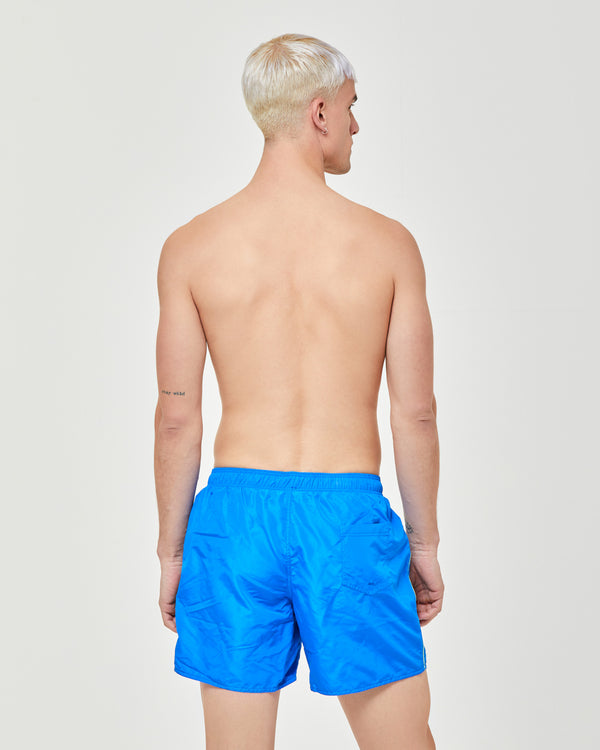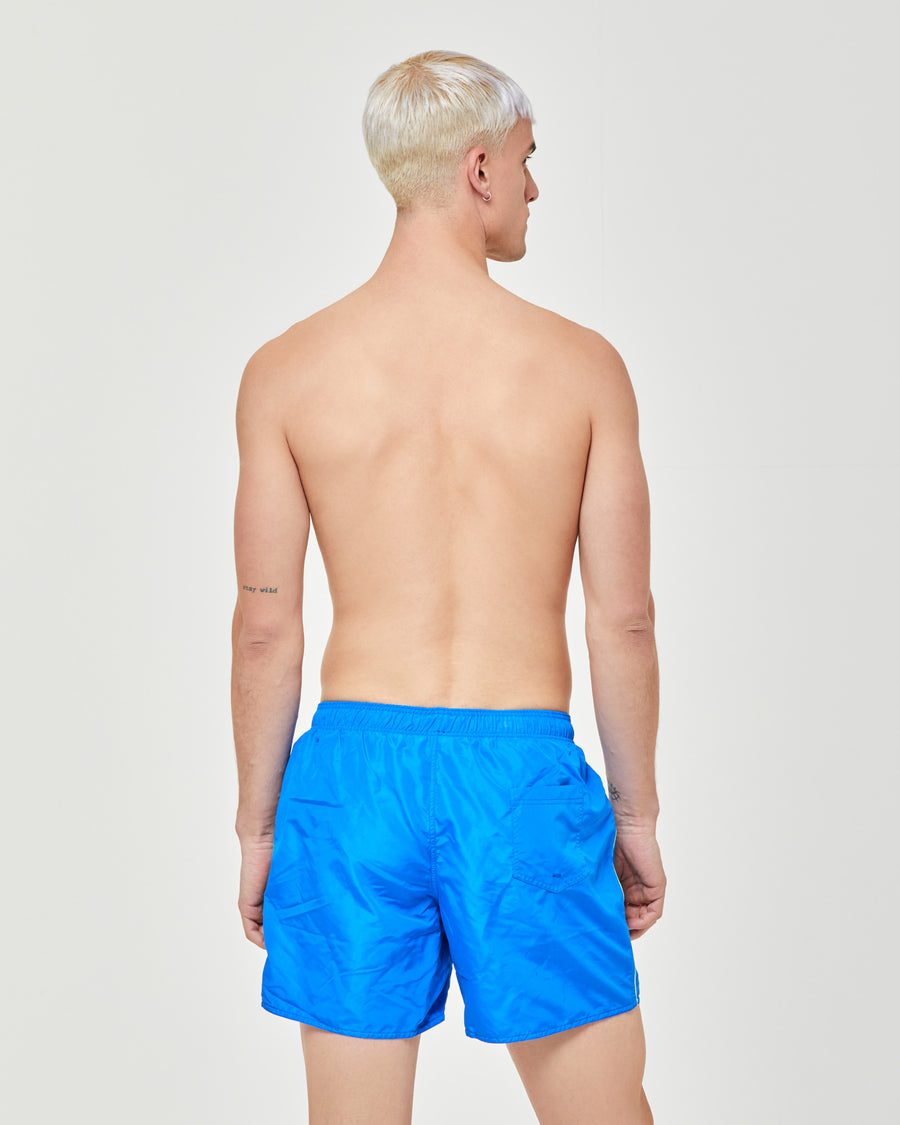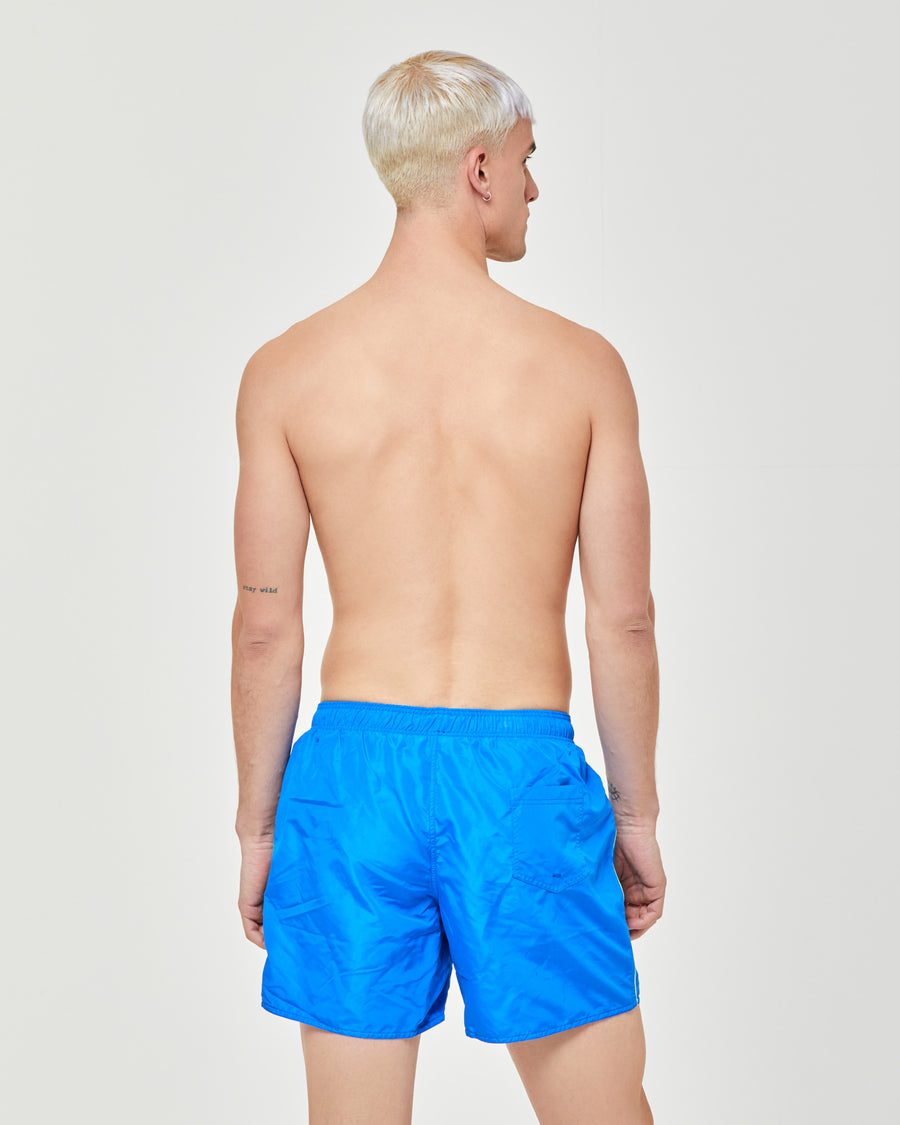 MP TRACEABILITY SYSTEM
Today more than ever the issues of traceability and of how and where a garment was made, are increasingly important, and this is why Pompea has decided to provide their customers with an "identity card" that allows you to know everything about the product you are wearing, in all stages of its life cycle.
DISCOVER MORE

BEACHWEAR
Our Beachwear collection is designed to best accompany and support you during the summer season. Starting from the choice of the item, create the perfect combination by choosing from many patterns, colors and models. To complete it all, add the fantastic Pompea beach accessories: choose the perfect beach towel for your style in line with fashion and comfort trends.