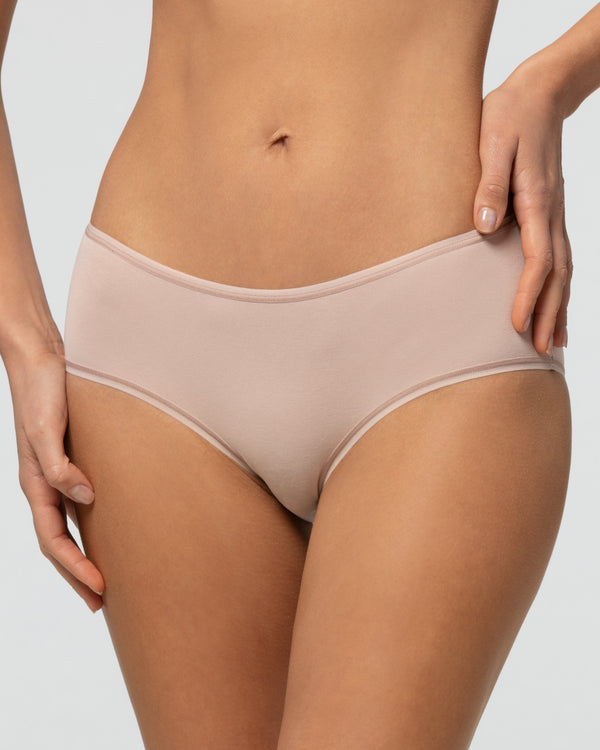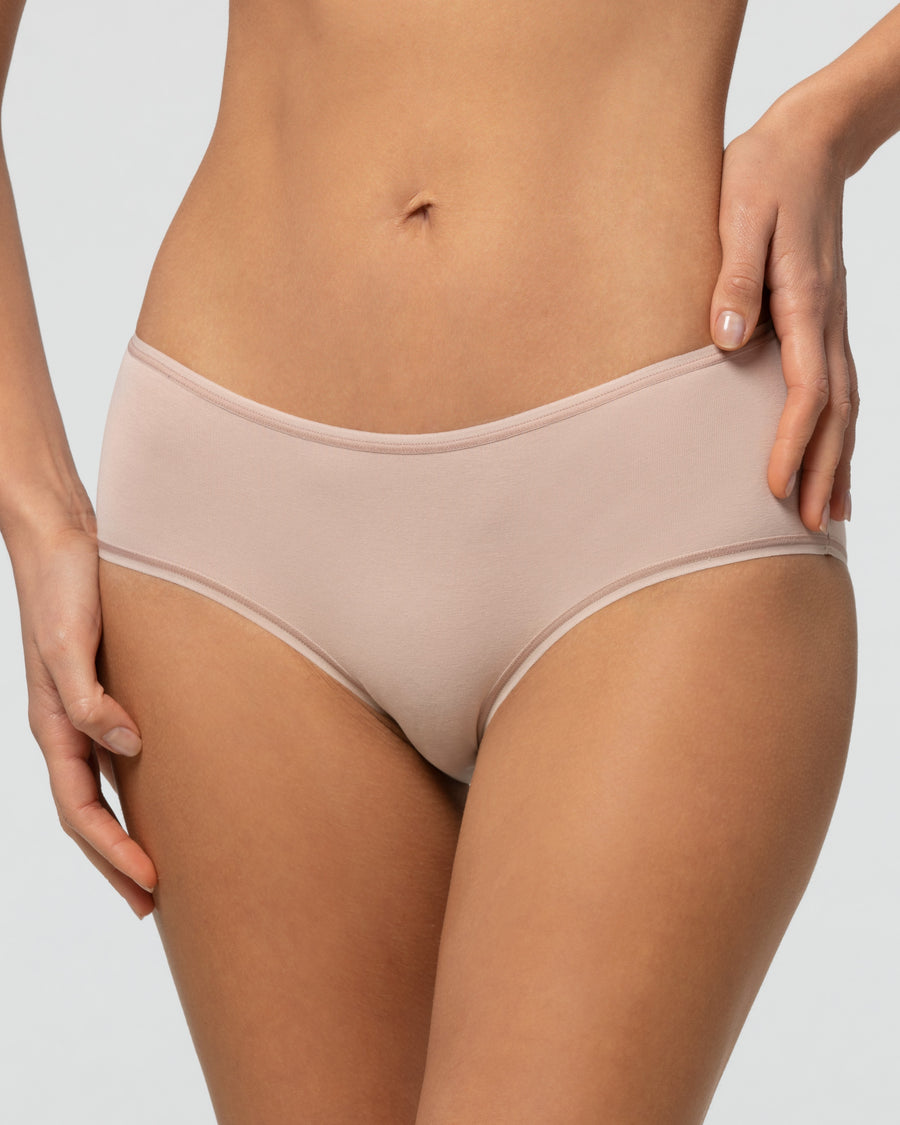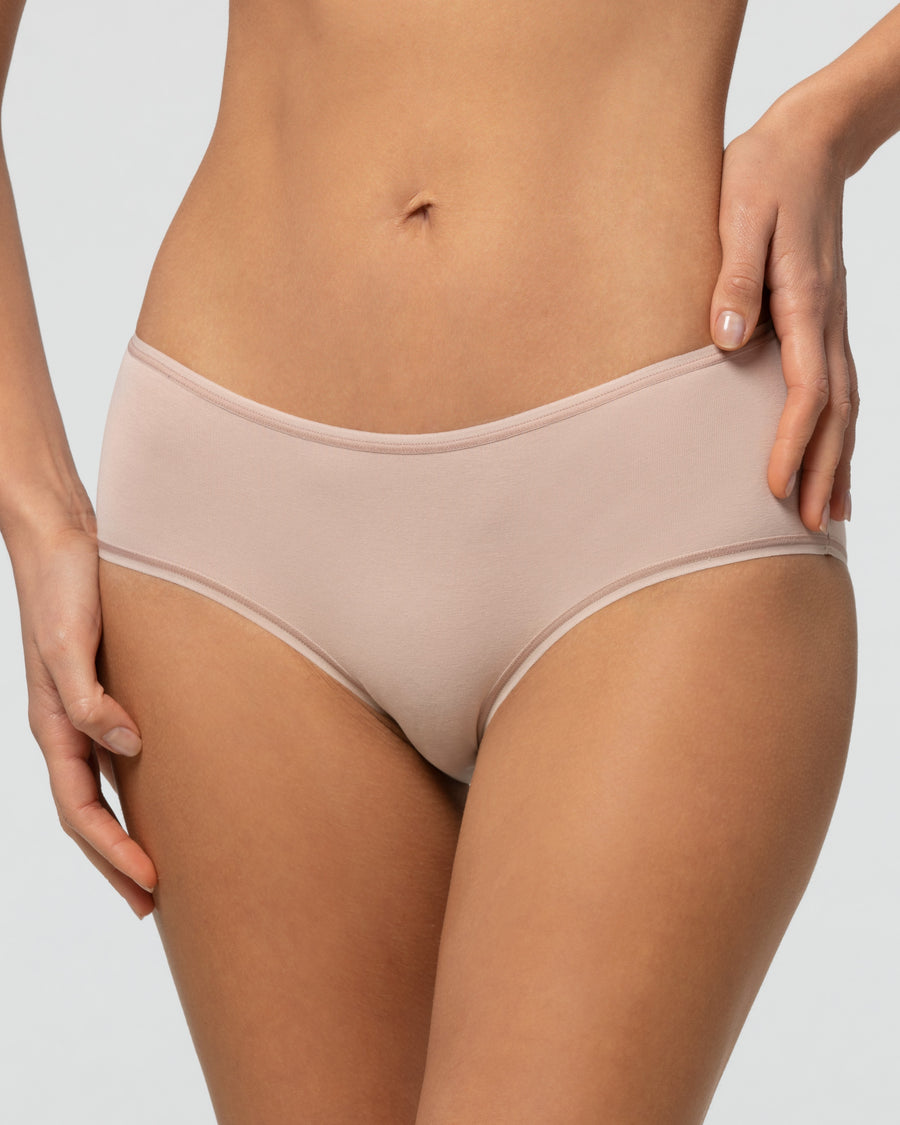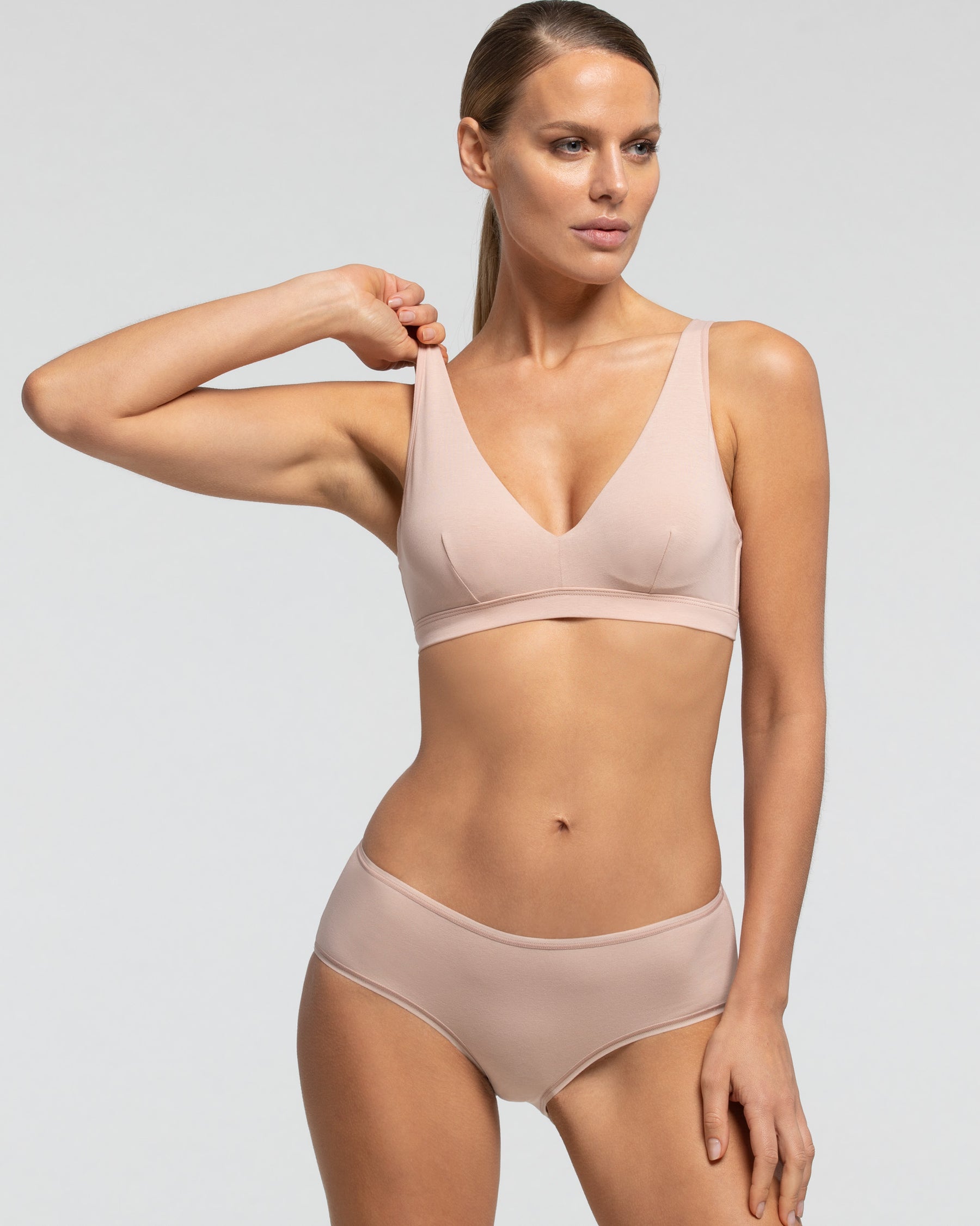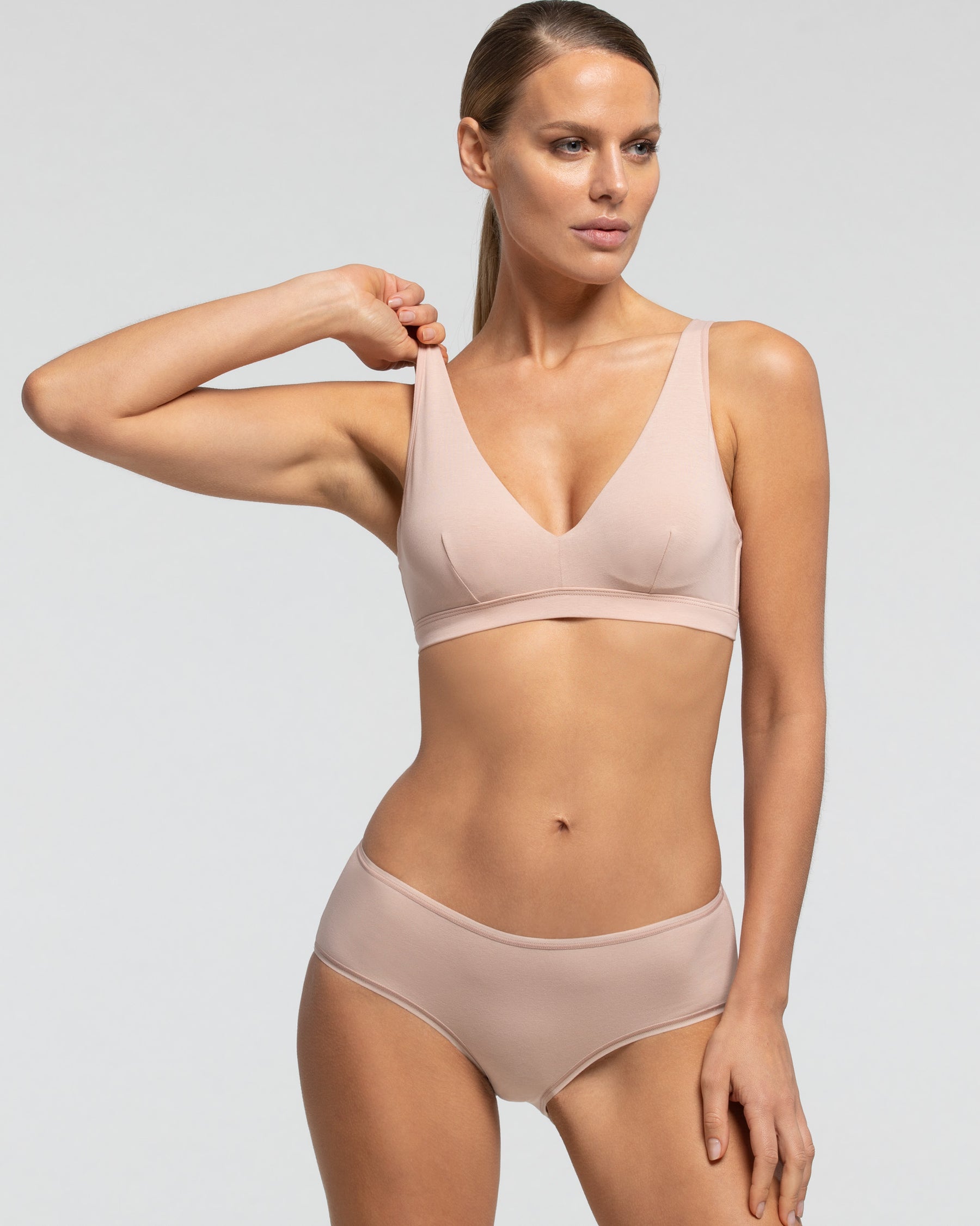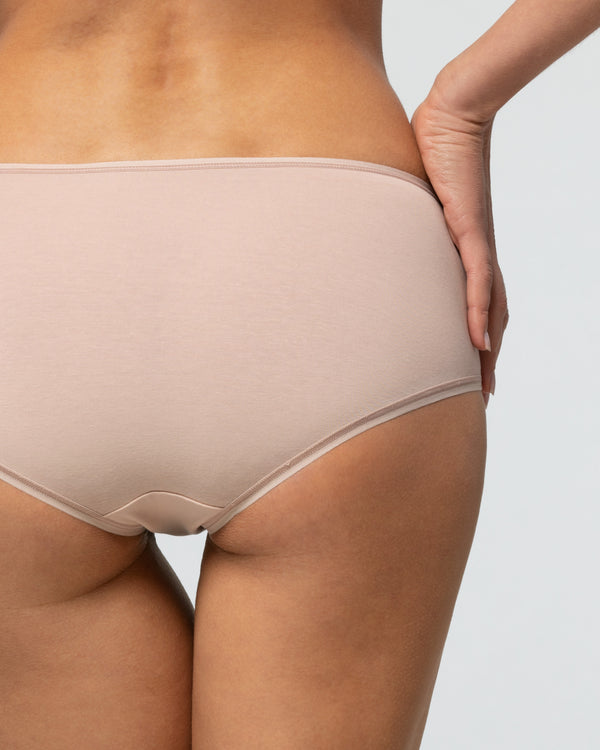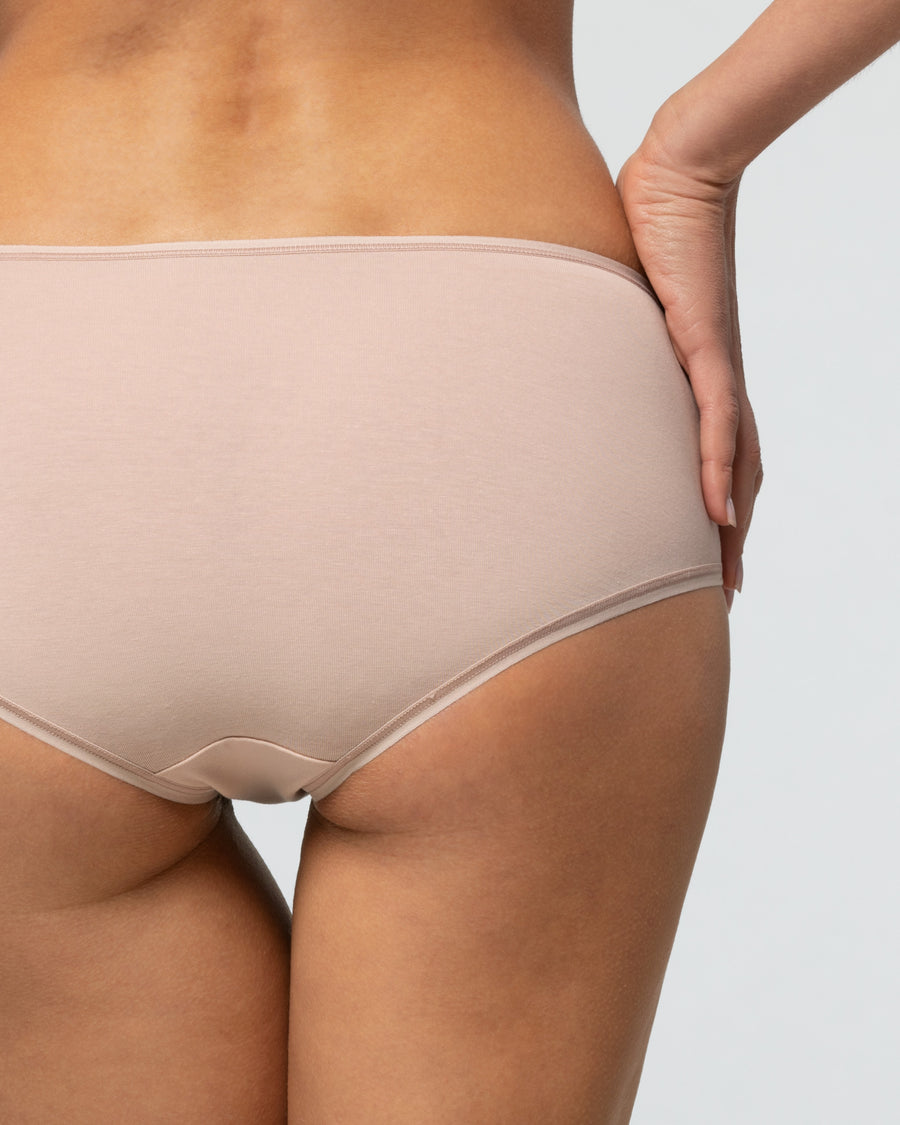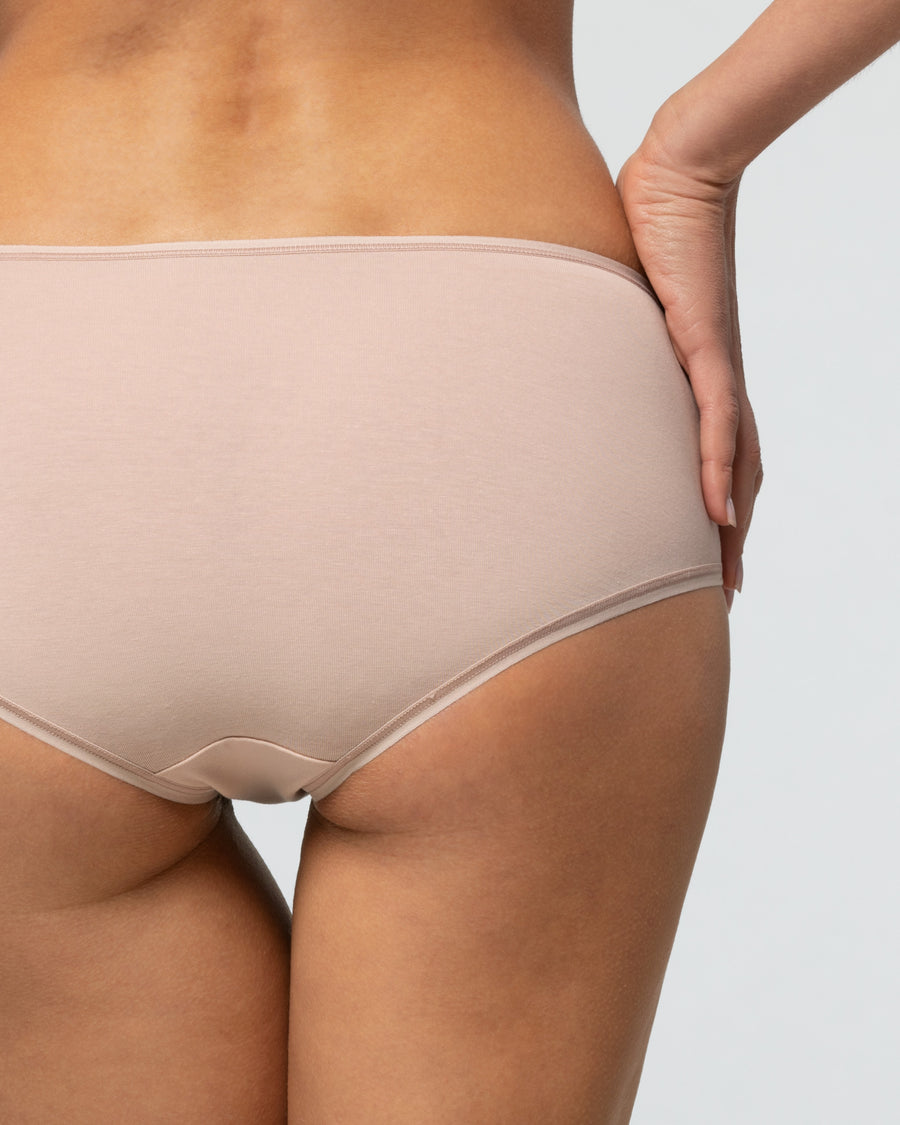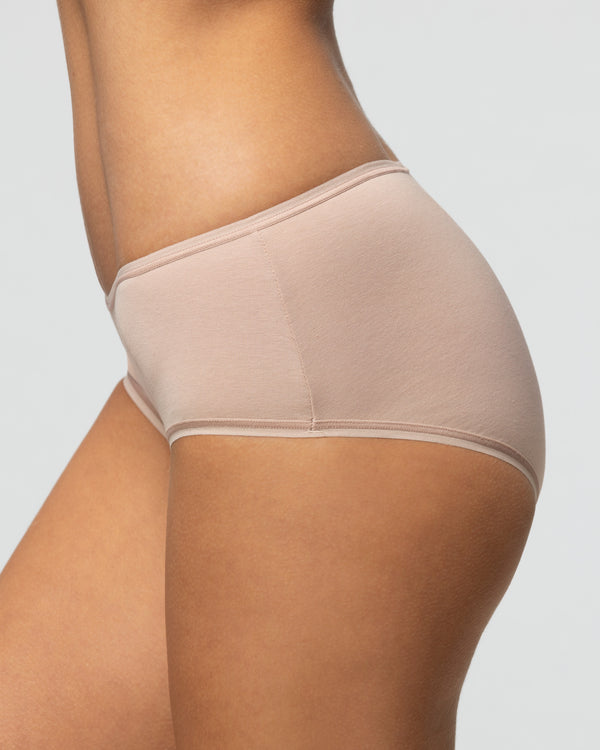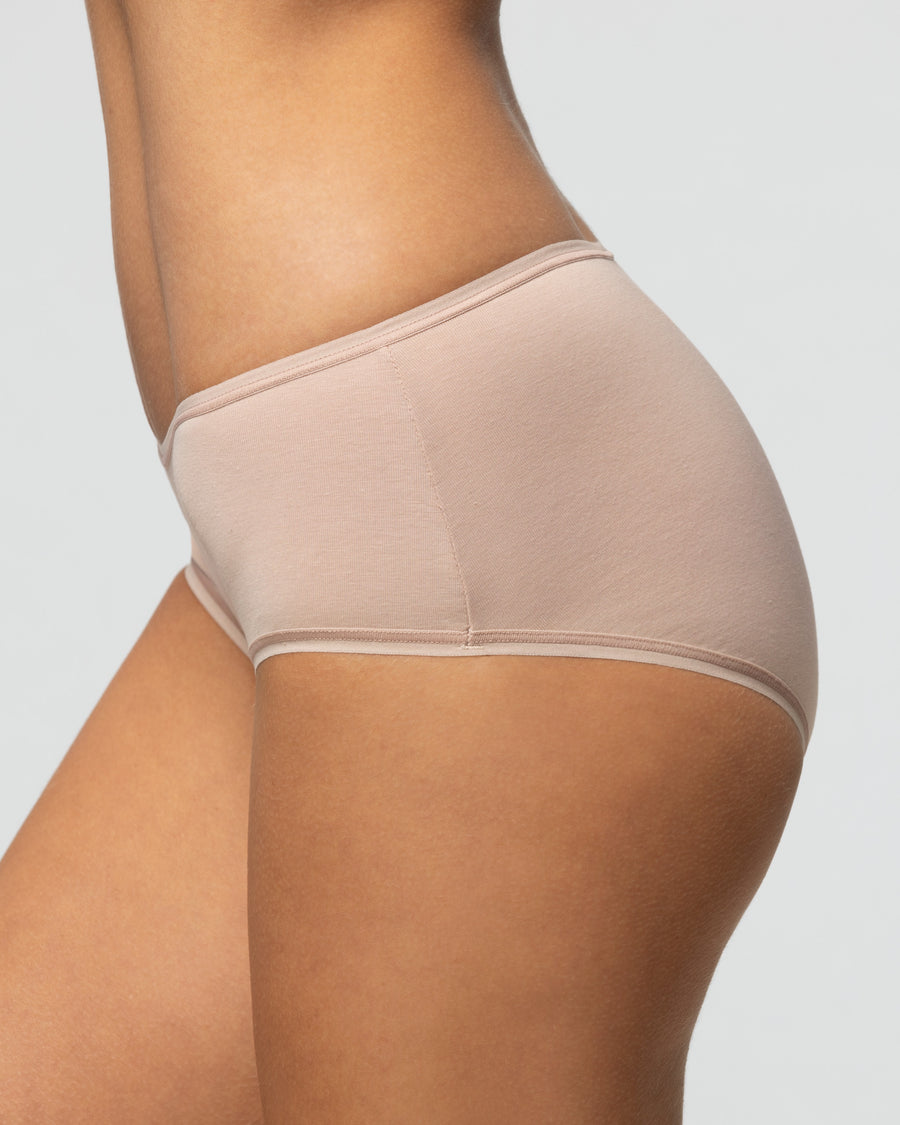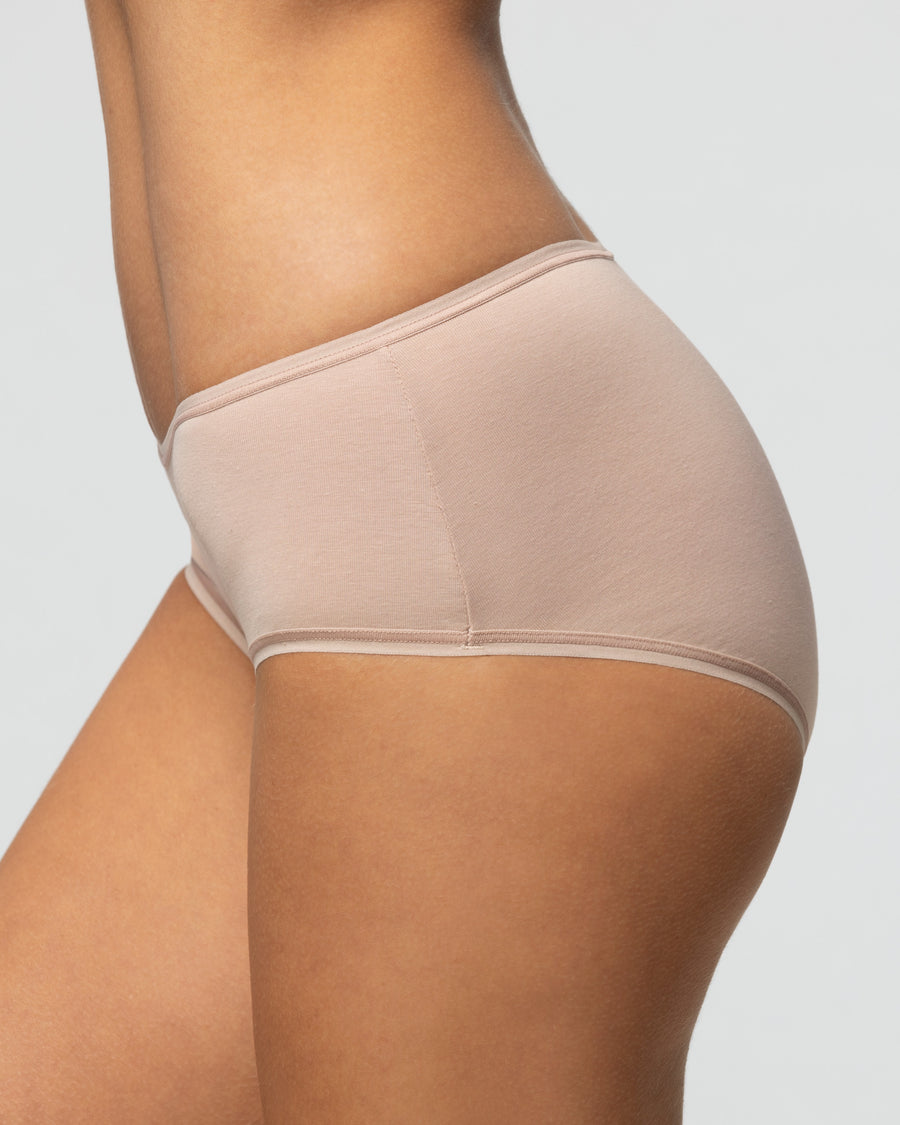 MP TRACEABILITY SYSTEM
Today more than ever the issues of traceability and of how and where a garment was made, are increasingly important, and this is why Pompea has decided to provide their customers with an "identity card" that allows you to know everything about the product you are wearing, in all stages of its life cycle.
DISCOVER MORE

#sustainablematerials
#trackedsupplychain
#climatepositive
THE COTTON PLANET COLLECTION
Our Cotton Planet collection is made with GOTS certified organic cotton. This means that our suppliers follow production standards which ensure sustainable production. Our cotton is grown in compliance with organic farming regulations and the textile certification certifies the origin of the cotton, which is grown without the use of pesticides, fertilizers, herbicides and numerous toxic substances, in order to protect the environment and people.