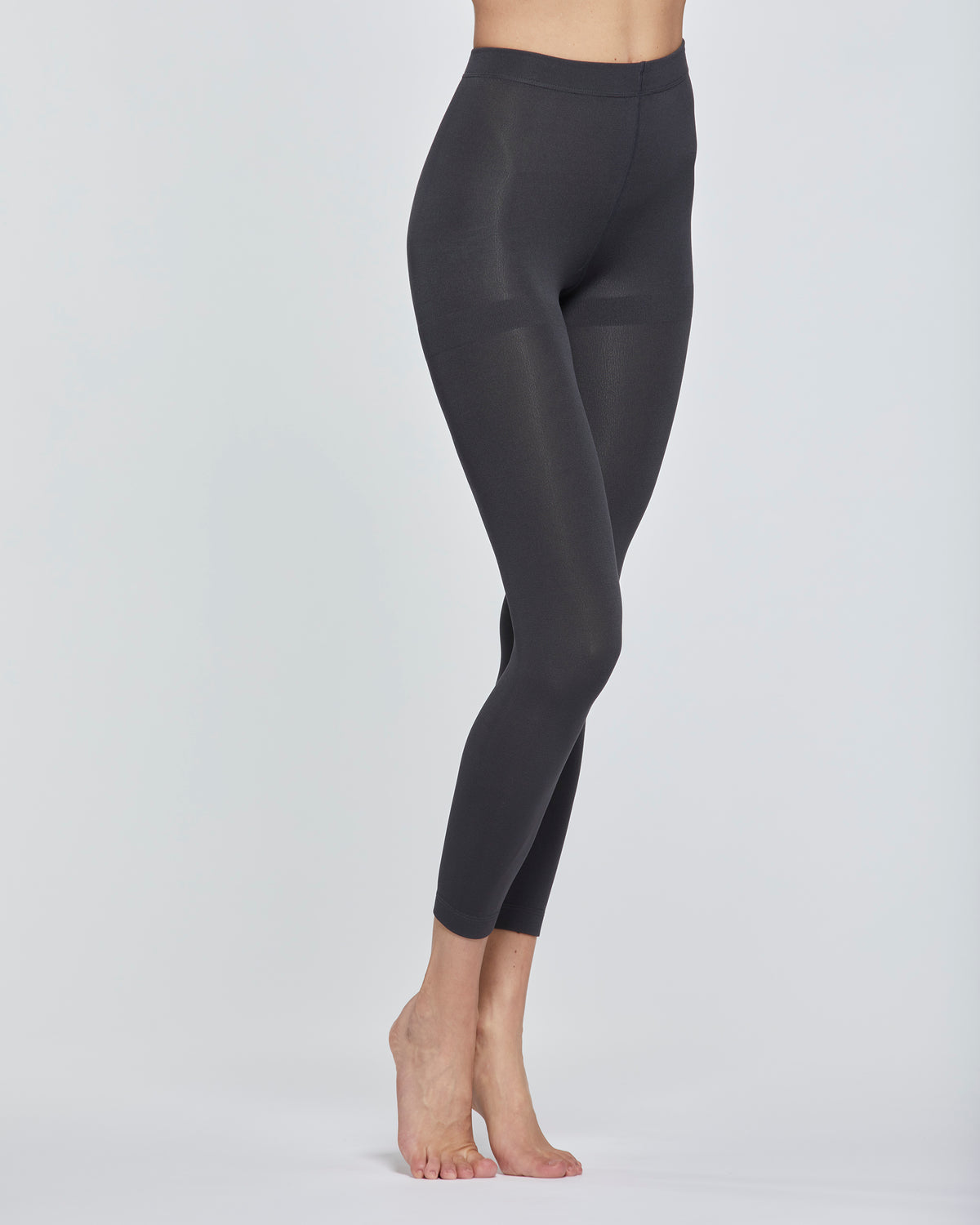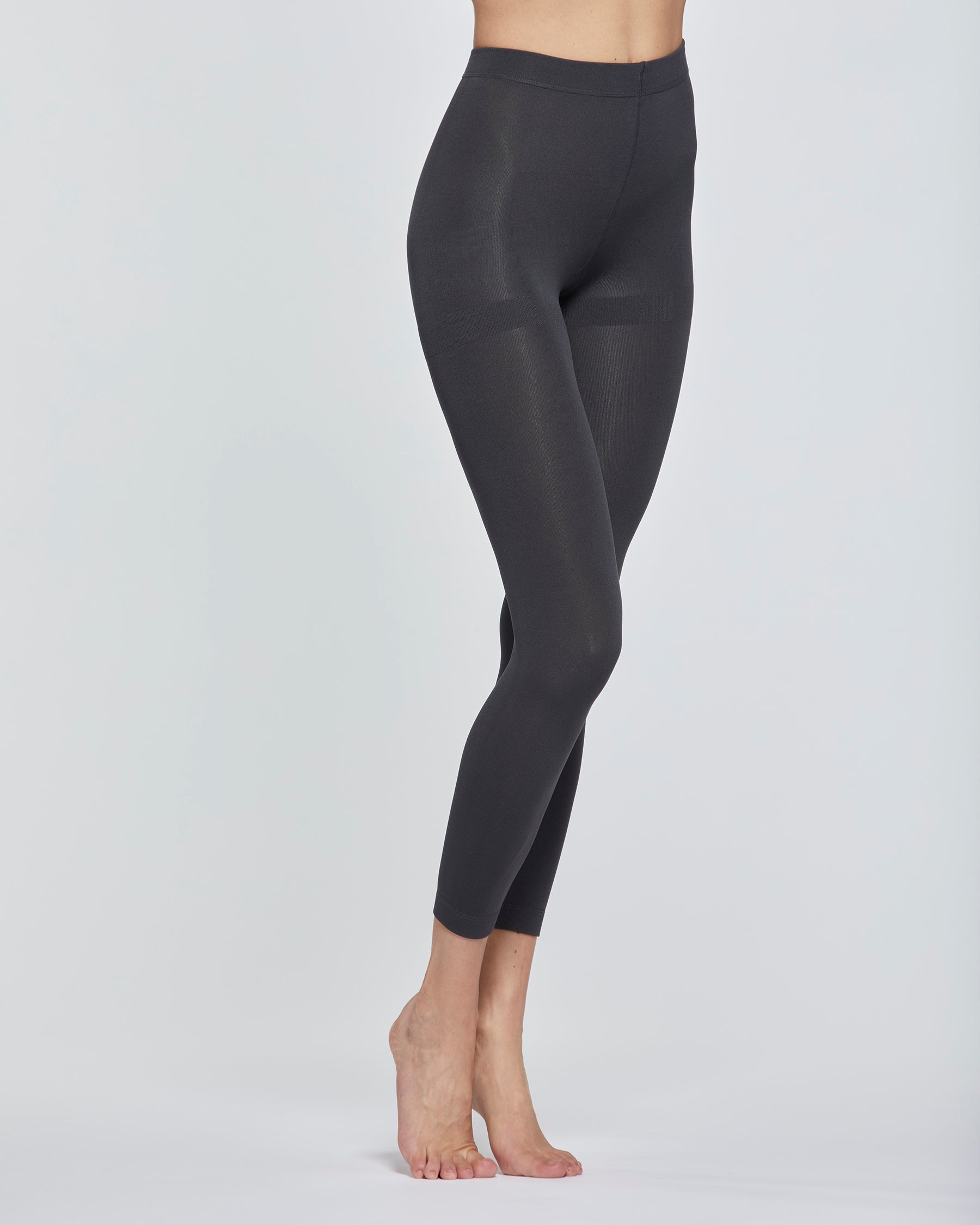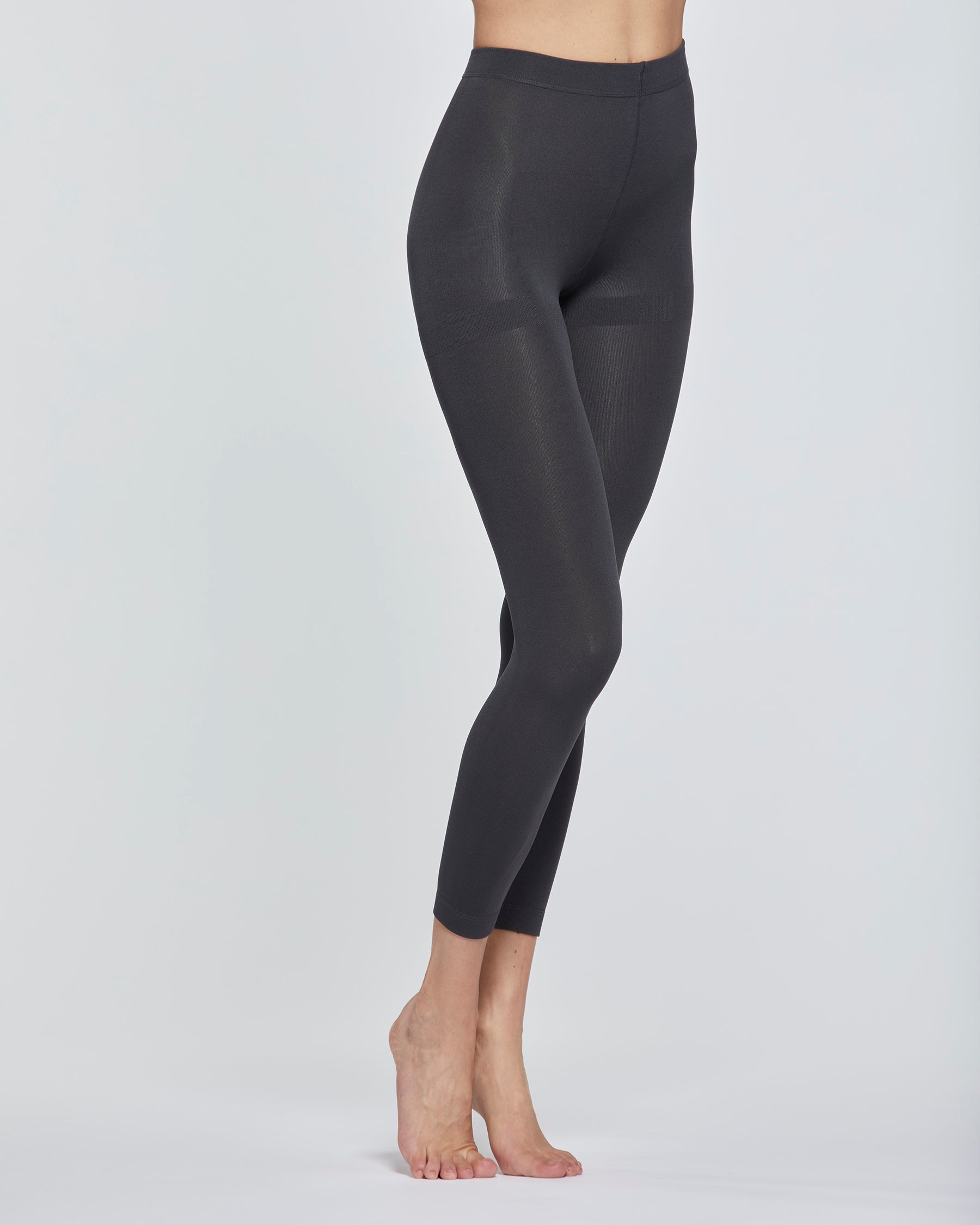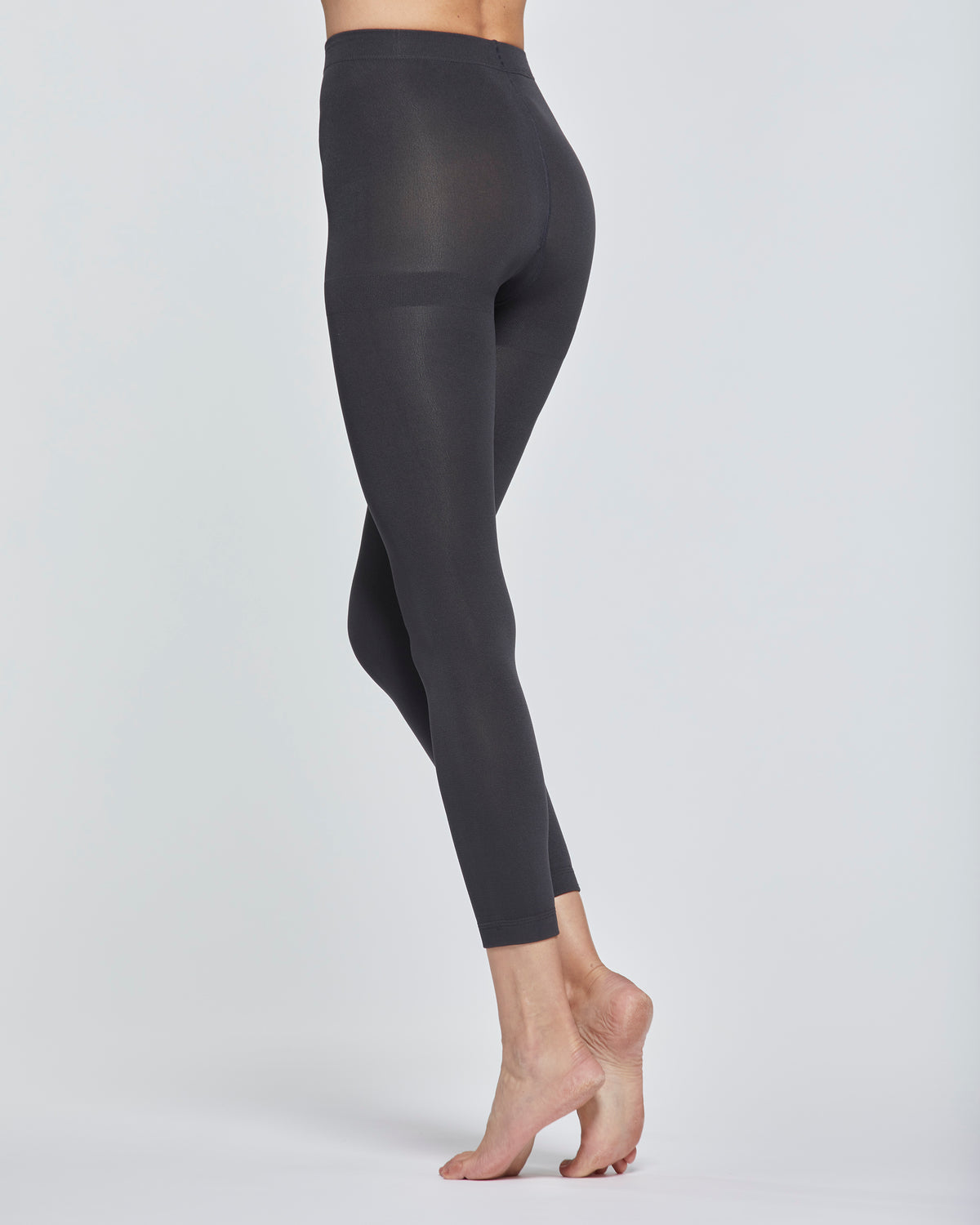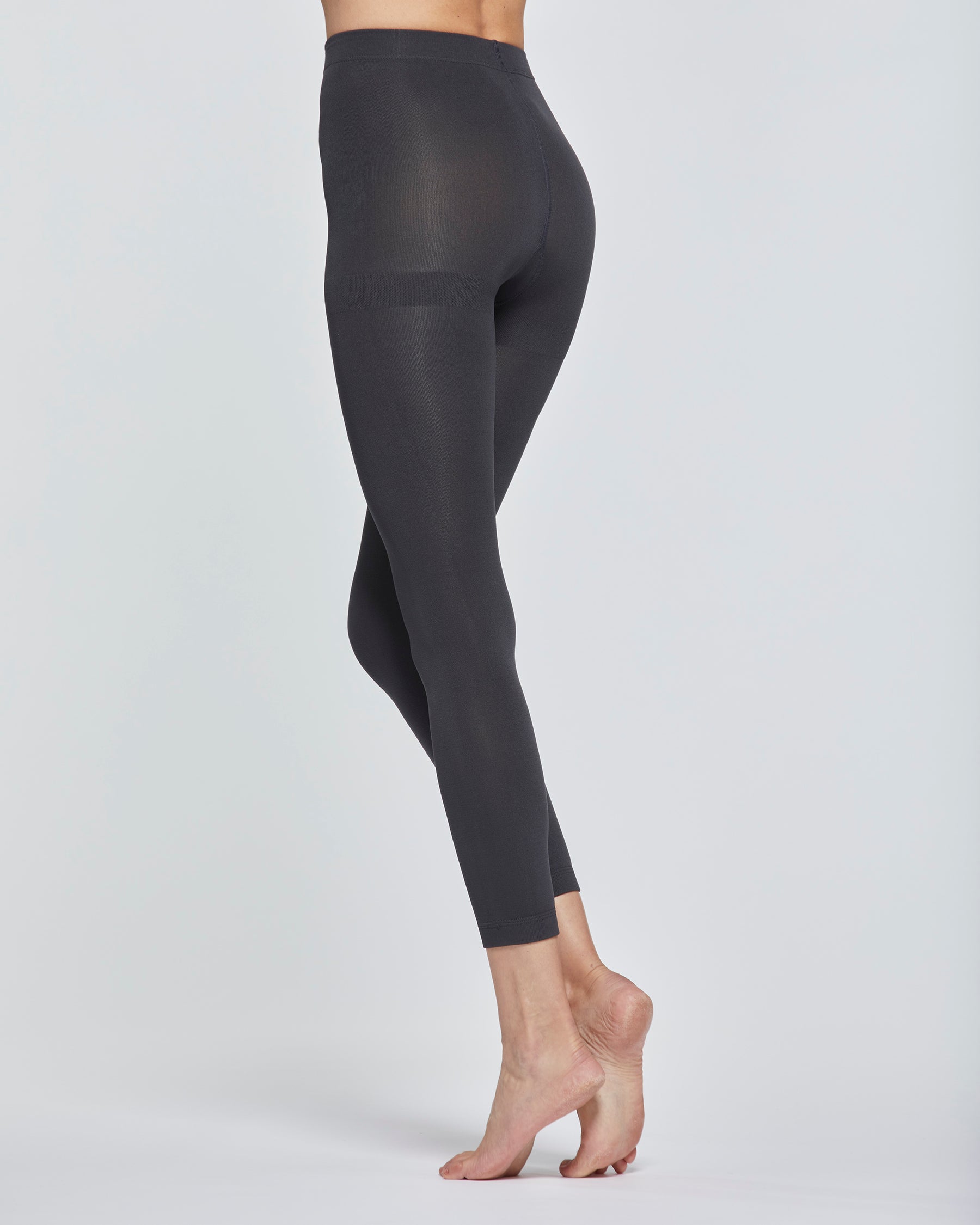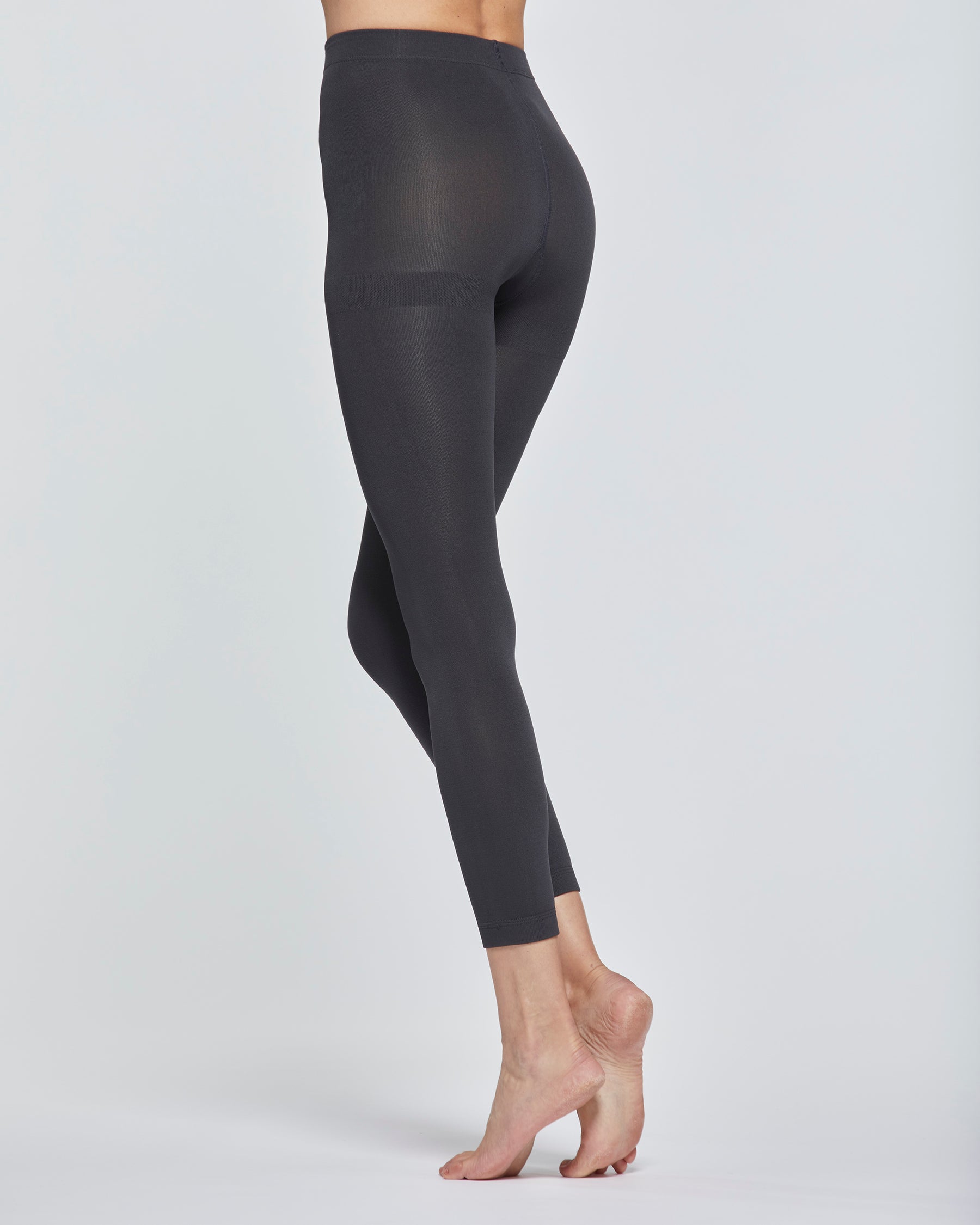 MP TRACEABILITY SYSTEM
Today more than ever the issues of traceability and of how and where a garment was made, are increasingly important, and this is why Pompea has decided to provide their customers with an "identity card" that allows you to know everything about the product you are wearing, in all stages of its life cycle.
DISCOVER MORE

THE MICROPOLAR COLLECTION
Tights and leggings designed specifically for winter. The unique knit structure of our MICROPOLAR line creates a cosy fleece effect that feels wonderfully warm and soft. The soft lightness of the Cotton Ultra Light tights makes the skin feel pleasantly warm, helping to protect the legs from the cold.