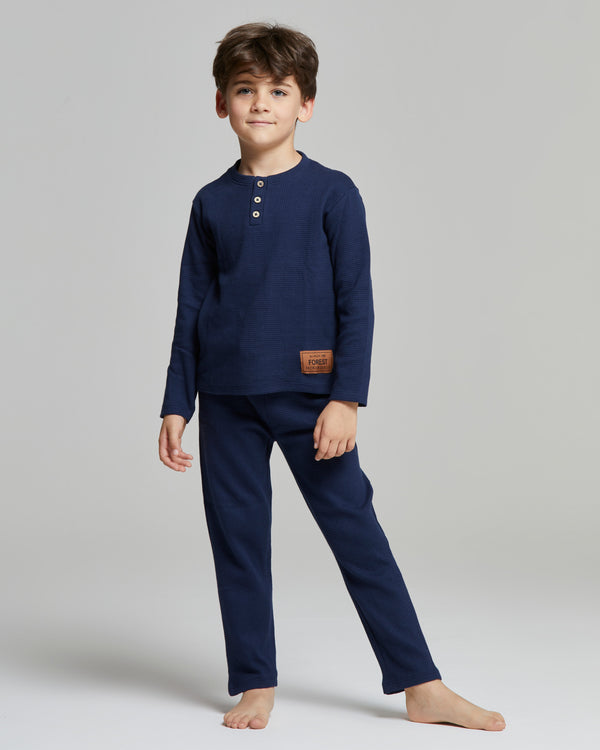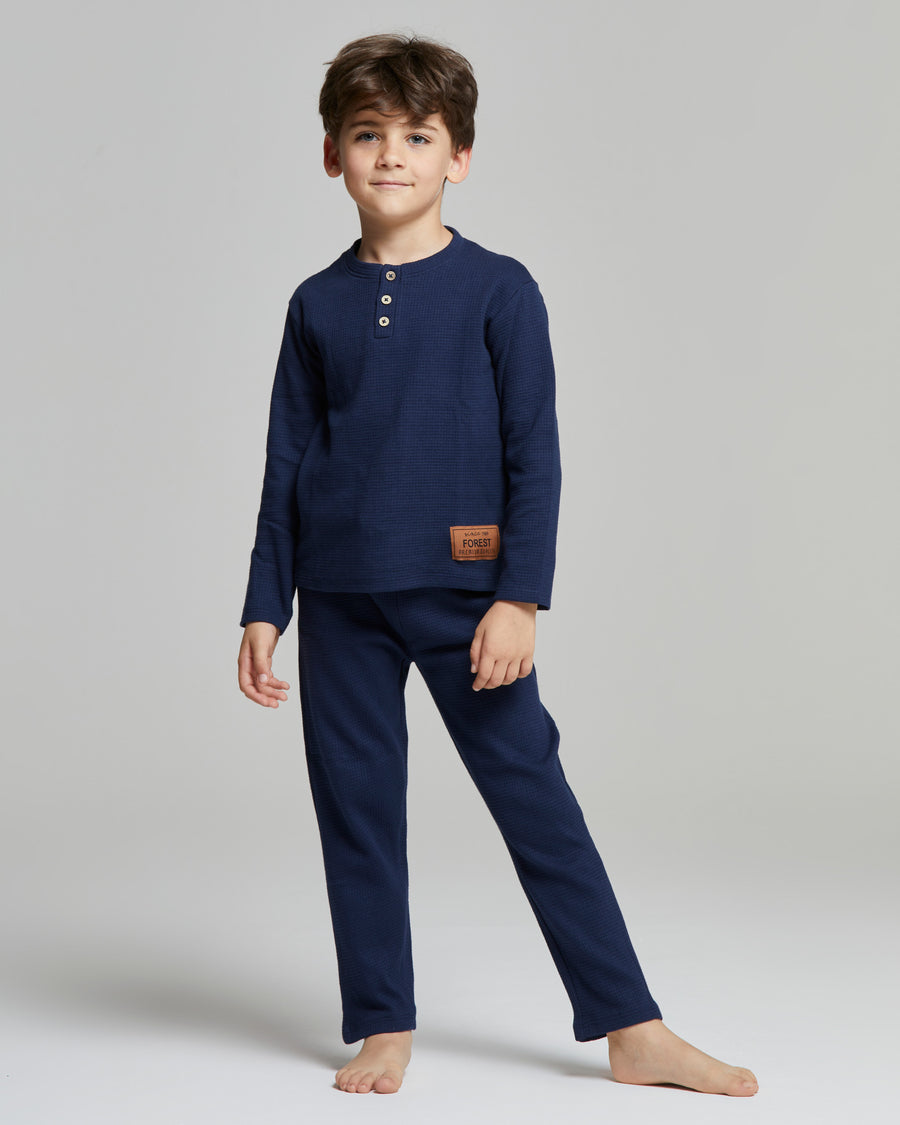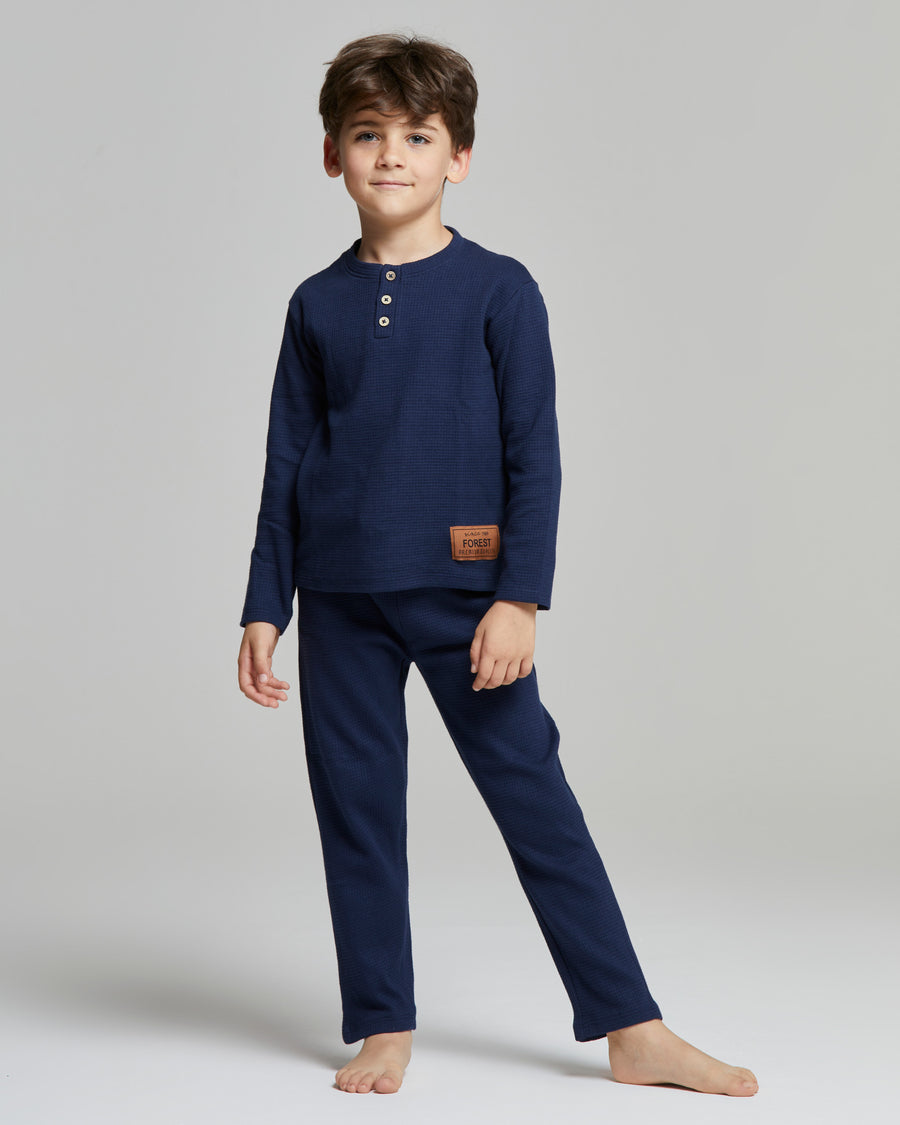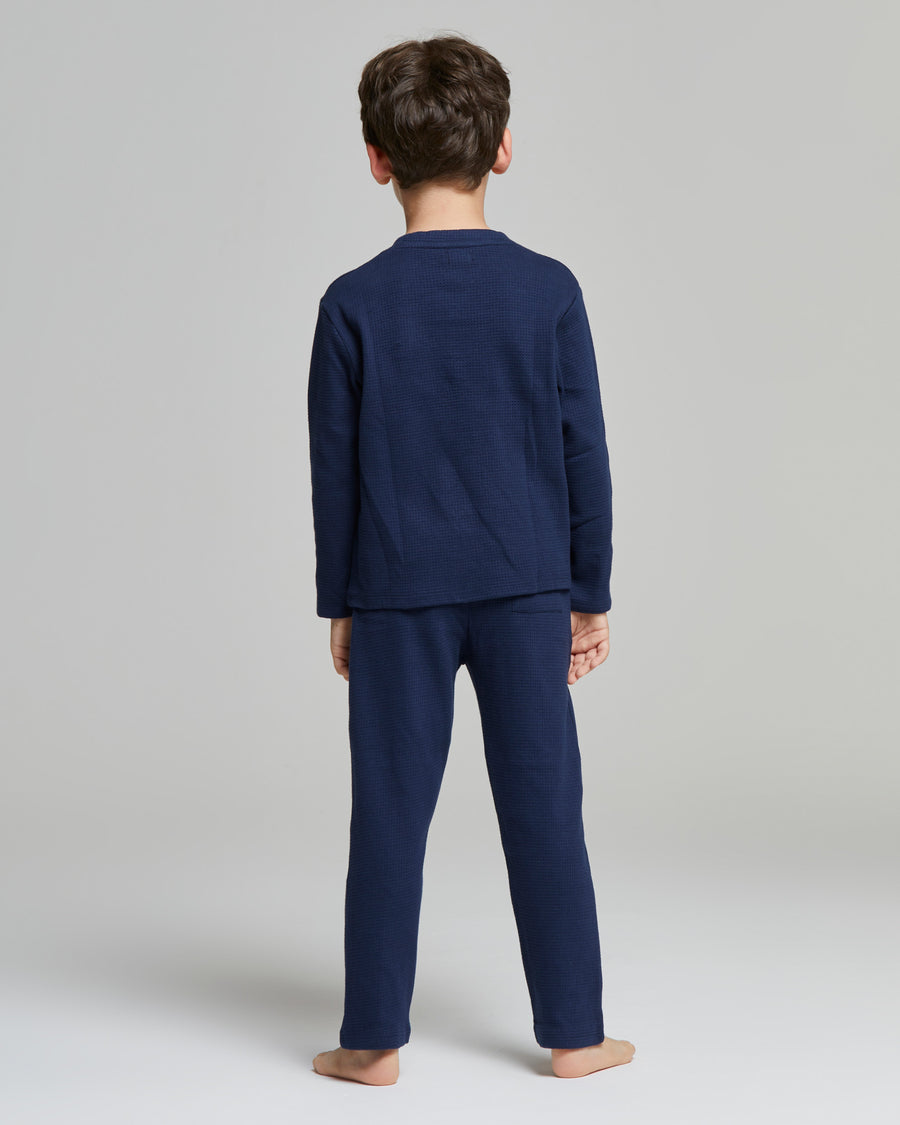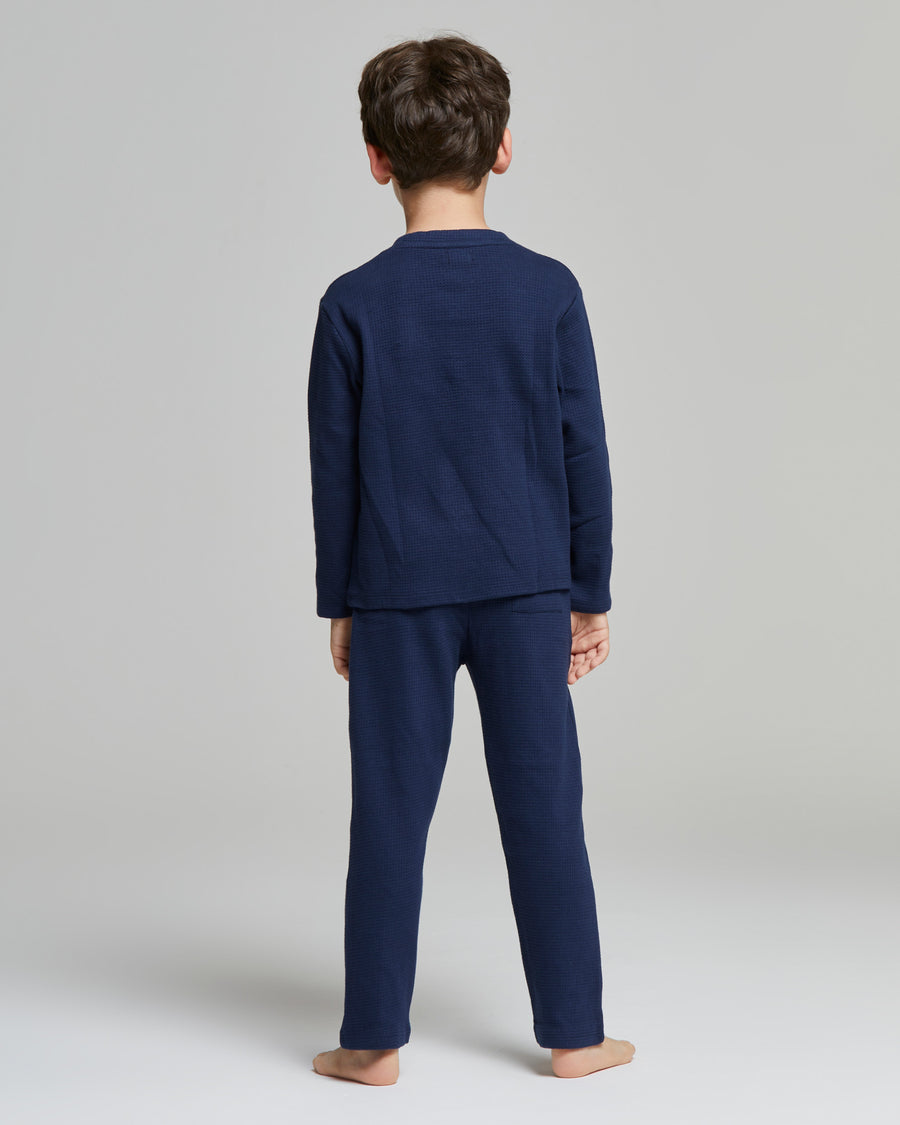 MP TRACEABILITY SYSTEM
Today more than ever the issues of traceability and of how and where a garment was made, are increasingly important, and this is why Pompea has decided to provide their customers with an "identity card" that allows you to know everything about the product you are wearing, in all stages of its life cycle.
DISCOVER MORE

THE FASHION COLLECTION
Our collection, designed in Italy, is now online and in stores. Treat yourself to a pair of tights, socks, pyjamas or one of our many other fashionable garments for women, men and children, offered in a wide range of trendy colours. In the products section, you will find a wide selection of items designed to offer all day comfort. Pompea is always searching for the latest trends and different styles to satisfy all its customers, whether sophisticated, sporty or casual, without ever renouncing comfort. Shopping at Pompea is simple and safe, where online and in a shop. Sign up for the newsletter to receive the latest fashion news, as well as special discounts and promotions to help you enrich your wardrobe.