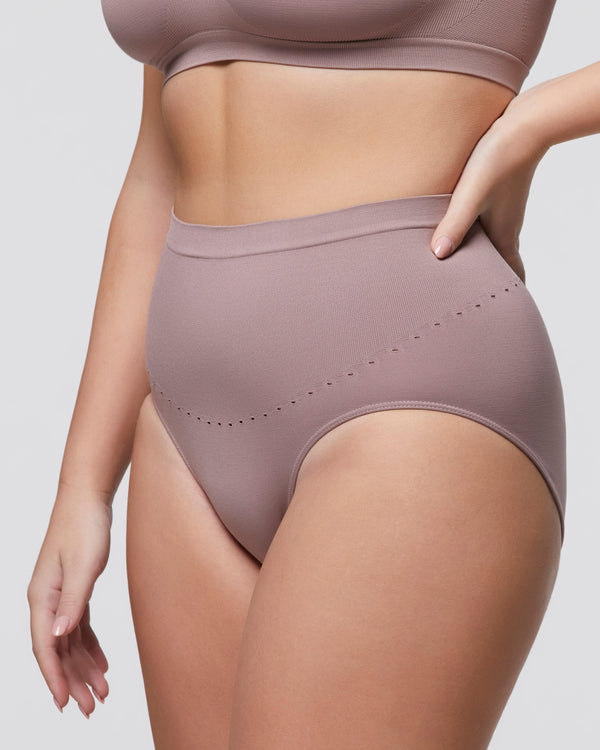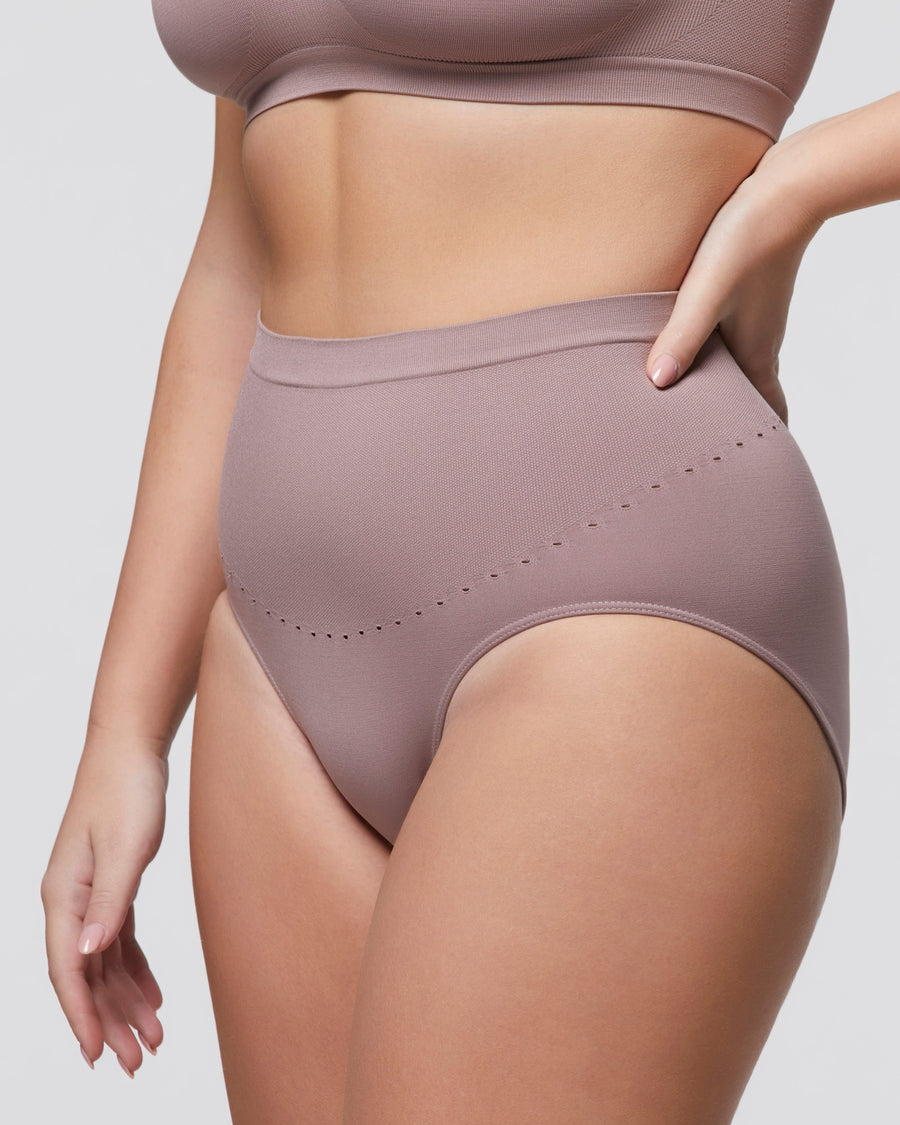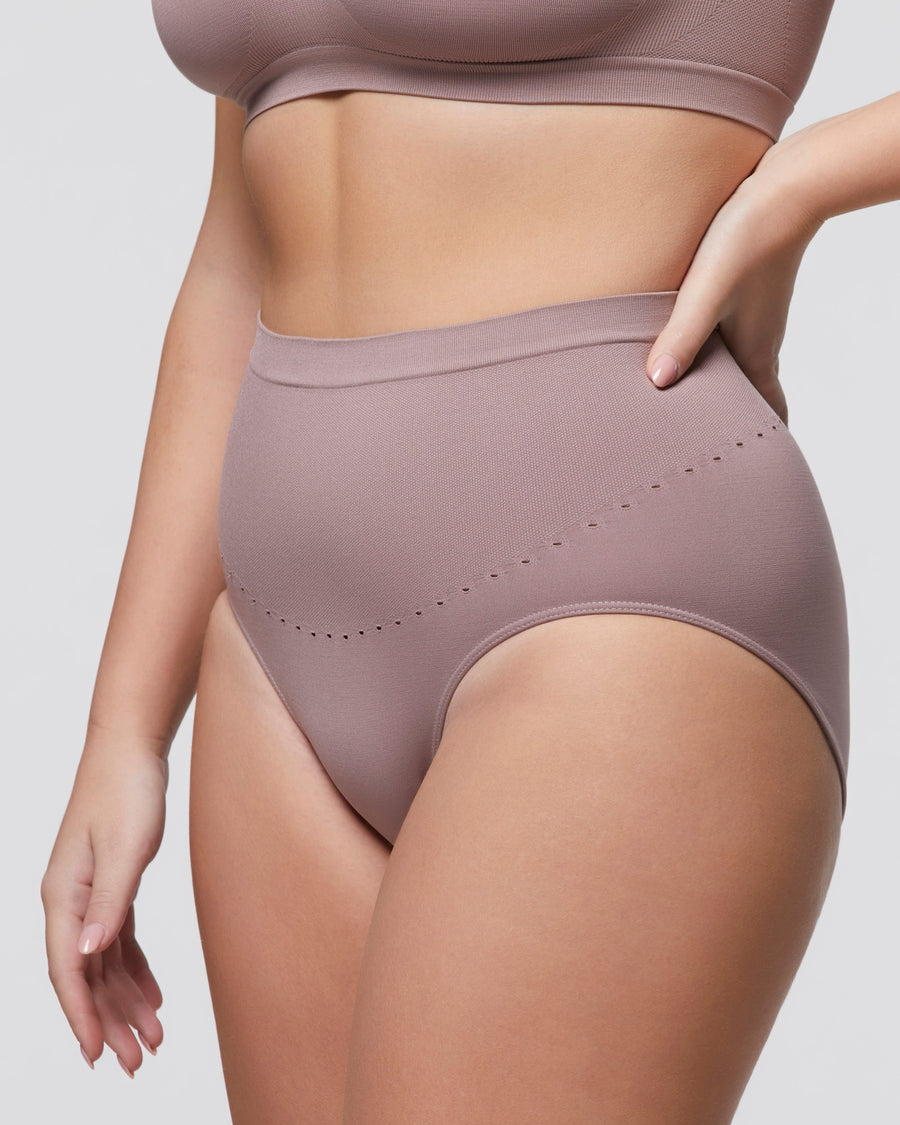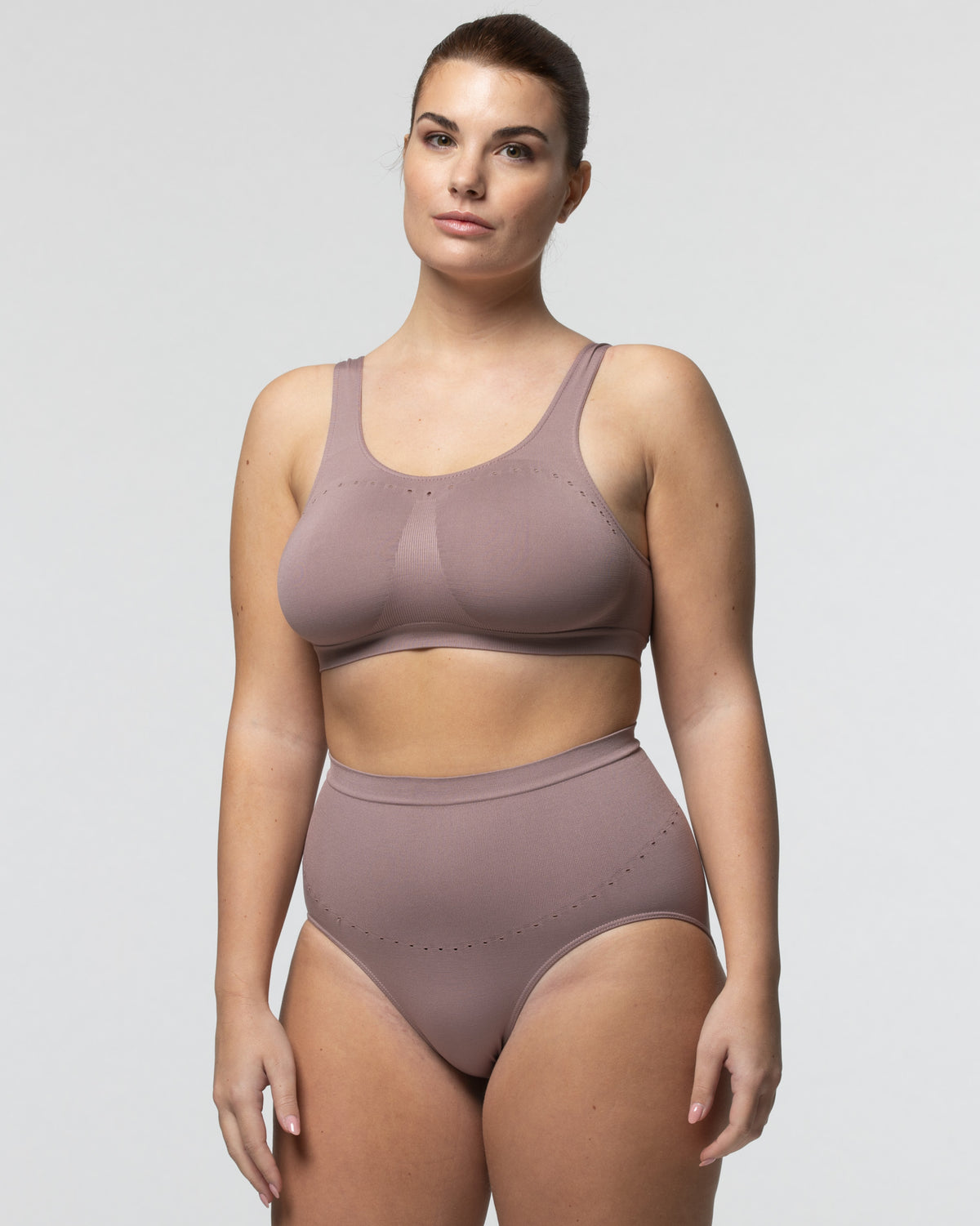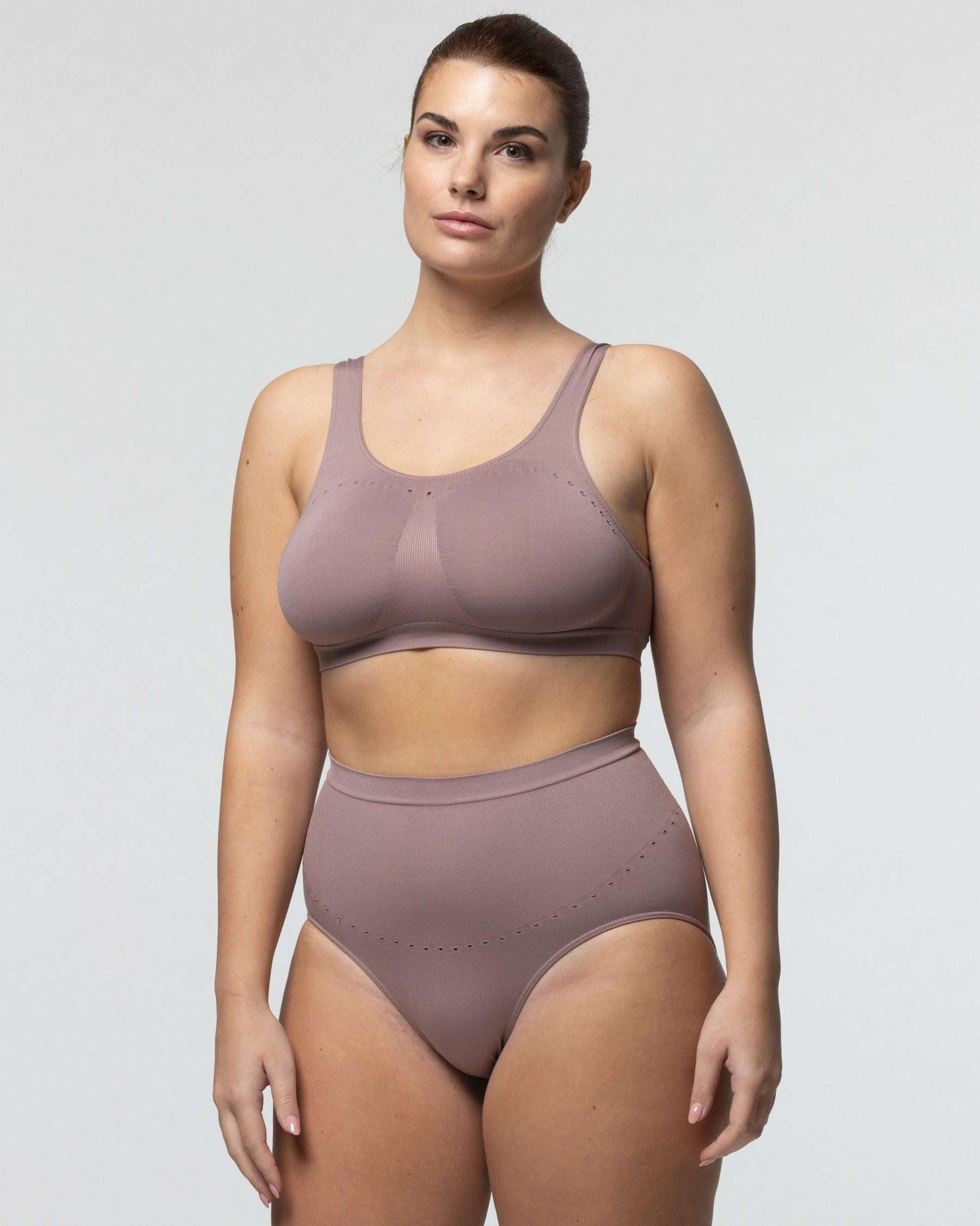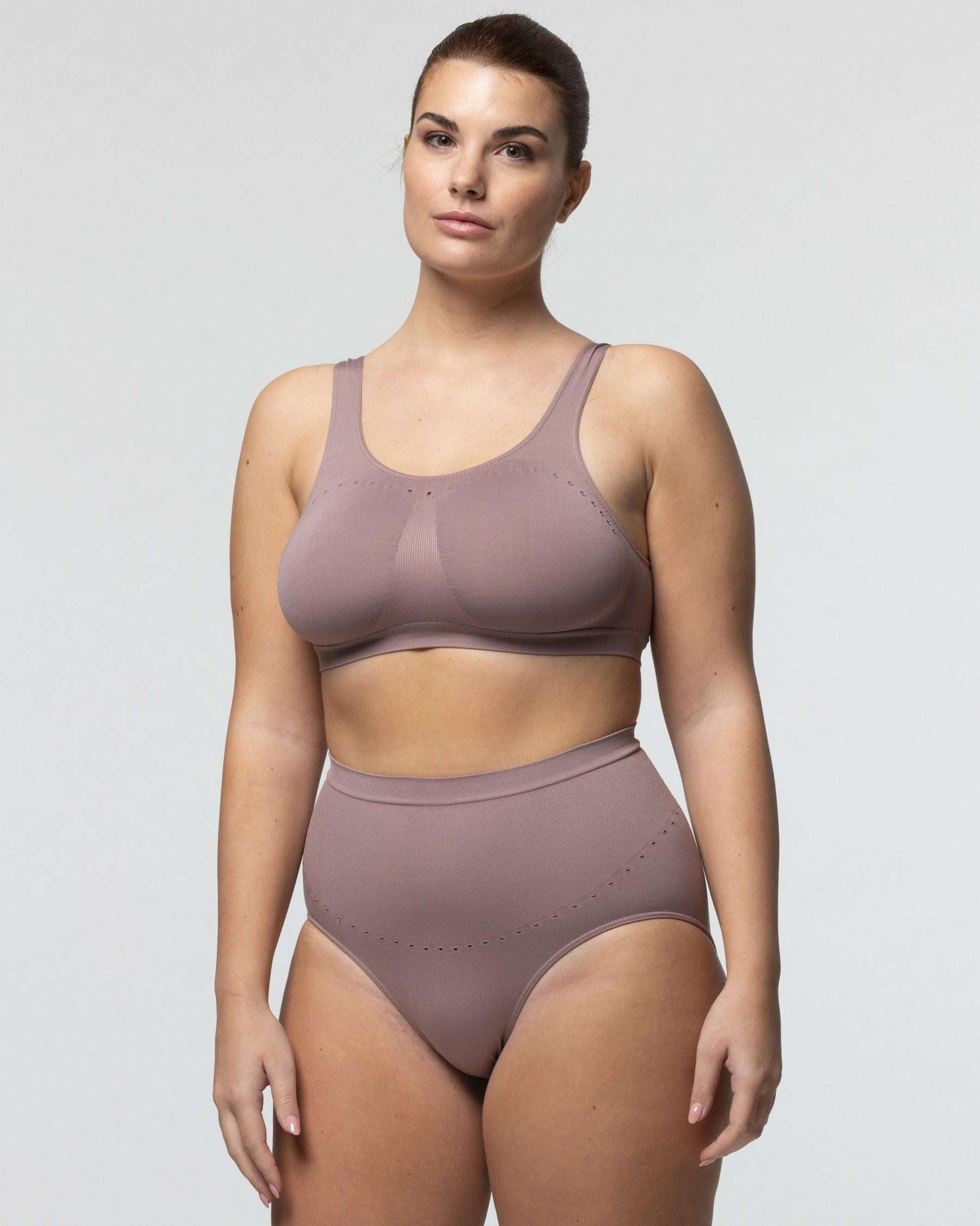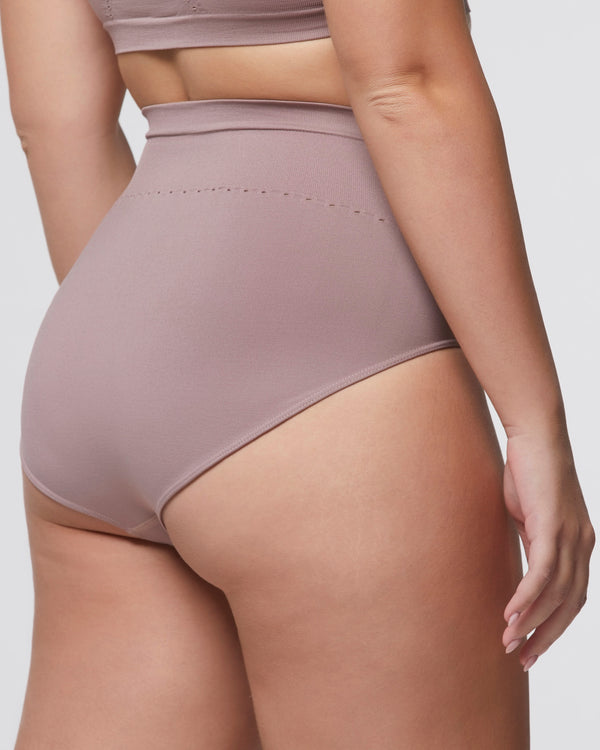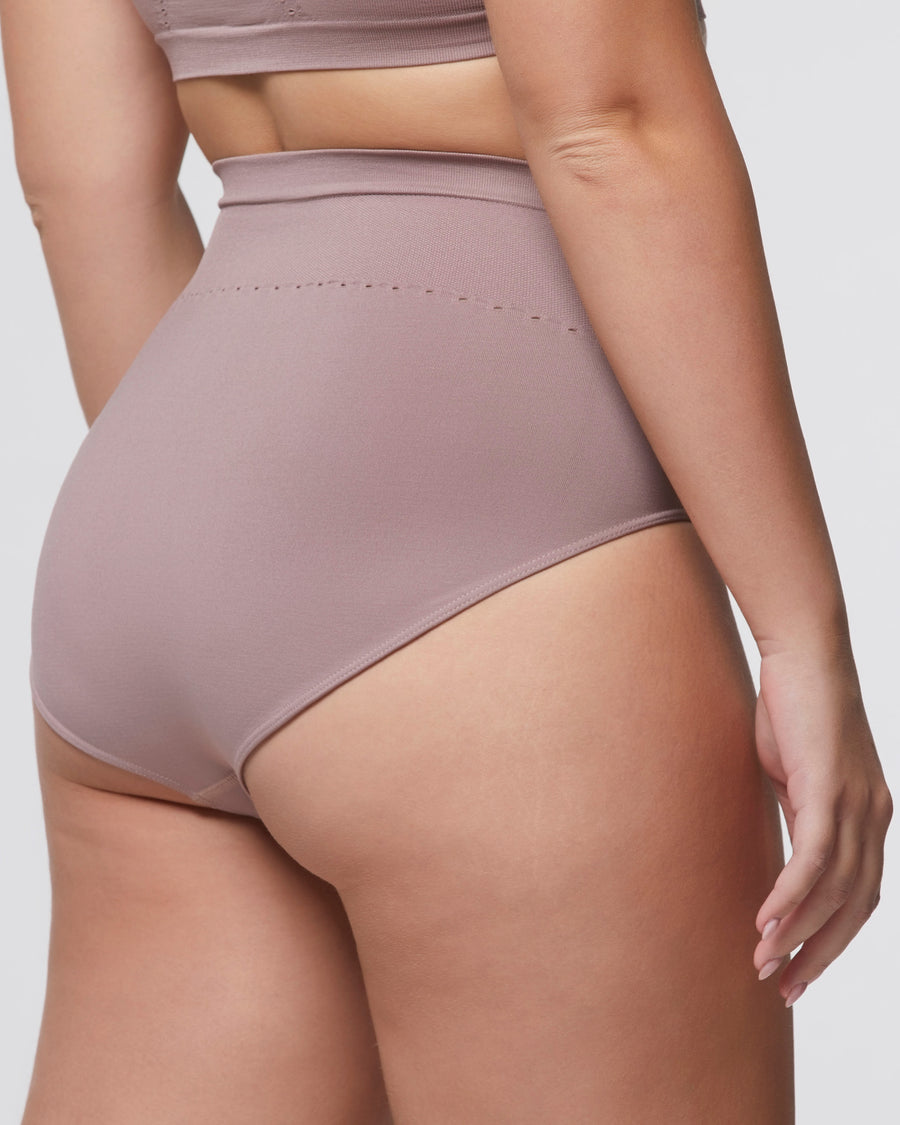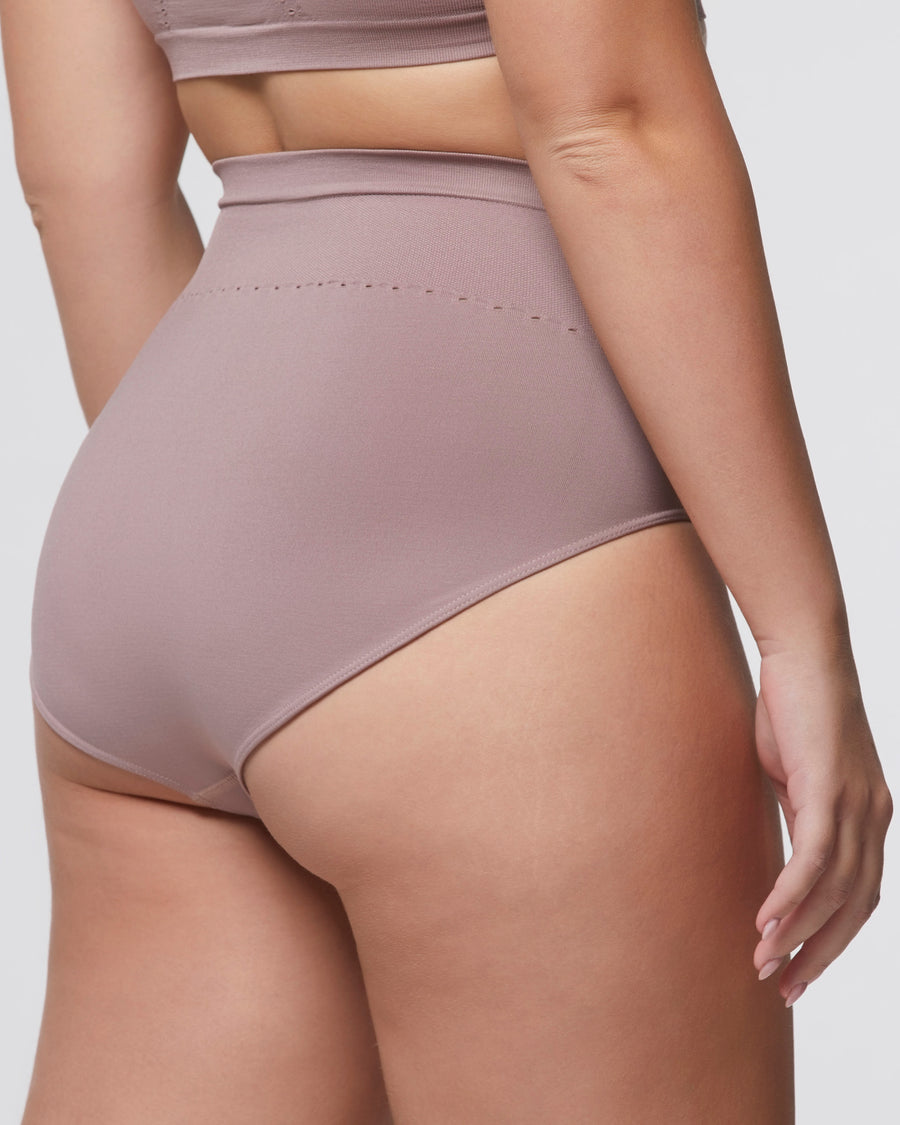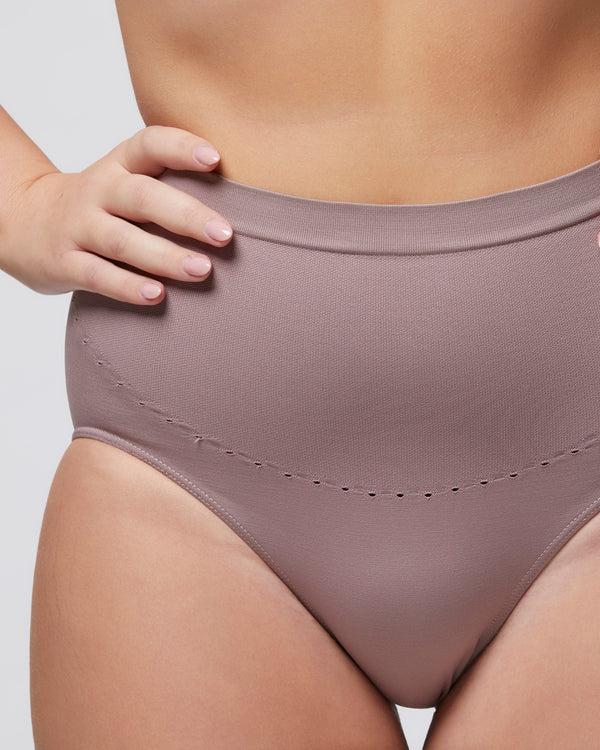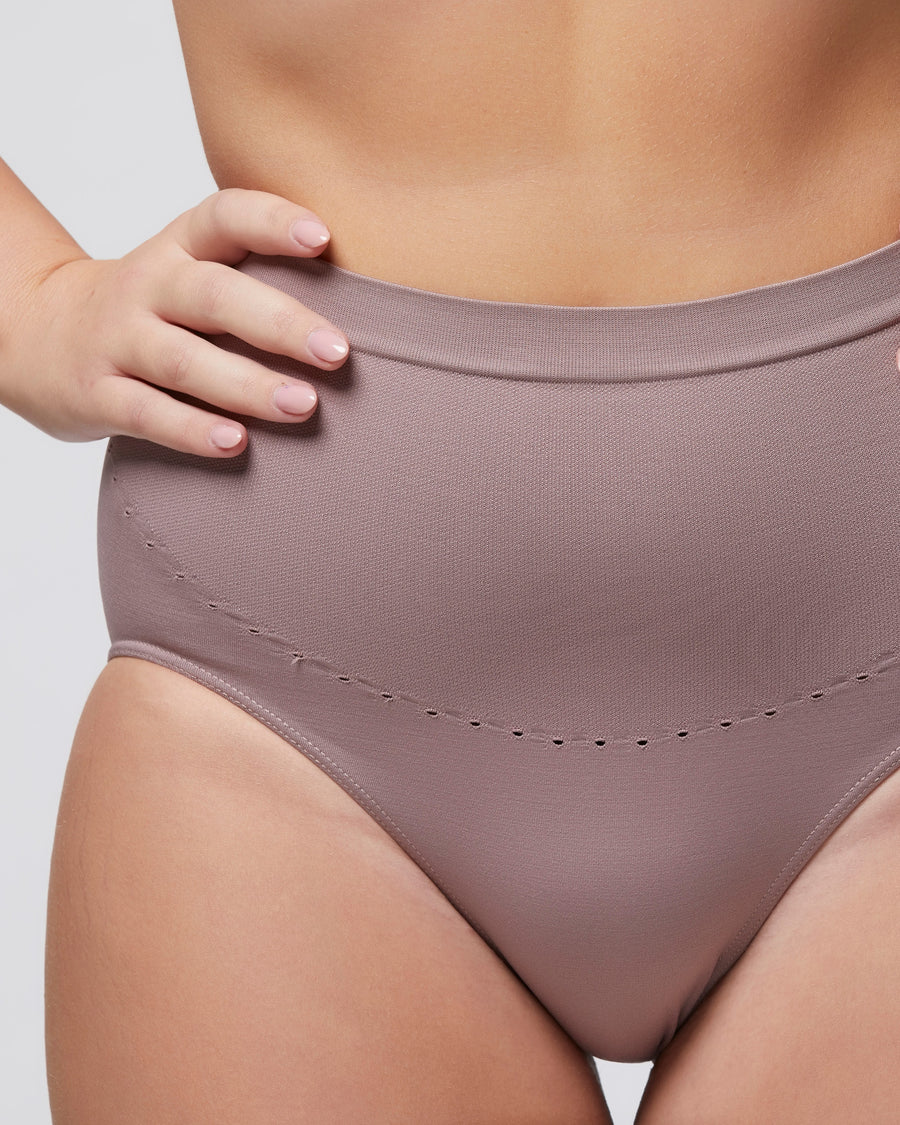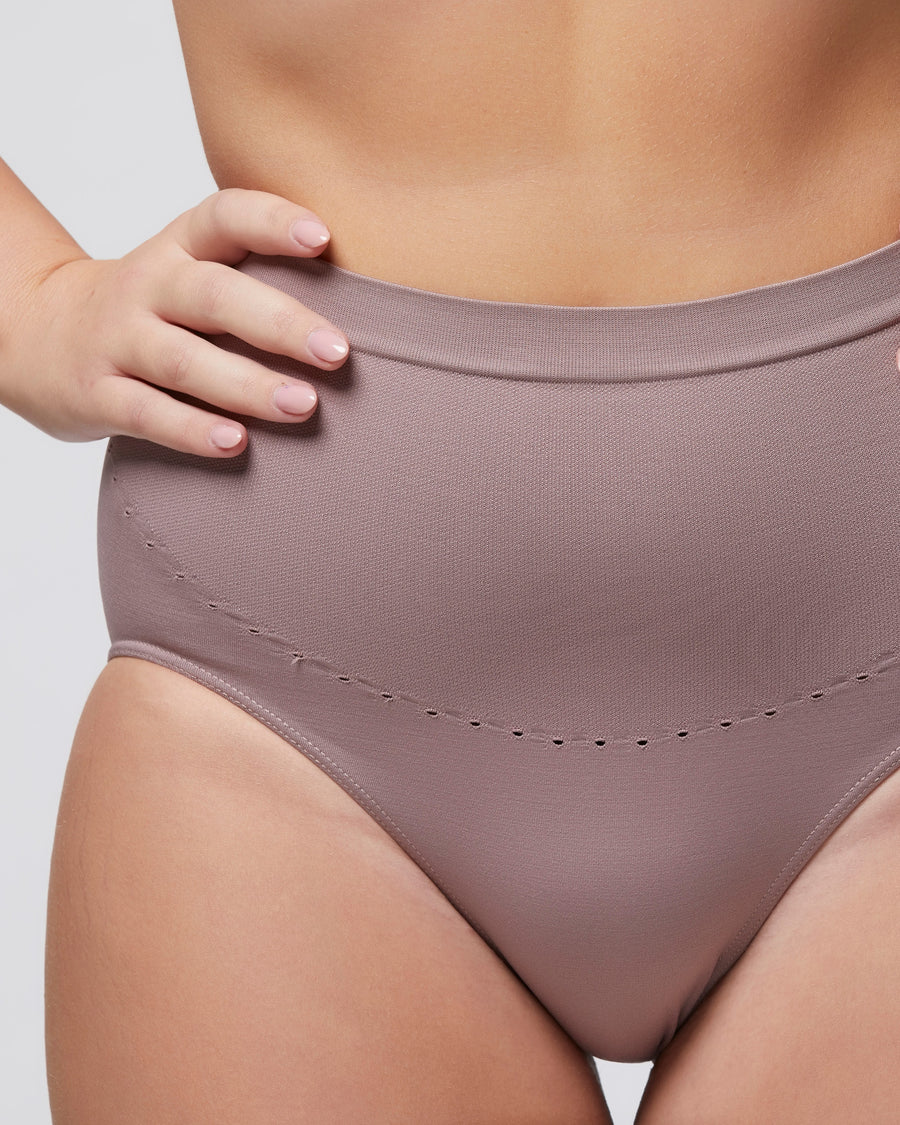 MP TRACEABILITY SYSTEM
Today more than ever the issues of traceability and of how and where a garment was made, are increasingly important, and this is why Pompea has decided to provide their customers with an "identity card" that allows you to know everything about the product you are wearing, in all stages of its life cycle.
DISCOVER MORE

THE COMFORT SIZE COLLECTION
The COMFORT SIZE collection was designed in Italy by our team of designers, using high-quality materials such as LYCRA® fibre and Fulgar® polyamide. Pompea created the collection with its Seamless technology, at its factory in the heart of Northern Italy, where both the weaving processes and quality controls take place.The tailoring and dyeing are done at the company's factories in Serbia, which respect high product quality and workplace safety standards, just like those in Italy. All our packaging is made of recyclable FSC® certified paper.