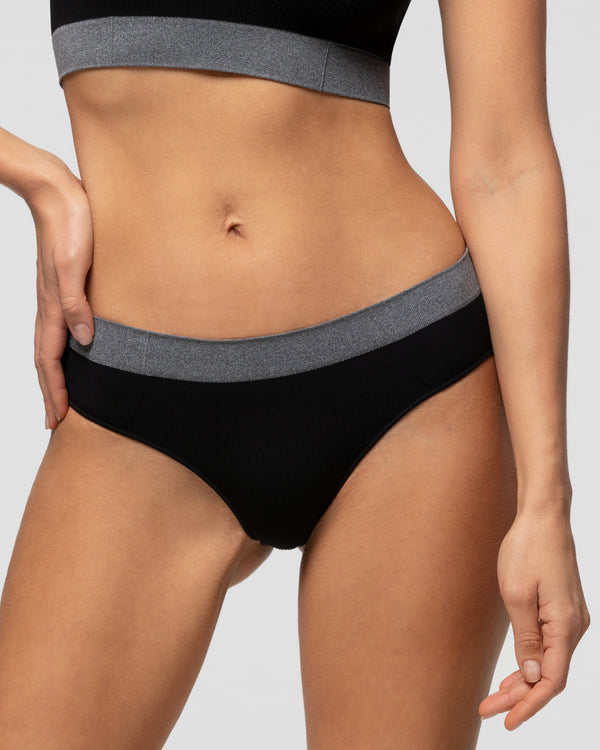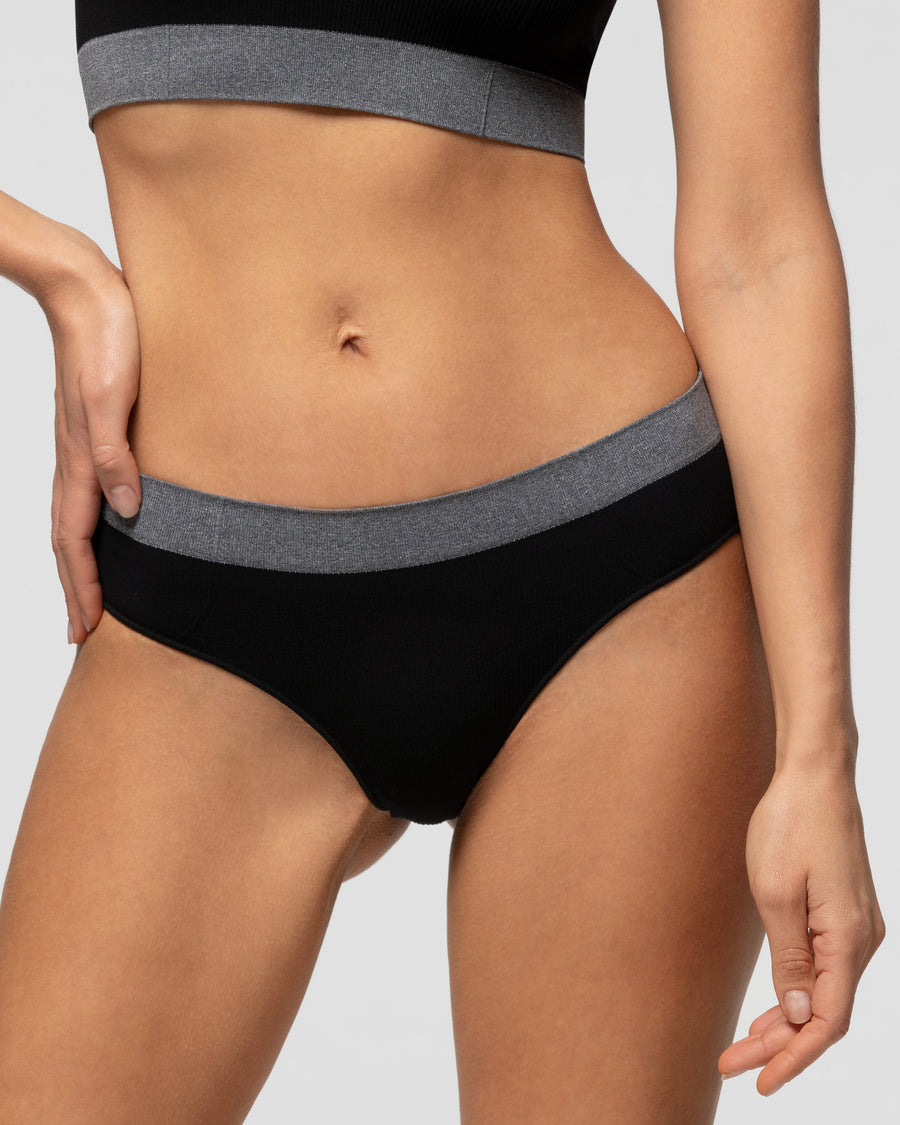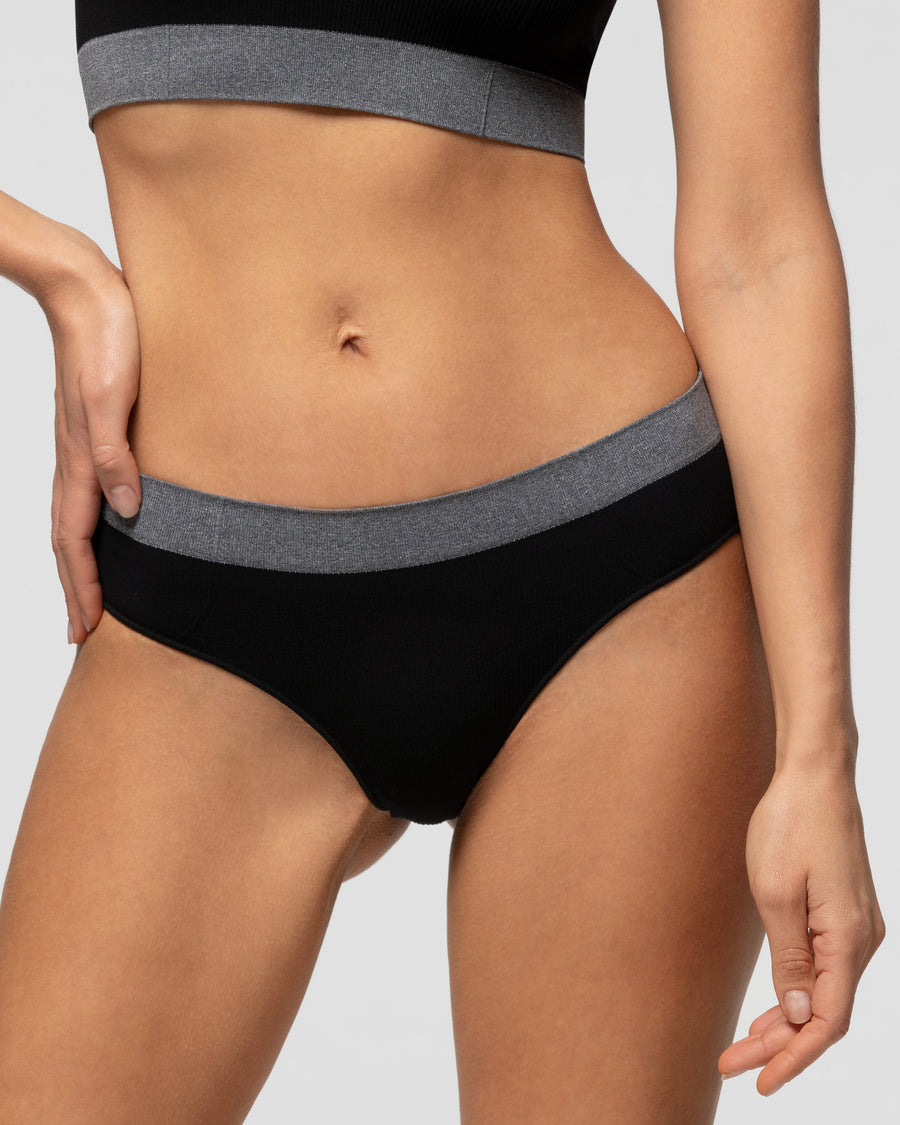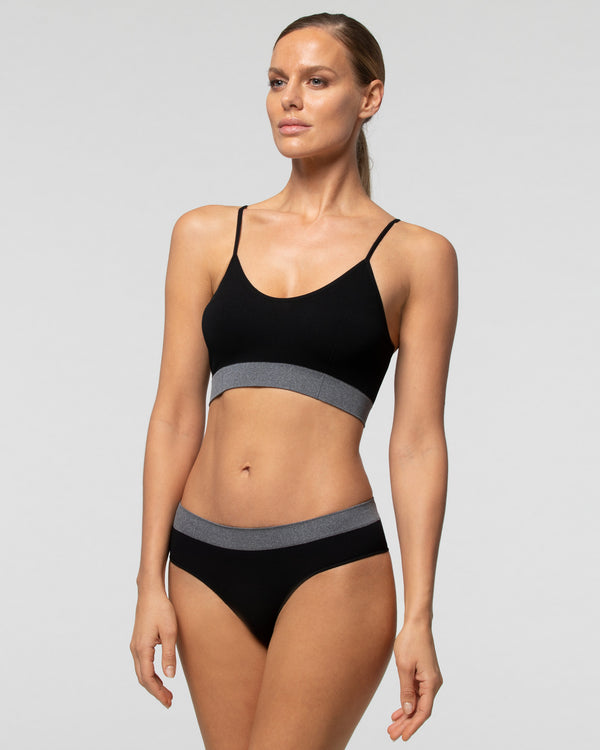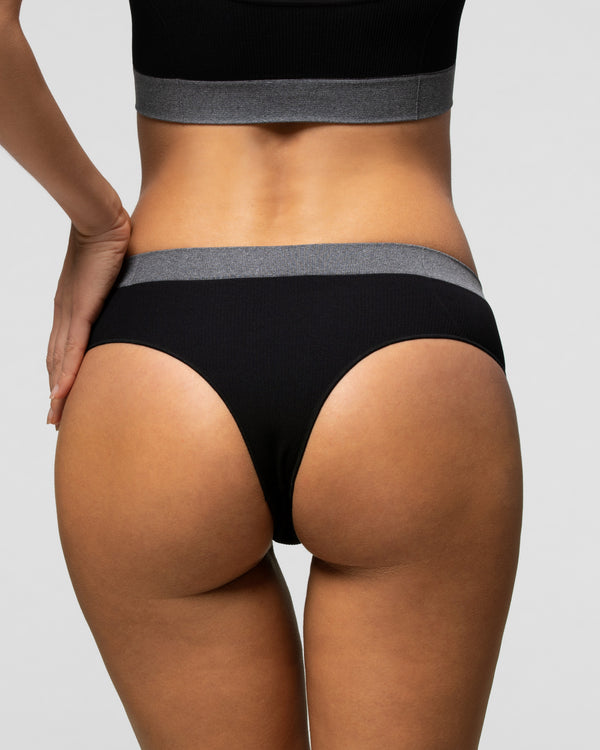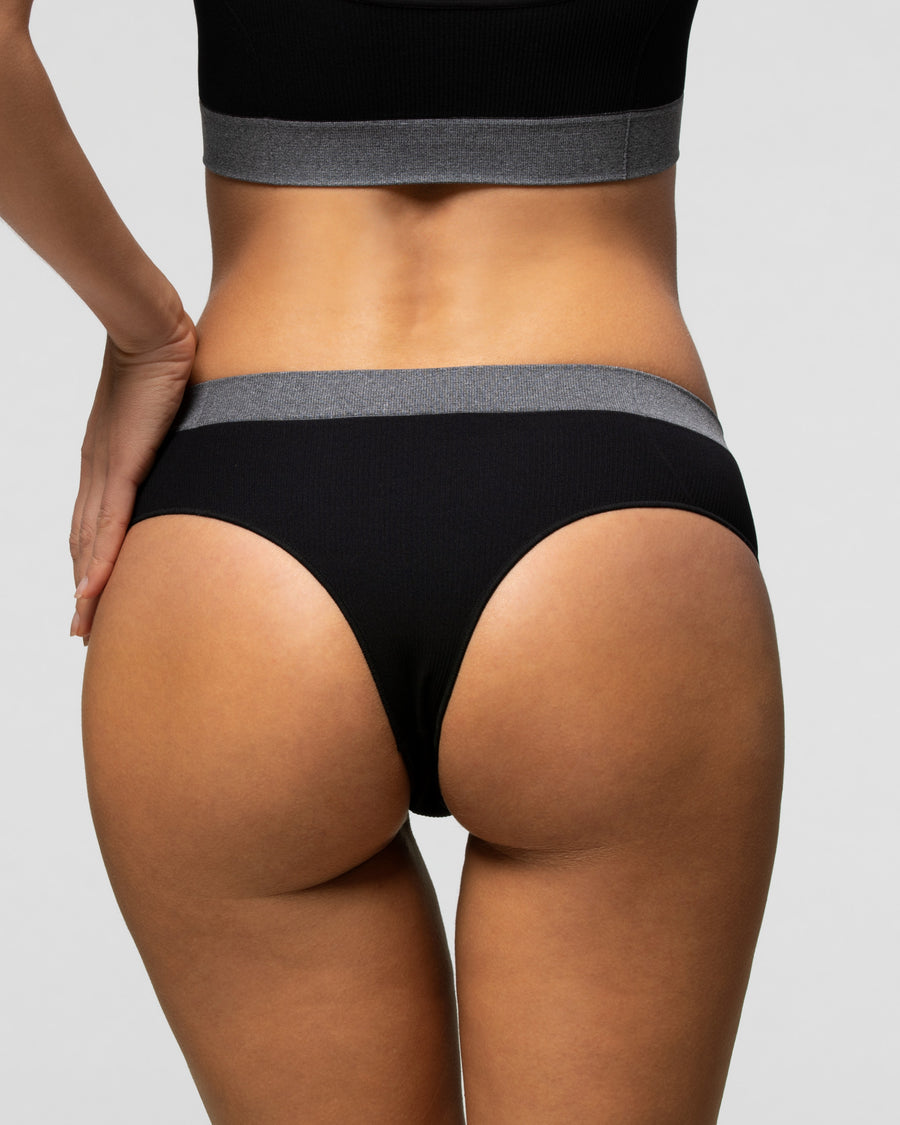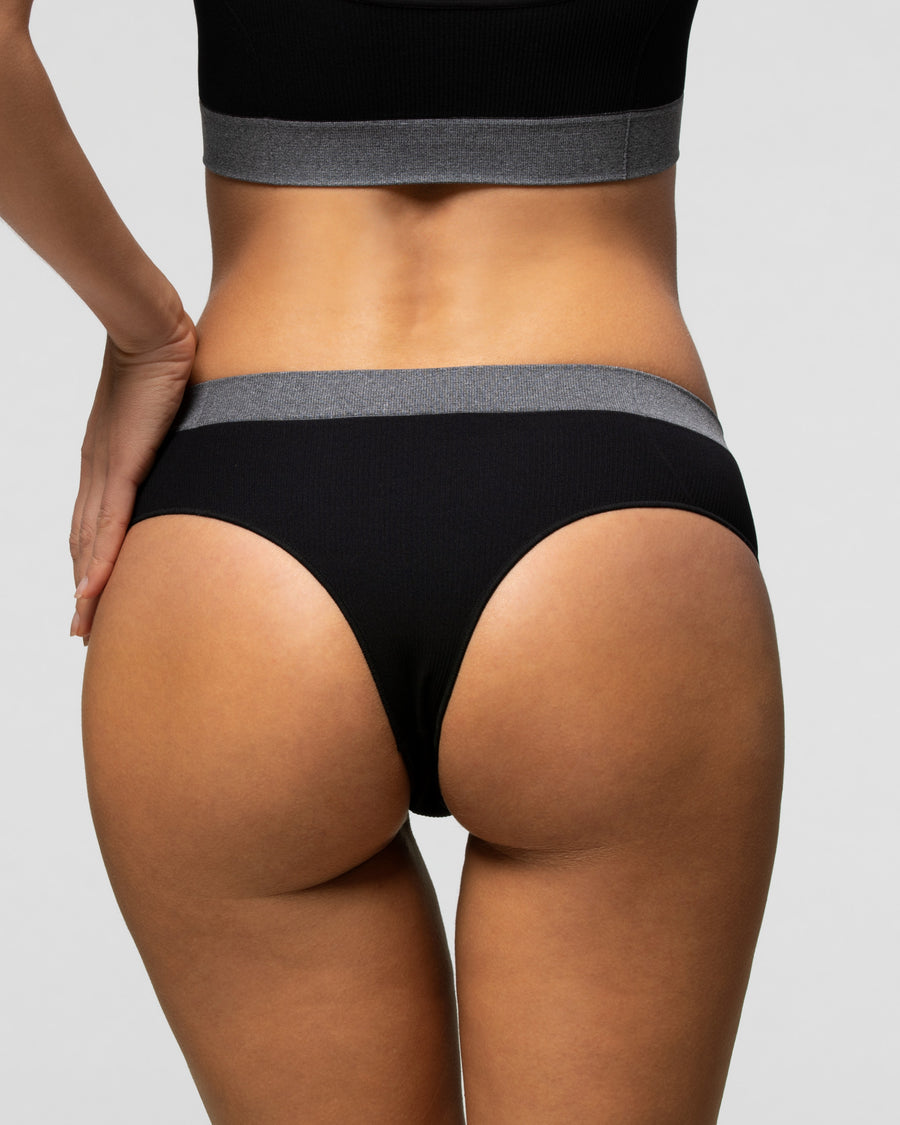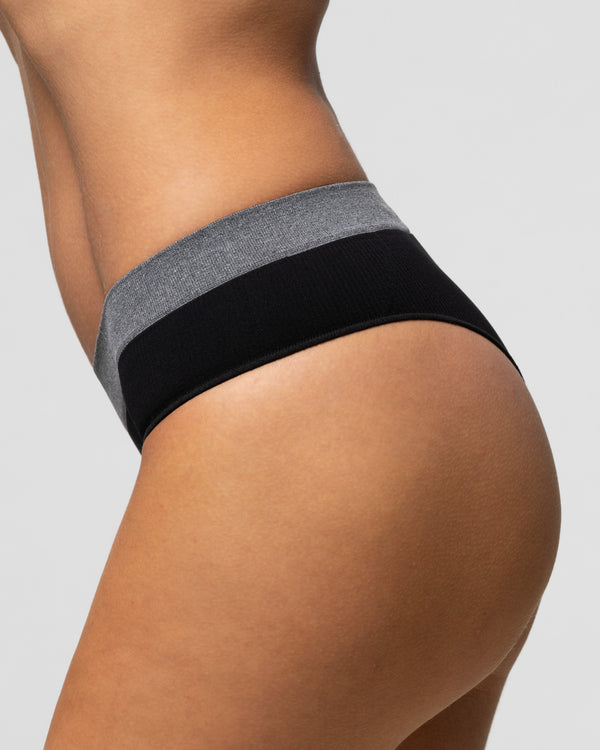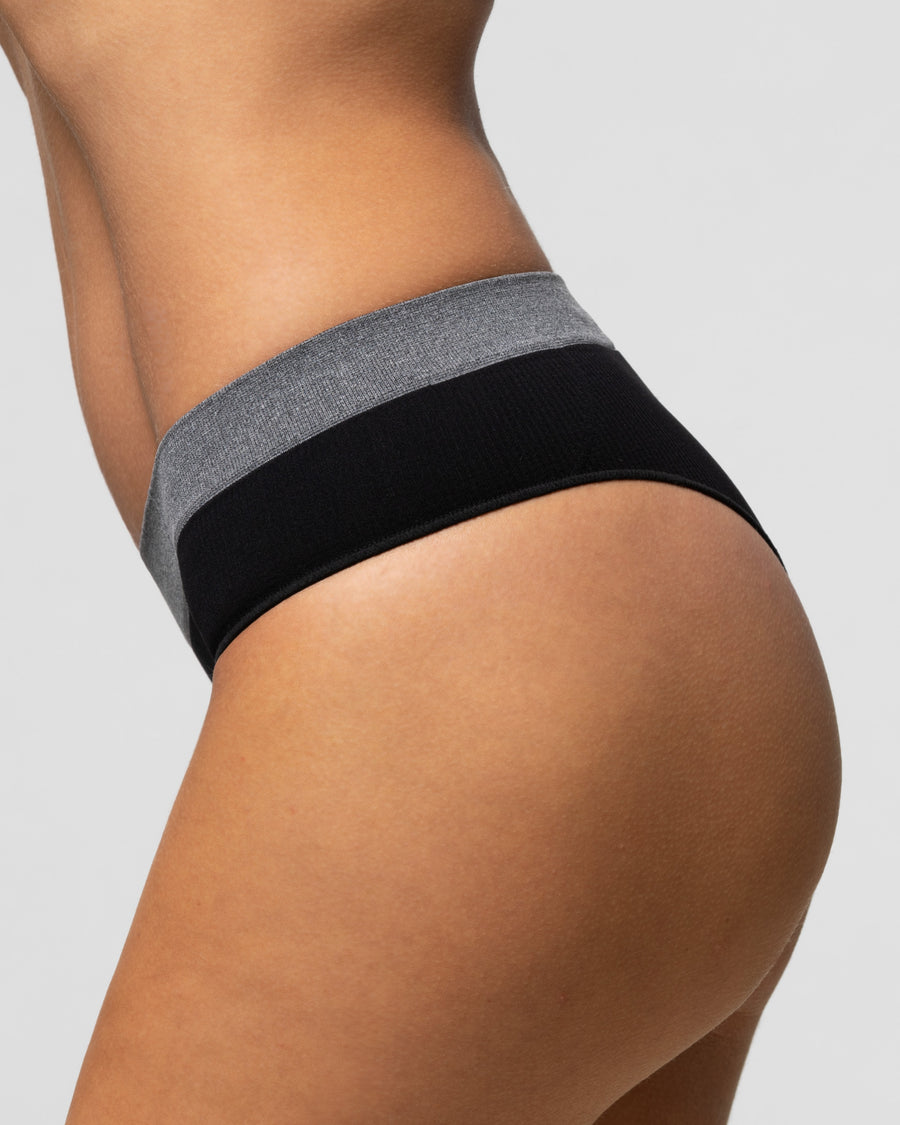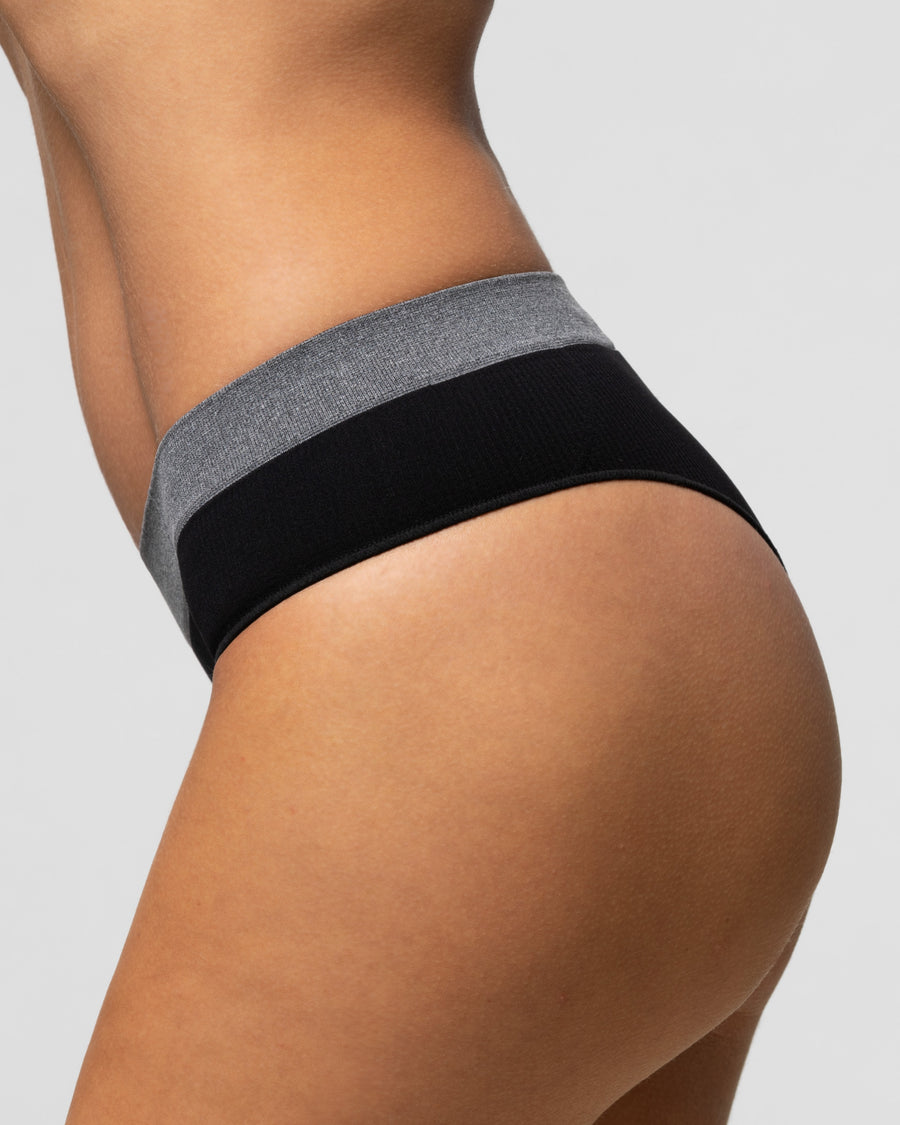 MP TRACEABILITY SYSTEM
Today more than ever the issues of traceability and of how and where a garment was made, are increasingly important, and this is why Pompea has decided to provide their customers with an "identity card" that allows you to know everything about the product you are wearing, in all stages of its life cycle.
DISCOVER MORE

#sustainablematerials
#trackedsupplychain
#climatepositive
THE ECO-FRIENDLY COLLECTION
The Eco-Friendly collection was designed by our team of designers and all the garments contain recycled Q-NOVA fibre by Fulgar®. This innovative sustainable yarn is produced in Italy and made almost entirely from regenerated raw materials, which meet specific traceability requirements. The use of fibre ID technology makes it possible for the final consumer to verify its authenticity.